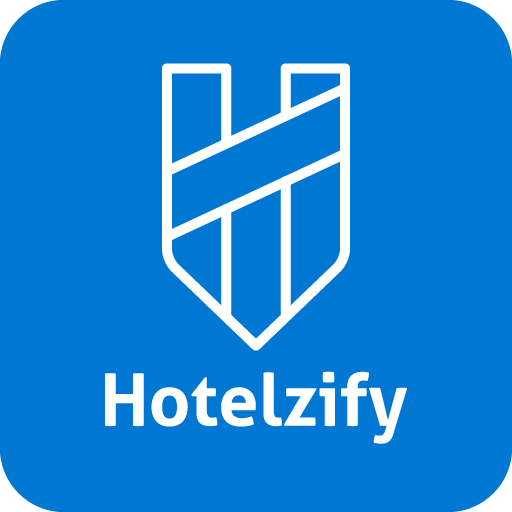 "These funds will equip Hotelzify with the necessary capital to scale up its technology and accelerate its GTM", said Anirudh Ganesh, Co-founder and CEO of Hotelzify.
Hotelzify helps hotels, homestays, and resorts to make their own website and accept guest bookings and payments. Hotelzify aims to empower short term rental accommodations and hotels to get more direct bookings to increase margins and gain visibility via Google Hotel Ads.It has established partnerships with over 700+ hotels and resort properties in India, delivering significant value to their businesses in a short span of time and want to grow it's reach significantly in coming years.
"TBO, in its pursuit to keep strengthening the travel distribution ecosystem shall look forward to making more such investments in the exciting and rapidly evolving travel-tech space" said Ankush Nijhawan, Co-founder TBO.com.
Speaking on Hotelzify's innovative product offerings and distinctive USPs, Kushal Bhagia, Founder – AllIn Capital said "Small Hotels and vacation rentals are the life-blood of the global travel industry – providing unique experiences and hospitality that's unmatched by corporate chains. Hotelzify's product empowers them to build and own their own digital web presence with a few taps and start getting direct bookings."
Further, sharing his growth plans Anirudh mentioned that"The funds will primarily be used to build our product, including a Google Hotel Ad engine with AI-based pricing, a customizable marketplace module for hoteliers, and expanding our engineering team. Additionally, we will run sales experiments in emerging tourist destinations in Southeast Asia and the Middle East."
Hotelzify aims to be the go-to technology platform for independent hotels and vacation rentals, providing advanced tools for direct bookings, increased fill rates, and higher profits. The company's vision for next five years is to collaborate with a vast number of properties worldwide, providing support for multiple currencies and incorporating vernacular capabilities from the outset.
Follow BOTT on LinkedIn, Facebook, Twitter & Instagram
Subscribe BOTT Channels on WhatsApp & Telegram to receive real time updates