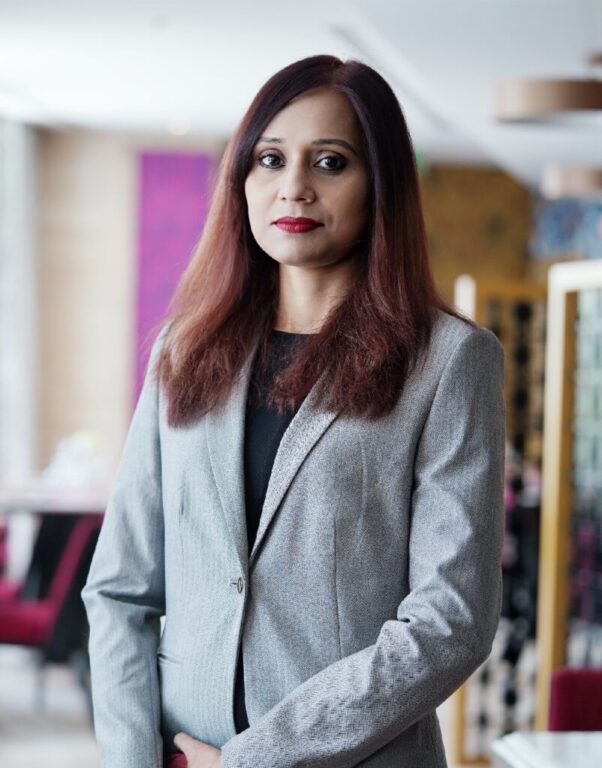 Throughout her career, Saheli has worked with renowned hospitality brands such as Marriott, Zuri Group Global, IHG, and The Den Bengaluru. She has also collaborated with communication agencies specialized in the hospitality segment.
Her areas of expertise include media-influencer relations, creative direction, events management, campaign strategy, and launching/re-launching properties.
"We are delighted to welcome Saheli to our team, her extensive experience in the luxury hospitality sector and her passion for marketing and communications will be invaluable as we continue to provide our guests with exceptional experiences will further strengthen the hotel's position as a leading luxury destination",   said Vishal Singh, General Manager of JW Marriott, Chandigarh.
During her leisure time, Saheli enjoys immersing herself in various activities, including reading about Civil laws, exploring local cuisine, volunteering at old age homes, and finding stress relief through shopping and driving around the city.
Marriott International, Inc.
Marriott International, Inc. (NASDAQ: MAR) is based in Bethesda, Maryland, USA, and encompasses a portfolio of more than 8,500 properties under 31 leading brands spanning 138 countries and territories. Marriott operates and franchises hotels and licenses vacation ownership resorts all around the world. The company offers Marriott Bonvoy®, its highly awarded travel program.  For more information, please visit our website at www.marriott.com, and for the latest company news, visit www.marriottnewscenter.com,  In addition, connect with us on Facebook and @MarriottIntl on Twitter and Instagram.
Follow BOTT on LinkedIn, Facebook, Twitter & Instagram
Subscribe BOTT Channels on WhatsApp & Telegram to receive real time updates