Ruden Dias
Red Carpet is a DMC for USA, Canada, Australia, Scandinavia and Europe. "We are currently working on series departures as well as MICE departures. Soon we are floating a Red Planner. Red Planner is largely going to help people to work on the FID system. Like, people have a lot of challenges when they get into an FID itinerary with regard to cost and it also takes a lot of time. So, this Red Planner is going to solve their problem by going digital.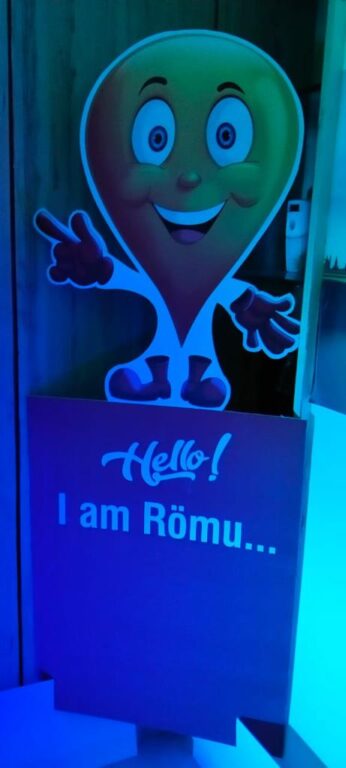 Sharing details about Romu, he said, "We have created a friend, philosopher buddy, who will be along with you when you are going to work on the system. So, in the initial phase, a person needs help in many steps – Romu is the guy who's going to help you in each step. So, if you get stuck somewhere and if you need any information, you don't have to quickly call anybody. You just click on Romu and he'll guide you on how to use the system."
Thus, it wouldn't be wrong to say that this is going to change the entire dynamic of the travel industry. This is going to be a revolution or revolutionary system. "When you will start using the system, you'll realize it's very friendly. You don't have to enter too much of data or information. The system will give you a lot of information. So, if you need any itinerary along with the cost, it will be ready in a second. You just have to select your destination. Currently, we are focusing on five major destinations – USA, Canada, Europe, Scandinavia and Australia. It is difficult to get a basic itinerary, a basic cost from a DMC within ten minutes or 15 minutes and sometimes more than a day during the season time. But Romu will help to establish and to build the entire itinerary along with the costing in just few minutes," he concluded.
Follow BOTT on LinkedIn, Facebook, Twitter & Instagram
Subscribe BOTT Channels on WhatsApp & Telegram to receive real time updates