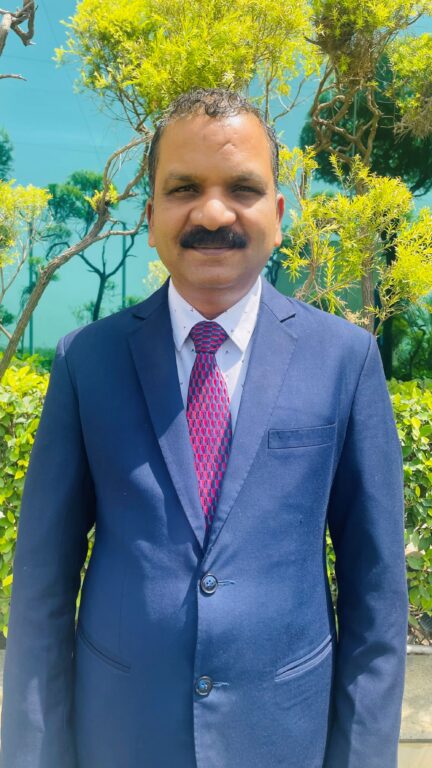 Roshan is a seasoned leader from the hospitality and retail industry with an experience of 20 + years with organizations such as Cushman & Wakefield, The Taj Group of Hotels, Accor, Voltas Ltd., Pantaloon Retail India Limited and Radisson Group. His expertise lies in Energy & Environment Conservation Technologies, Automated Building Management System, Fire Engineering, electrical & mechanical utilities, HVAC systems & more.
According to Shuvendu Banerjee, General Manager, "As a responsible business, our infrastructural growth is aligned with sustainability at the core of the operations. We are very confident that Roshan will help us live up to IHG's Journey To Tomorrow commitment with his technical skill set and innovative mindset."
Roshan is an Engineering Graduate from Osmania University with an MBA in Energy & Project Management. In his free times, he loves to do poetry and write couplets.
Follow BOTT on LinkedIn, Facebook, Twitter & Instagram
Subscribe BOTT Channels on WhatsApp & Telegram to receive real time updates