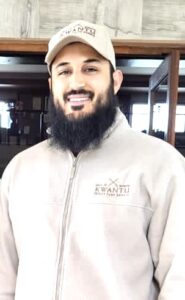 By Rai Umraopati Ray
What are the key features of Kwantu Private Game Reserve?
The 5 star Kwantu Private Game Reserve is situated 85km from Port Elizabeth, near the famous Garden Route of South Africa. In addition to the Big Five free roaming along the lush landscape, Kwantu Private Game Reserve has many other facilities and offerings including for guests. These include a living village within the reserve, various accommodation types and on-site restaurants, swimming pools, a jungle gym, cricket field, tennis courts, entertainment area and much more.
The various 5-star accommodation types on site were created to suit couples, families and larger groups alike. These range from the Luxury bush lodges and Pollards Inn Villas, to the Elephant Ridge and Lions View camps, of which each offer guests different "bush" and wildlife experiences. Dining experiences are of course an unforgettable one, with various common and private dining facilities available (kitchen access is available on request), with Kwantu being able to cater for vegetarian, Jain and non-vegetarian palettes. Therefore, for a true African experience, where one can experience more than just the Big Five in a family friendly environment, Kwantu is the ideal destination.Experience Africa, Experience Life, Experience Kwantu.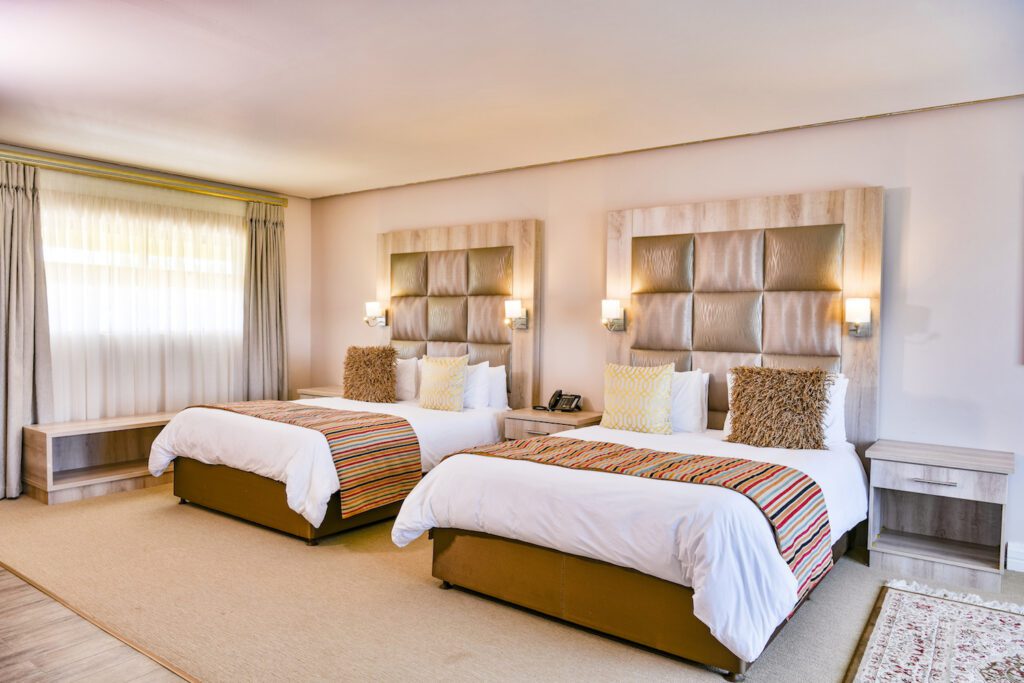 What should a traveller expect from Kwantu Reserve specifically in terms of varied wildlife and sightings of Big 5?
Being a privately owned game reserve, Kwantu is fortunate to boast a high concentration of animals within the reserve. The animal population is varied with indigenous animals, as well as the big 5. Game drives are conducted using specially equipped game viewers with highly qualified game rangers, ensuring an enjoyable, educational and exciting experience. Therefore, guests will get a chance to see most, if not all of the various species with a 2-3 night stay at Kwantu.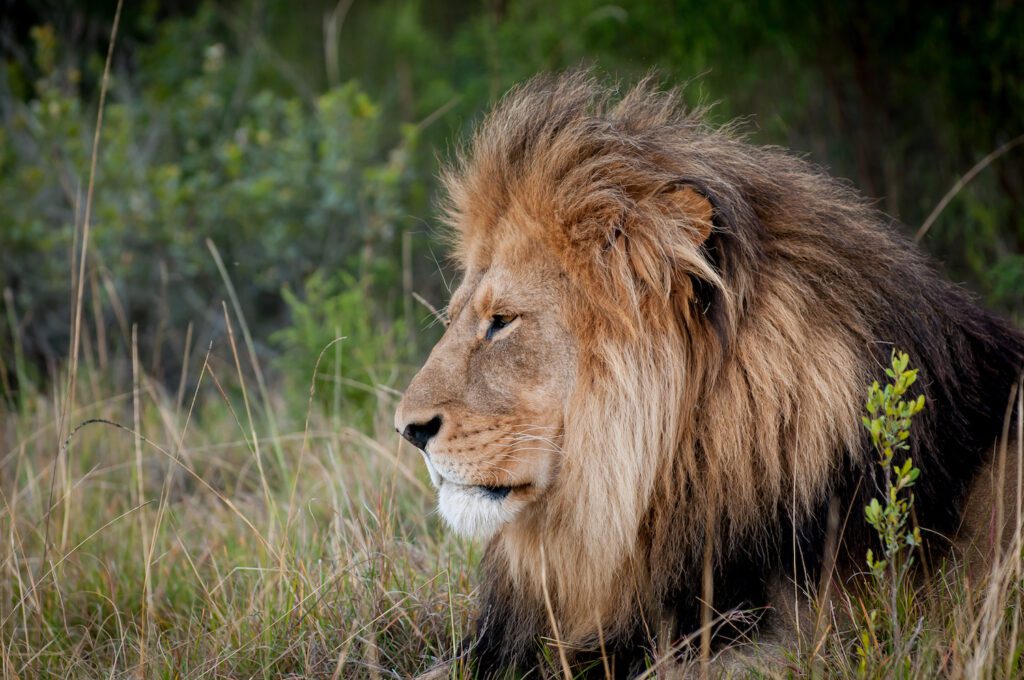 Do you undertake wildlife conservation initiatives? Please shed some light on these activities as well as any new conservation initiatives post Covid.
Kwantu engages in a number of wildlife conservation initiatives such as our rehabilitation centre, where we rehabilitate and rewild a number of species, the repopulation of indigenous animals to the area which were previously wiped out due to farming and hunting, as well as a new initiative recently which focuses on the study of certain species such as buffalo and others for educational and research purposes.
Please tell us about Kwantu Game Reserve's volunteer programme and how can Indian wildlife enthusiasts participate in this?
Kwantu offers a number of packages. These include the guest packages, but also other packages for those wanting to get more involved in wildlife and conservation. This is done under our volunteer packages. These packages include wildlife and conservation packages, recognised field guide courses, veterinary internship experiences as well as adventure and wildlife experiences. These packages include activities such as the removal of alien vegetation, wildlife monitoring, fence patrols, game counts, and a host of other activities. The packages are open to all types of travellers, and more information can be found on our website, which gives a breakdown of each package, with a booking platform.
Post Covid, MICE and Conferences at offbeat locations are gradually becoming a trend, how is Kwantu prepared for this?
We are seeing an increase in demand for this, and apart from the large room capacity which Kwantu offers, Kwantu also has various conference venues which range in capacity from 10 guests to 2000 guests. Therefore, we are well set up and positioned for clients looking for a bush escape in luxury, while still being productive at the same time.
Follow BOTT on LinkedIn, Facebook, Twitter & Instagram
Subscribe BOTT Channels on WhatsApp & Telegram to receive real time updates