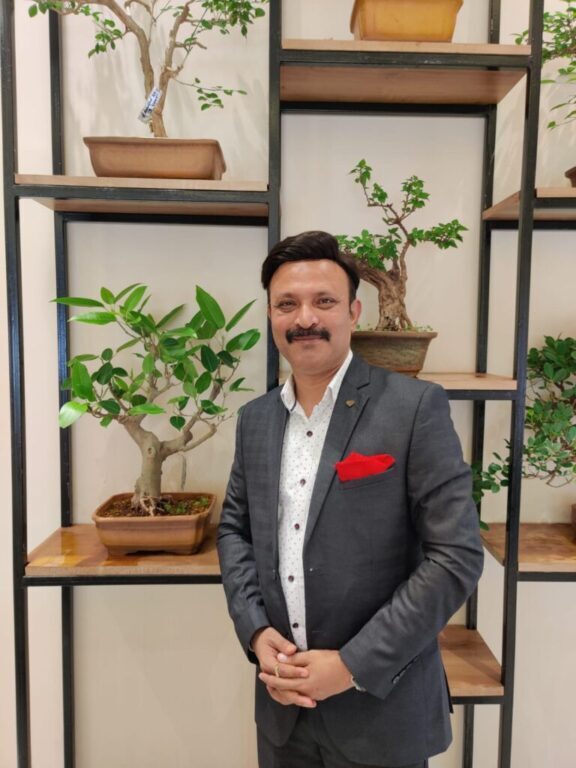 His deep knowledge and experience in specialist areas including capital management, investor relations, law, hotel management and financial planning has well-placed him to provide valuable inputs and expertise during financial undertakings. Noteworthy amongst his stints was a 5-year stretch with IHG Hotels, the concluding role was Assistant Director of Finance, Holiday Inn Zirakpur Chandigarh.
Shalil Suvarna, Senior VP Operations & Pre-opening – India commented; "I am delighted to welcome Kaushik to head our Region's Accounting & Financial Vertical. His varied experience and exposure will be of great value, at the end of the day it all boils down to numbers, his proficiency will give us a solid grip on Revenues and Profits."
About Absolute Hotel Services (AHS)
www.absolutehotelservices.net
AHS is one of Asia's fastest-growing hospitality management and branding companies, with an ever-expanding geographic portfolio of hotels, resorts, and serviced residences.
Headquartered in Bangkok, Thailand, with regional offices in Vietnam, Indonesia, Hong Kong, India and now Europe with more expansions planned, AHS and its brands have resonated with investors and consumers, contributing value to all stakeholders.
Covering the luxury to economy segments through its brands U Hotels & Resorts, Eastin Grand Hotels & Resorts, Eastin Hotels, Resorts & Residences, Eastin Easy, Eastin Estates, Travelodge, Vienna House, and Absolute Collection.  AHS is also interested in the golf industry through Absolute Golf Services and is the exclusive operator of the Travelodge brand in Thailand through Travelodge Thailand and the Vienna House brand under Vienna House Asia. AHS has developed and continues to evolve relevant hospitality solutions which work.
Follow BOTT on LinkedIn, Facebook, Twitter & Instagram
Subscribe BOTT Channels on WhatsApp & Telegram to receive real time updates