Mr. Sameer Dharkar, Managing Director – Absolute Hotel Services (AHS)India further elaborated on the new strategy by stating that It's the first time that, AHS India has started in the ownership and management of the resorts and hotels in India as part of its growth strategy. He further reiterated by stating "Our vision is to be proud owners of 25 properties in India within a period of 10 years, in addition to at least 25 under management contract model".
This significant shift will have AHS Hotel Assets Pvt Ltd , floated by Dharkar family, AHS group's India partners, attaining its first property on ownership with U Rivergate Karjat. It's a 6.5 acres 42 rooms property nestled amidst an expanse of 60 acres of lush green landscape, along the banks of River Pej in Karjat. The resort is a paradise all by itself with very indifferent spots such as the bonsai garden, riverside view, lush lawn areas, organic farming with farm-to-table concept,multi-cuisine restaurant, lounge and bar with smoking lounge section, gym, swimming pool, U Spa (opening soon); and loads of sporty activities for the kids and entire family.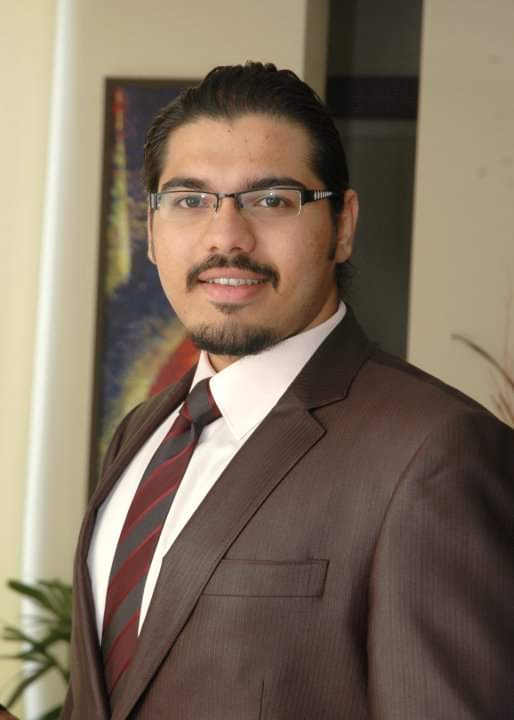 This favorable operating model will make AHS truly in charge of the day-to-day operations and asset P&L, along with most of the financial responsibility. "We want to become a game-changer and am bracing for growth and envisioning to have a pan-India presence, and even in the south in coming years. AHS Hotel Assets Pvt Ltd is looking forward to offering great services and experiences, and garnering great number of guest loyalty;" stated Mr. Prateek Dharkar, Managing Director & Co-Founder of AHS Hotel Assets Pvt Ltd.
AHS Hotel Assets Pvt Ltd looks forward to welcoming guests to experience its unique hospitality services and offerings.
About AHS Hotel Assets pvt Ltd
AHS Hotel Assets is founded by Prateek Dharkar , Subodh Dharkar and Madhavi Dharkar. The objective of the company is to have lease hold or freehold assets of Hotels & Resorts in India and south asia region to tap the true profit potential of the hospitality vertical  & help grow AHS hospitality group in this region.
About Absolute Hotel Services (AHS)
AHS is the fastest growing hospitality management/branding company in Asia and Europe with an ever-expanding geographic portfolio of hotels, resorts and serviced residences. Headquartered in Bangkok, Thailand with regional offices in Thailand, Vietnam, Indonesia, Hong Kong, India and Europe with more expansions planned, AHS and its brands have resonated with investors and consumers contributing value to all stakeholders.
Follow BOTT on LinkedIn, Facebook, Twitter & Instagram
Subscribe BOTT Channels on WhatsApp & Telegram to receive real time updates