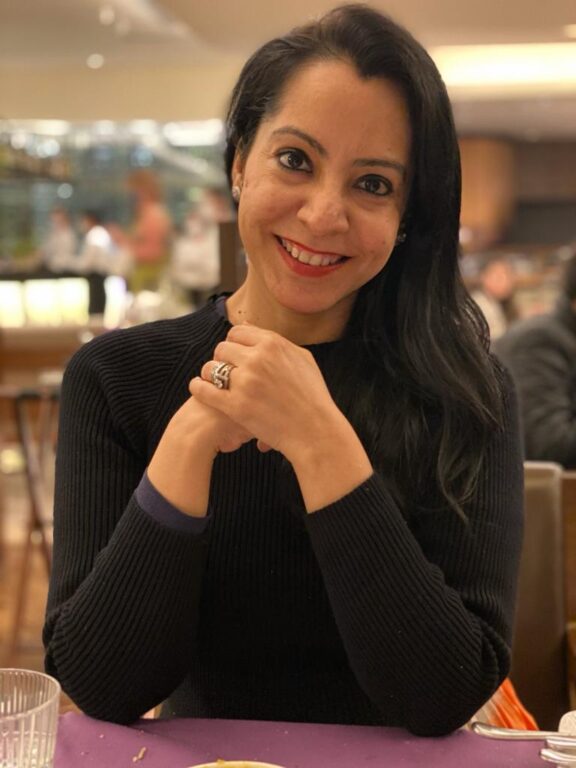 Located on a private island in close proximity to the Male Airport, Kuda Villingili Resort Maldives redefines the concept of time and space. Boasting the biggest swimming pool in the Maldives, the resort offers the gold standard in accommodation and service, that is second to none in the country.
Commenting on Shikha's appointment, Amjad Thaufeeg, Commercial Director, Kuda Villingili Resort Maldives, said, "We are delighted to have Shikha on board as our new Marketing and Public Relations Consultant for the India market. With her extensive experience and knowledge of the Indian travel market, we are confident she will play a pivotal role in building the Kuda Villingili brand name in India."
With over two decades of experience in journalism and public relations, Shikha will be responsible for planning, developing, and implementing the resort's Marketing, Communications, and PR strategies. She brings with her a broad spectrum of experience in digital and traditional marketing, social media, and corporate communications.
Shikha's PR and Marketing experience spans iconic tourism brands such as Disneyworld Paris, Walt Disney World, Ferrari World Abu Dhabi, Yas Island; and international tourism boards such as Maldives Marketing and Public Relations Corporation, Taiwan Tourism Bureau, Jordan Tourism Bureau, Visit Orlando, and Sharjah Tourism Bureau. As a journalist, Shikha has written and edited for major publications in India, including The Hindustan Times, The Times of India, The Indian Express, and The Asian Age. She has been associated with media titles in the USA such as IndiaWest Journal and UAE's leading national daily, Gulf News, and the publishing powerhouse, ITP in Dubai.
Speaking on her new role, Shikha said, "Kuda Villingili truly represents the new wave of a local Maldivian brand with a global aesthetic. It is one of the newest builds in the Maldives; has the largest pool in the country; the widest deck on the water villas; ultra-luxurious accommodations; an Indian restaurant helmed by the Qureshis who are behind the Dum Pukht restaurant at ITC apart from 6 other F&B outlets; swing beds have also been added for experience in all the Water Villas; and the resort enjoys close proximity to the airport. This makes Kuda Villingili Resort Maldives the ideal choice for the Indian traveller. I am delighted to join the Kuda Villingili team and work on building its PR and brand identity in India."
Follow BOTT on LinkedIn, Facebook, Twitter & Instagram
Subscribe BOTT Channels on WhatsApp & Telegram to receive real time updates