Priyanka Saxena Ray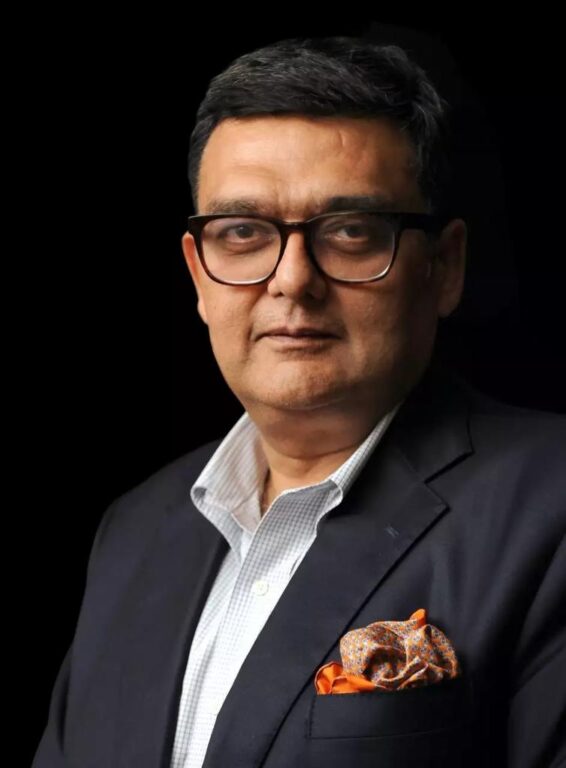 Trends post Covid
Post Covid the holiday scenario has evolved. With regards to India market, people today are staying a little longer, which is an average of 14 days. The other trend is that a lot of people who are travelling to countries like India are booking holidays well in advance so that they can get a good deal on the hotel of their choice and also get airlines cheap. Thus, the two major shifts are that people are choosing better rooms and staying a little longer.
Domestic Market
We really need to be grateful to the domestic market as because of them the hotels could survive and also continue to pay the salaries. Also, some people who earlier could not afford staying in few luxury hotels in India, could suddenly do so, especially during the initial lockdown periods as they were getting good deals on them and later on, while countries abroad still had restrictions on, it seemed more relevant to travel within India. The fact that domestic market helped keep hotels open, pay salaries, maintain themselves also gave assurance to people internationally that the entire supply chain is in good shape. That also applies for the domestic airlines.
I personally believe there is place for both domestic and inbound to co-exist. People will go back to taking international holidays but they will also continue to travel domestically as they are tasted the offerings of their own country. Indian travellers have evolved and are no longer simply staying in Palace Hotels or Luxury Villas – Homestays in undiscovered and lesser-known places is also a trend that has surfaced strongly.
Another advantage to the domestic market is the number of Airports that are coming up in smaller places along with a vast network of luxury trains and special trains such as Vande Bharat has given the tourism infrastructure of our country a great boost. All these factors will keep the momentum of domestic travel strong and as I said, both will continue to co-exist.
Positioning Brand India
Post Covid, there is an advantage as well as an opportunity for India. The advantage is that China, which is a 60 million client market is not getting booked. Most of Europe and America is not really booking holidays to China. India should have made complete use of this opportunity but we did not market ourselves as aggressively as we should of. We have not created demand. However, I have heard now that the Government is going to spend money on international promotions, which I truly think they do very quickly.
Closing India Tourism Offices
Closing India Tourist Offices abroad was the best move the government could have taken. The India Tourist Offices was an idea of the 70s, when there was no internet access, no information – when people thought we had animals on the road and go to work on elephants – the land of snake charmers – and people used to be very concerned about travelling to India. The Tourist Offices are a redundant idea post in the internet and social media world. There was a big decision that the government took to introduce E-Visa, which changed the way people to India and closing down of Tourist Offices is also one good decision. However, they need to back it up with promotion on social media – the digital media promotions, which is focussed on a market.
Weddings and MICE – What more can be done?
I believe that India should not go into mass conferring business like Barcelona – as we do not have the infrastructure. In fact, what we should do is use the 55 destinations that G-20 went and showcase those destinations for high-quality meetings. The recently opened NMACC in Mumbai is a great advertisement of what our country offers in terms of venue. Also, one needs to understand that the I in MICE, which means Incentives is already doing very well. What we simply need to do is keep promoting the destinations and the rest will follow. Now for Meetings and Conferences, we do not have the infrastructure for large groups and we should focus on medium size meetings. G-20 Meetings have successfully showcased what India has to offer and it simply spectacular. We are ready to hold quality meetings and conferences but should not go into mass events.
As for Weddings, the hotels are already doing a great job and should just ensure to maintain the momentum.
Follow BOTT on LinkedIn, Facebook, Twitter & Instagram
Subscribe BOTT Channels on WhatsApp & Telegram to receive real time updates