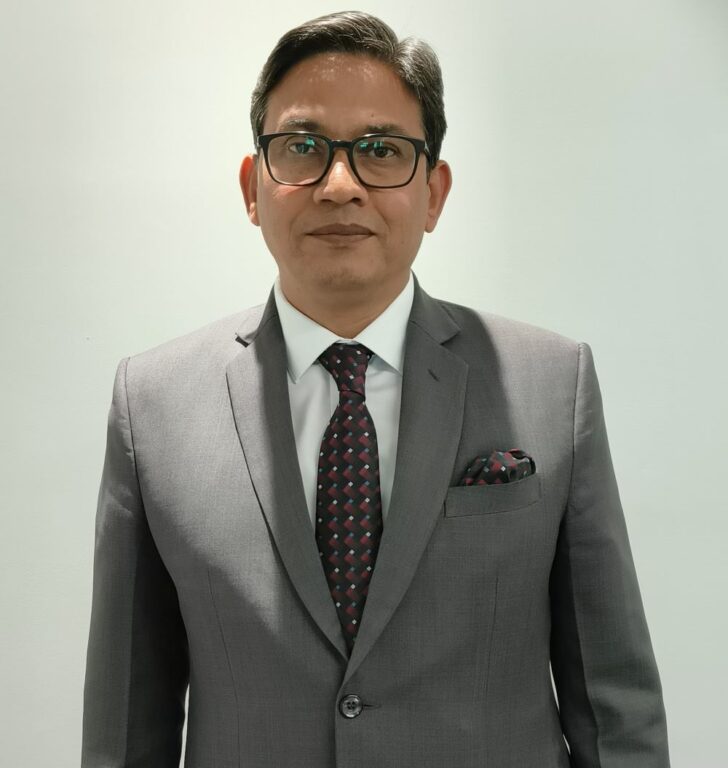 With over 25 years of experience in the luxury hospitality industry, Sandeep Singh is a seasoned professional with extensive knowledge of the market. Prior to joining Brij Hotels, Sandeep served as the Director of Sales and Marketing for the Gujarat region at The Leela Palace Hotels and Resorts, where he played a crucial role in strengthening the brand's presence across multiple locations.
Sandeep started his career with Jaypee Hotels and subsequently worked at Ananda in the Himalayas, and Hyatt Amritsar before moving up the ranks to become the Director of Sales at Lemon Tree Hotels. He has also held key positions at several Indian and international brands, including Sterling Holiday Resorts, Keys Hotels, and Summit Hotels.
Commenting on the appointment, Anant Kumar and Udit Kumar, Co-founders of Brij Hotels said 'We are exhilarated to have Sandeep on board to take immediate charge of the sales function at Brij.  He will be working closely with all unit heads and the front-line sales team, ensuring that we continue to deliver exceptional experiences to our guests and stakeholders. With his extensive experience and proven track record in the luxury hospitality segment, we are certain that Sandeep will become a key asset to Brij Hotels.'
Sandeep Singh also commented, 'Having worked in the industry for many years, I am excited to bring my experience to Brij Hotels and help drive the brand's strategic business direction to new heights. I look forward to working with the team and contributing to the continued success of the company.'
With his charismatic personality and strong leadership skills, Sandeep will play a vital role in enhancing the revenue and business verticals at Brij Hotels. He will take on a further leadership role to guide a dynamic team and steer the sales roadmap for the brand.
Follow BOTT on LinkedIn, Facebook, Twitter & Instagram
Subscribe BOTT Channels on WhatsApp & Telegram to receive real time updates