Priyanka Saxena Ray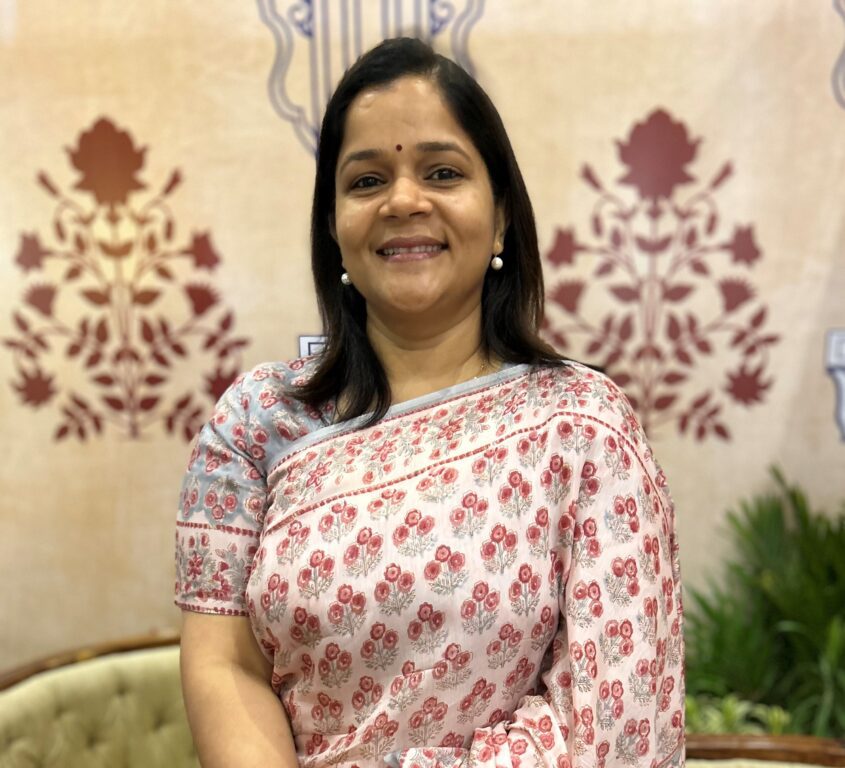 Please share with us the recent initiatives that Rajasthan Tourism has undertaken to enhance its tourism infrastructure.
In recent times, Rajasthan Tourism has shifted its focus to improving infrastructure facilities. A substantial budget has been allocated to develop tourist facilities, including roads and accommodations for budget-conscious travellers. We are concentrating on areas with significant footfalls from religious and spiritual tourists. For instance, we have developed circuits such as the Krishna Circuit, Heritage Circuit, and Desert Circuit. Tourist sites within these areas, be it religious or natural wonders, are being linked and developed into a cohesive product. With end-to-end connectivity and the Rajasthan Tourism app, information is easily accessible. Our presence on YouTube and social media platforms further aids in information dissemination. There are several effective tourism policies and promotions are in place, such as single-window clearance and the tourism unit policy. These allow for streamlined project approvals and enable investors to access concessions from various government departments.
Rajasthan is well-known for weddings and MICE (Meetings, Incentives, Conferences, and Exhibitions). Are there any specific initiatives in place for this market?
Destination weddings are our biggest MICE events, and we have organised numerous events aimed at attracting wedding planners and managers from both domestic and international markets. This has led to an increase in weddings taking place in Rajasthan, particularly among those seeking a luxurious, royal experience in our forts and palaces. We are actively promoting Rajasthan as a premier wedding destination.
Are there any plans to build more convention centres in other parts of Rajasthan?
Our honourable Chief Minister has expressed the desire to develop large convention centres and exhibition halls in cities like Jodhpur, Ajmer, and Udaipur. We are exploring partnerships with private developers through public-private partnership models, wherein the government can provide land and establish a revenue-sharing arrangement. We have requested district collectors to identify suitable land and have invited interested parties to visit our tourism website for further information.
As a woman, how would you rate Rajasthan for women solo travellers in terms of safety?
We have been receiving many inquiries about solo women travel, and with the diverse experiences Rajasthan offers, I believe it is a perfect destination for women solo travellers. However, regardless of whether one is traveling in Rajasthan or anywhere else in the world, it is essential to follow basic safety precautions. Book accommodations and activities through verified agents, use app-based services, and plan meticulously. If you adhere to these safety protocols, Rajasthan is a fantastic destination for women traveling solo.
Could you share some information about luxury train services in Rajasthan?
The Palace on Wheels, our luxury train service, recently resumed operations after the pandemic, and the response has been overwhelmingly positive. We are hopeful that the upcoming season will continue to see a high demand, especially following the GITB (Great Indian Travel Bazaar) event.
Follow BOTT on LinkedIn, Facebook, Twitter & Instagram
Subscribe BOTT Channels on WhatsApp & Telegram to receive real time updates