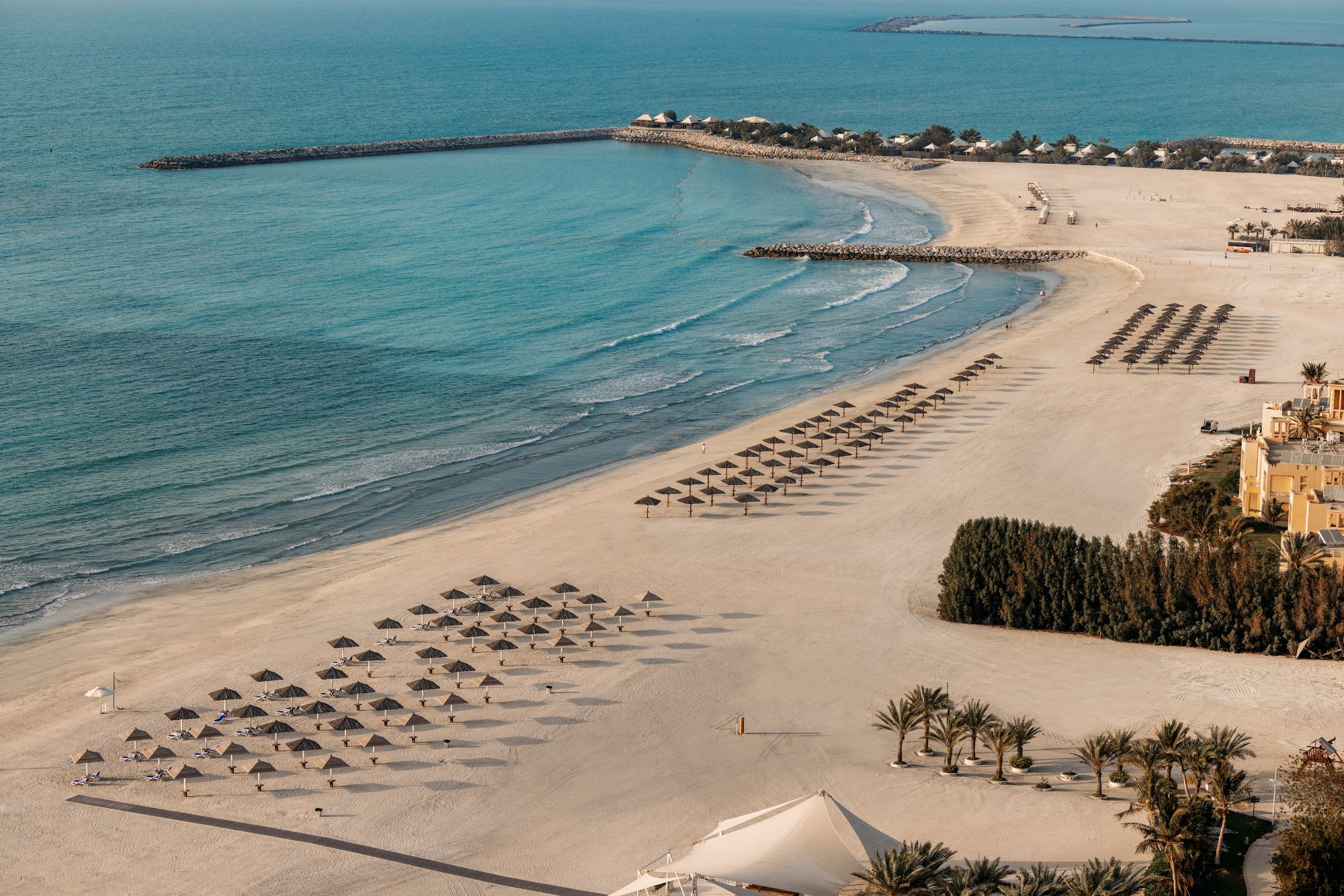 Launched in April and running until the end of September 2023, 'Get More' has already seen exceptional results at the start of summer, especially in key markets India, Kazakhstan, Germany and KSA. Exceeding industry benchmarks, the summer campaign has generated more than 336 million impressions and seen high engagement with 1.2 million clicks to date as well as above 85% Video Completion Rates (VCR) in KSA and Kuwait. Seeking to increase summer bookings across Ras Al Khaimah's stunning hotels and resorts, the multi-lingual campaign takes the entire travel ecosystem into account covering B2B and B2C marketing across 10 key markets, including UAE, UK, Germany, GCC, India, Czech Republic, Slovakia, Poland and Kazakhstan. Using a full mix of channels including social media, programmatic, in-flight videos, digital outdoor and OTA as well as highly nuanced campaign assets, 'Get More' aims to drive brand affinity in key markets, increase reach and awareness in new geographies and drive visitation in what is traditionally a low season. From in-flight videos on Air Astana, Kazakhstan's leading airline, to buses in Poland and everything in between, even an in-market ice cream activation challenging partners to get more flavours of Ras Al Khaimah such as Pearlstachio, Vanilla Jais or Berry Grylls, the campaign is truly far reaching with its multitude of touchpoints.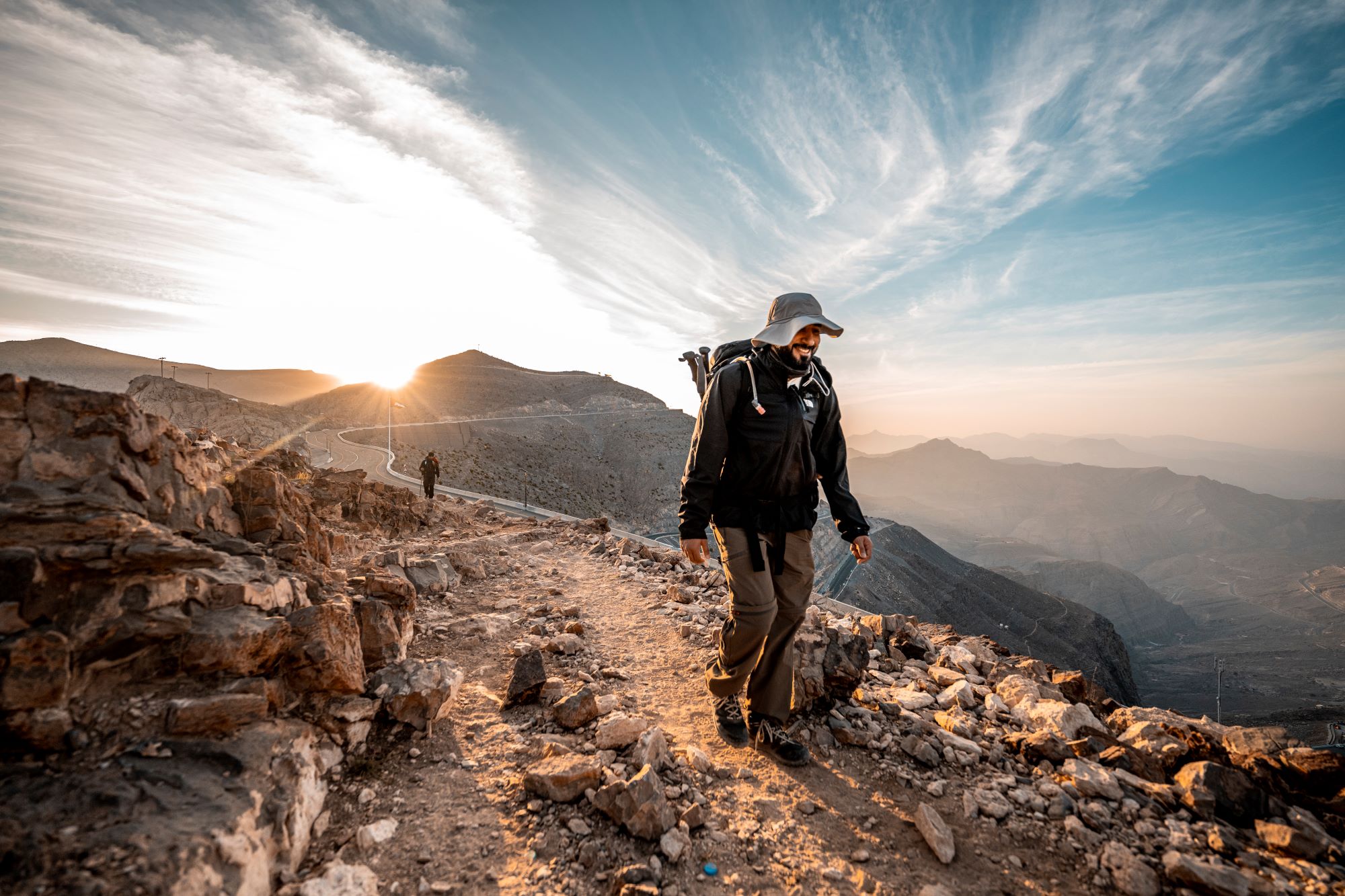 "Through curated content designed to appeal to specific audiences and traveller preferences, 'Get More' perfectly brings to life the sheer breadth of experiences to be discovered in Ras Al Khaimah," commented Raki Phillips, CEO, Ras Al Khaimah Tourism Development Authority. "The post-pandemic travel experience has flipped the script on what a vacation should look like, calling for destinations that are more agile, relevant, and responsive in a highly dynamic sector. Through positioning the Emirate as accessible, down to earth yet brimming with things to do and see, we will resonate with a wider audience and draw more visitors to the destination this summer and beyond."
Ras Al Khaimah, the Nature Emirate, offers a captivating range of tourist attractions to experience and explore, from mountains to mangroves, deserts to destination resorts, and beaches to bucket list thrills. With the 'Get More' campaign, RAKTDA is spotlighting the Emirate as a one-stop destination for fun, family, nature, adventure, summertime cool, and much more. Moreover, it highlights Ras Al Khaimah's emergence as a regional leader in responsible, sustainable tourism, focusing on the environment, culture, conservation and liveability.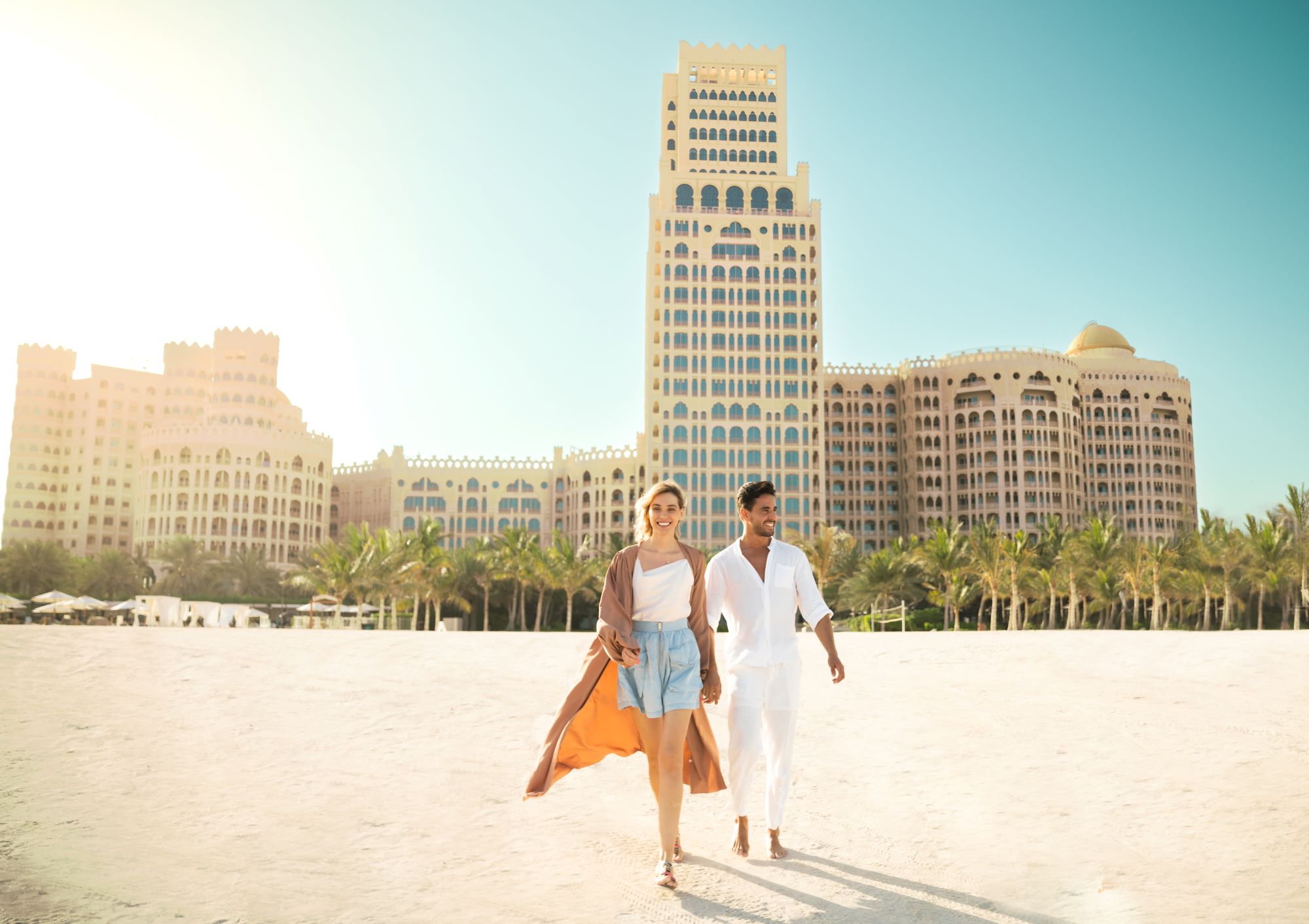 Featured in Time magazine's World's Greatest Places of 2022 and CNN Travel's Best Destinations to Visit in 2023, 2022 was a pivotal year for Ras Al Khaimah's tourism. The Emirate attracted 1.13 million annual visitors – the highest-ever number of arrivals superseding pre-pandemic levels. Infrastructure-wise, it saw a 17% yearly growth in hotel supply to over 8,000 keys. Taking the Emirate a step closer to its goal of securing three million annual visitors by 2030, the momentum has continued this year, with visitor numbers growing almost 13% in Q1 of 2023, compared to Q1 of 2022.
To find out more about Ras Al Khaimah's Get More campaign, check out the campaign video and website.
Follow BOTT on LinkedIn, Facebook, Twitter & Instagram
Subscribe BOTT Channels on WhatsApp & Telegram to receive real time updates