Priyanka Saxena Ray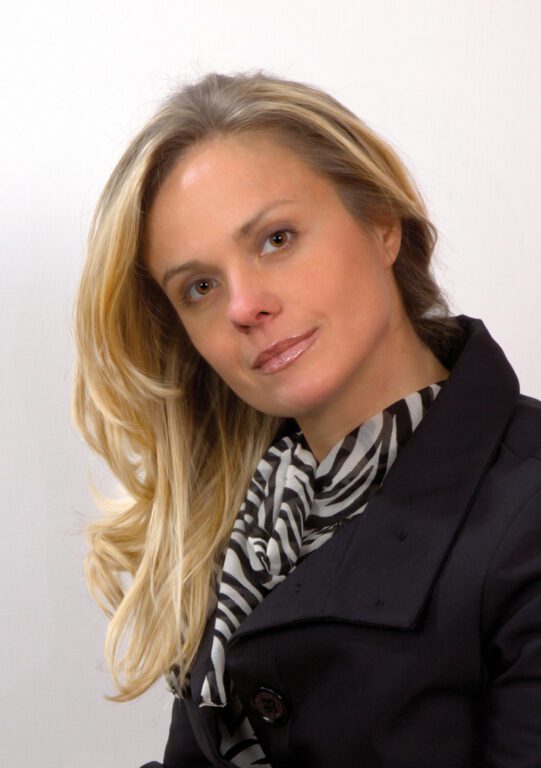 Can you please share with us some details about the Red Sea and Amaala
The Red Sea consists of 28,000 sq. km of coastline, desert and mountainous landscape including an archipelago of 90 naturally formed islands, which frame the world's fourth largest barrier reef, dormant volcanoes and dunes, thereby offering multiple unique guest experiences. The destination is on track to welcome guests this year. Leading hotel brands due to open their doors in 2023 include six Senses Southern Dunes, The Red Sea, St. Regis Red Sea Resort and Nujuma, and A Ritz-Carlton Reserve.
Amaala is an ultra-luxury destination which will also offer immersive and world-leading wellness experiences due to open in 2024. Set in the Prince Mohammad bin Salman Natural Reserve along Saudi Arabia's north-western coast, Amaala will be the first global integrated family wellness destination to curate transformative personal journeys inspired by arts, wellness, and the purity of the Red Sea. Amaala will initially feature eight resorts, 200 residential units, a marina and yacht club within 4,155 sq. km. We are delighted to announce our partnership with Clinique La Prairie, a leading longevity clinic and wellness brand. The resort will have 13 branded residences and 66-ultra-luxury suites where guests can unwind, meditate and rejuvenate.
How important is the India market for you? How is the response so far?
India is one of the key source markets for Red Sea Global's destinations. We recognise that luxury travel is essential for the growing demographic of affluent Indians and at both our destinations, these discerning travellers will be able to experience luxury, adventure, sports and relaxation delivered at the highest sustainable standards.
Due to the experiences that will be available – which have never previously been explored before – and the brands that we have carefully chosen to partner with, along with a series of in-market activations, we have received a very positive response so far. Continuously choosing to engage with industry stakeholders reassures the market of Red Sea Global's active presence and has proven to be very effective in bridging our way into the market and creating relatability and brand familiarity.
Would you be looking at more B2B or B2C channels for selling/ promoting your product in the India market?
We have developed a comprehensive marketing strategy tailored specifically to attract India'stravel segment, which includes educational roadshows, travel exhibitions, networking opportunities and extensive media visibility to facilitate two-way communication and build destination awareness. We look forward to continually growing and evolving our partnerships with experts in order to captivate this audience and entice their curiosity.
Can you share with us details of the sustainable methods you are adopting at the site?
Across The Red Sea and Amaala, our goal is to achieve a 30% net conservation benefit by 2040 by expanding key habitats that support biodiversity and implementing the most environmentally advanced technology into our destinations. One way we are achieving this is by opening the largest nursery in the region to landscape our two destinations with upwards of 25 million plants and trees, and more than 3 million are already growing within its walls.
We have partnered with ZeroAvia to investigate hydrogen-powered seaplanes, we are more than 85% progressed on the build of our solar farms and are constructing the world's largest battery storage facility to enable The Red Sea to be powered with 100% renewable energy, 24 hours a day.
Furthermore, we are only developing less than one percent of the total site area, with 75 percent of the destination's islands being preserved for conservation and nine designated as special conservation zones.
In 2022, we also unveiled the design of The Red Sea Marine Life Institute located in Triple Bay, Amaala, which will function as a scientific research centre, central to our broader environmental ambitions for the Red Sea coastline, as well as a tourist destination.
What is going to be the USP of RSG?
Our vision is to become the world's most responsible developer, by trailblazing new global standards in sustainable and regenerative tourism. Our mission is to act as agents of change, by employing and partnering with the world's greatest minds to spearhead new innovations that reimagine the boundaries of our sector and create a better world for people and planet.
Follow BOTT on LinkedIn, Facebook, Twitter & Instagram
Subscribe BOTT Channels on WhatsApp & Telegram to receive real time updates