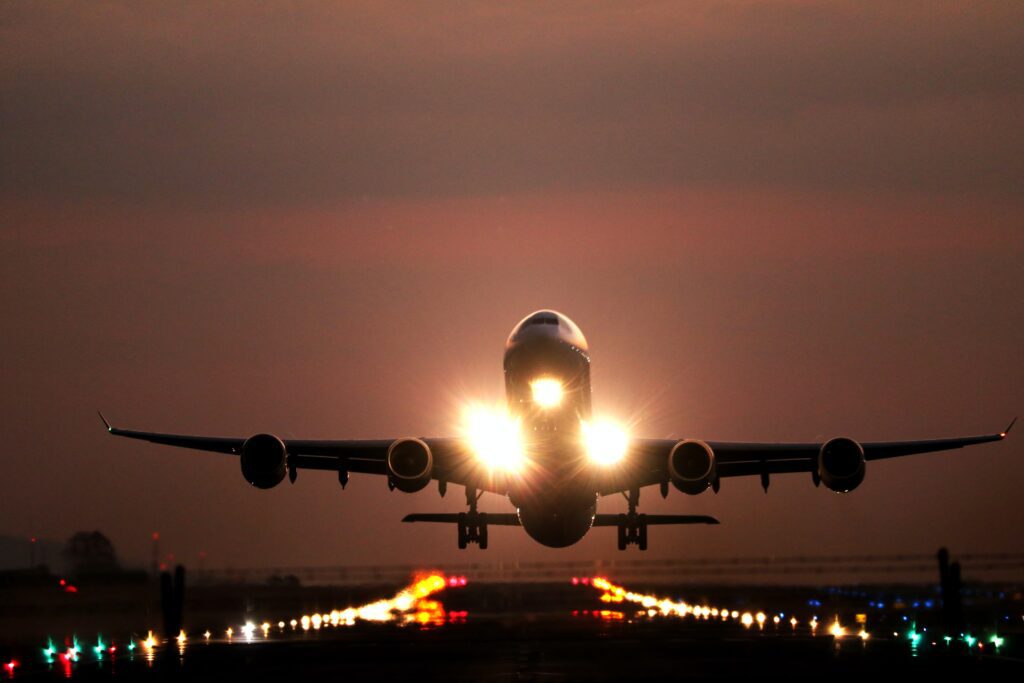 In terms of passenger load factors, Spicejet led the chart at 91%, down from 92.7% in December. It was followed by GoFirst at 90.9% and Indiaone Air at 90.9%. In on-time performance, IndiGo topped the chart with an OTP of 84.6% in January 2023, followed by Akasa Air at 79.9% and Vistara at 76.6%.
The overall cancellation rate of scheduled domestic airlines for January 2023 has been 1.41%, with Fly Big seeing a cancellation rate of 3.91%, followed by 2.09% and Alliance Air at 1.97%. The weather conditions remained the top reason for flight cancellation, followed by commercial and technical reasons cited by the airlines.
According to the DGCA data, India's largest airline IndiGo carried 68.47 lakh passengers, grabbing a market share of 54.6%, followed by Air India at 11.55 lakh passengers (market share of 9.2%) and Vistara at 11.05% (market share 8.8%).
During January 2023, a total of 418 passenger-related complaints had been received by the scheduled domestic airlines. The number of complaints per 10,000 passengers carried for January 2023 has been around 0.33, with Alliance Air (6.9), Star Air (3.7) and Fly Big (1,4) topping the chart.
India's domestic air travel in the full year 2022 significantly improved to 48.8% as compared to 2021 and reached 85.7% of the pre-Covid 2019 levels, as per the International Air Transport Association (IATA) data. India's domestic aviation market's share in the global industry stood at 2% in 2022, with revenue passenger kilometres (RPK) rising 48.8% and available seat kilometres (ASK) surging 30.1%. The domestic US market led the chart at 19.2% market share globally, followed by China at 6.5% and India at 2%.
As India's economy expands at a rapid pace, the demand increasing travel is also expected to increase dramatically, prompting airlines to ramp up their fleets. As per the latest CAPA India report, Indian carriers will place orders for 1,500-1,700 aircraft over the next 24+ months, starting imminently, because the Indian market, in the post-COVID era, is attracting global attention as arguably the most promising aviation market.
Air India has already made the first move, with the airline scripting history in the aviation space by ordering to buy 540 aircraft from US aircraft maker Boeing and French aerospace major Airbus. The new aircraft will modernise Air India's fleet and onboard products, and dramatically expand its network. The deal is also expected to provide many career opportunities for Indian aviation professionals.
The Centre this month informed Parliament that India is one of the fastest-growing aviation markets in the world, and has already become the third largest domestic aviation market. To boost the market, said MoS civil aviation Gen VK Singh (retd), the government is providing a stable policy environment and incentivising competition-led growth, including the National Civil Aviation Policy (NCAP 2016), new MRO guidelines, liberalised Flying Training Organisation (FTO) guidelines, Helicopter Operation Policy.
At present, there are 30 international airports in the country, and the government has accorded 'in-principle' approval for setting up of international greenfield airports — Bhogapuram in Andhra Pradesh, Dholera and Hirasar in Gujarat, Navi Mumbai in Maharashtra and Noida (Jewar) in Uttar Pradesh.
Follow BOTT on LinkedIn, Facebook, Twitter & Instagram
Subscribe BOTT Channels on WhatsApp & Telegram to receive real time updates