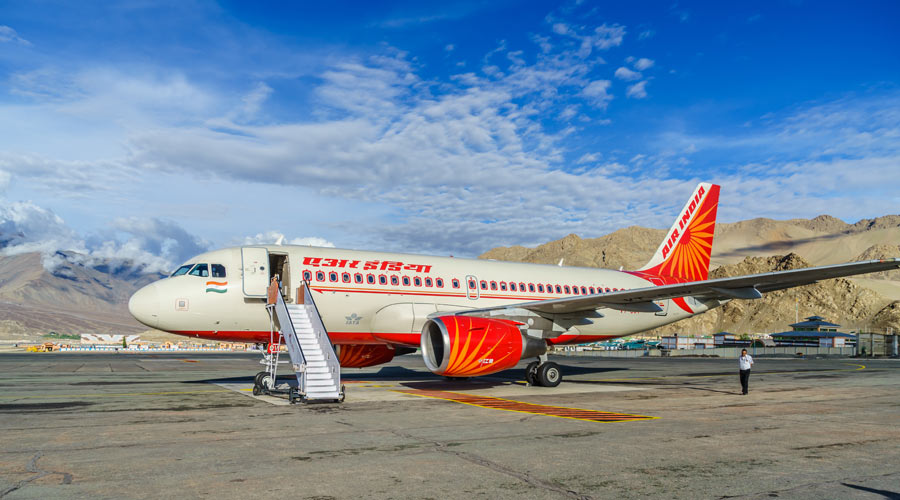 "This deal will directly impact the Indian talent industry by creating tremendous employment opportunities across various domains. We expect at least 10000 new jobs in both tech and non-tech roles to be created in the aviation sector in the next 2 years in the country. The aviation industry generates multiple jobs each year, whether it lies within the industry or through aviation's supply chain." added Sachin Alug, CEO, NLB Services
India currently has 141 operational airports and the Government of India is expected to invest $1.83 bn in the development of airport infrastructure to build nearly 60 more airports by 2026. All these developments together are expected to boost the overall sector, enabling India to cement its positioning as one of the top three aviation markets in the world.
India is one of the fastest-growing aviation markets in the world. The demand for certain profiles like Aircraft maintenance engineers, Aerospace engineers, Flight engineers, Pilots, Flight attendants and Ground staff will grow in the next few years. Industry reports suggest that the country will require around 2,210 new aircrafts in the next two decades and also pegged annual domestic air traffic growth to be nearly 7 per cent through 2041.
Here are some of the profiles which are expected to benefit from the deal:
| | | | |
| --- | --- | --- | --- |
| PROFILES | EXPECTED GROWTH OF JOB CREATION | ADDITIONAL DEMAND FOR JOB PROFILES | EXPECTED SALARY JUMP IN % |
| Aircraft maintenance engineers | 14-15% | 1000 | 15-17% |
| Aerospace engineers | 14-15% | 1000 | 15-17% |
| Flight engineers | 12-14% | 1000 | 15-17% |
| Pilots | 10-12% | 1000 | 15-17% |
| Flight attendants | 15-16% | 2500 | 15-17% |
| Ground staff | 15-16% | 3500 | 15-17% |
Follow BOTT on LinkedIn, Facebook, Twitter & Instagram
Subscribe BOTT Channels on WhatsApp & Telegram to receive real time updates