The new office of Concord Exotic Voyages offers a vibrant look and exhibits the positive vibes that company has for the travel business of India.
Mr. James Kodianthara, Managing Director, Concord Exotic Voyages was present at the office for inauguration and delighted at the new development. He is positive regarding business reaching the pre-covid level very soon. He was confident to extend his business from countries like USA, Spain, UK, Eastern Europe in addition to Russia.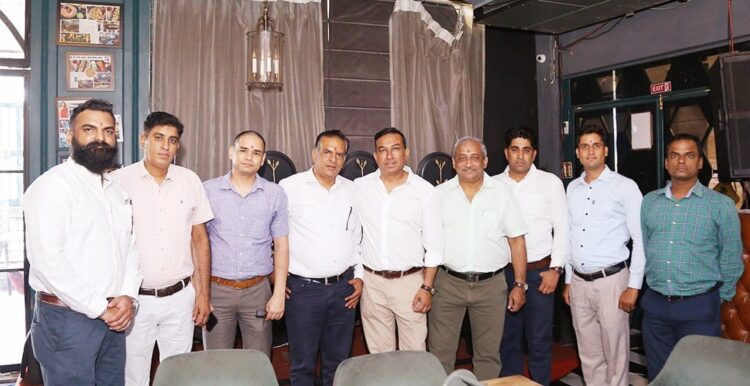 Head of Delhi office, Mr. Rohit Walter, also shared his views for a bright future of travel business.
Concord Exotic Voyages has plans to increase its office network in the near future.
Follow BOTT on LinkedIn, Facebook, Twitter & Instagram
Subscribe BOTT Channels on WhatsApp & Telegram to receive real time updates