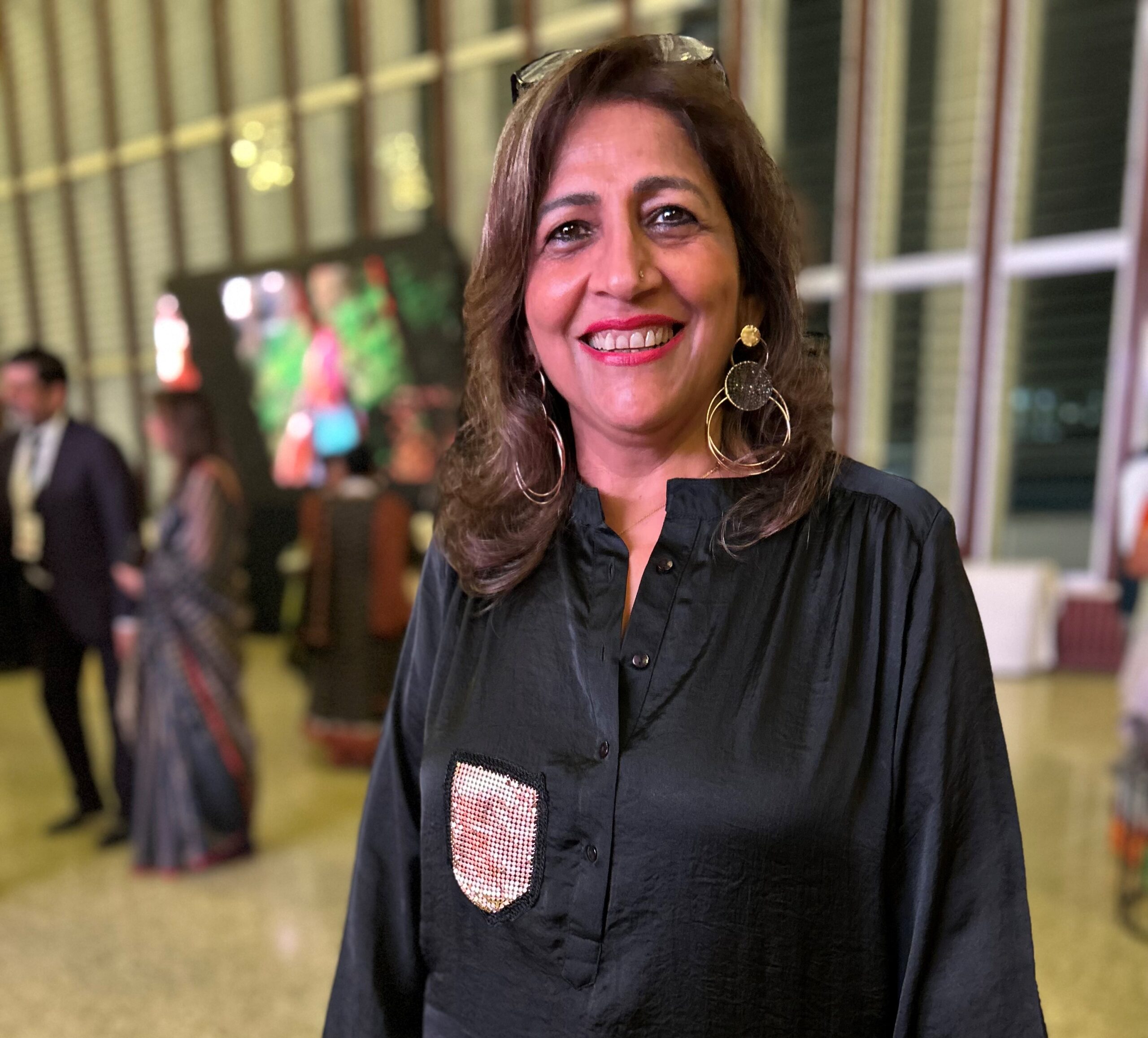 Year 2023 so far
The Year 2023 started on a rather cheerful note for hotels across the country Although much of the growth was attributed to the return of normalcy, pent-up demand and a strong rebuild up of MICE and wedding business, it gave the hospitality industry the confidence to believe that the business was here to stay. We are truly encouraged by the positive growth in both occupancy and Average rates over the Pre Covid years.
New additions / Renovation
With the revival of business and the currently strong positioning of India globally, we anticipate that business will grow, not just for the G-20 meetings but beyond and longer. With this in mind our hotel has undergone refurbishing, primarily in Premium accommodation segment. This was also necessitated by two long years of closure.
Sustainability Initiatives
We have made a conscious effort to adopt and leverage sustainability-driven initiatives, to serve our guests with environment-friendly provisions. The Hotel has recently installed Yulu bike zone for its guests so that they can explore the beautiful Lutyens Delhi without any toxic emissions and also our associates and guests use it for short commutes.
We have also commissioned an EV charging station in collaboration with Charge Zone. This is a partnership between Marriott Hotels across the country and Charge Zone.
Our association with these both Yulu and Charge Zone is an endorsement of our commitment towards environmental protection. As an organization that firmly believes in preserving the ecology and providing an enabling ecosystem, these two sustainable initiatives are foundations for our future initiatives for a greener tomorrow.
Domestic or Inbound?
As a hotel, we have always catered to a diverse segment of travellers. We have particularly, always been very strong with Domestic corporate and it has truly been rewarding for us, even in the most adverse times.
Trends
We have had a stronghold in both national and international travellers. At the moment, however, looking at the global economy and the geo-political disturbances, the demand for leisure has a slower pace of recovery as compared to MICE and business travellers. However, 2024 looks balanced, we expect all, leisure and corporate and MICE to have an uptick.
BLURB
"The reopening of Pragati Maidan will give a new life to MICE segment. Our location advantage will give us an edge over some of our competitors. The coming year will witness the opening of IICC in Dwarka. This will dramatically reposition Delhi as venue of choice for large conventions and exhibitions."
Follow BOTT on LinkedIn, Facebook, Twitter & Instagram
Subscribe BOTT Channels on WhatsApp & Telegram to receive real time updates