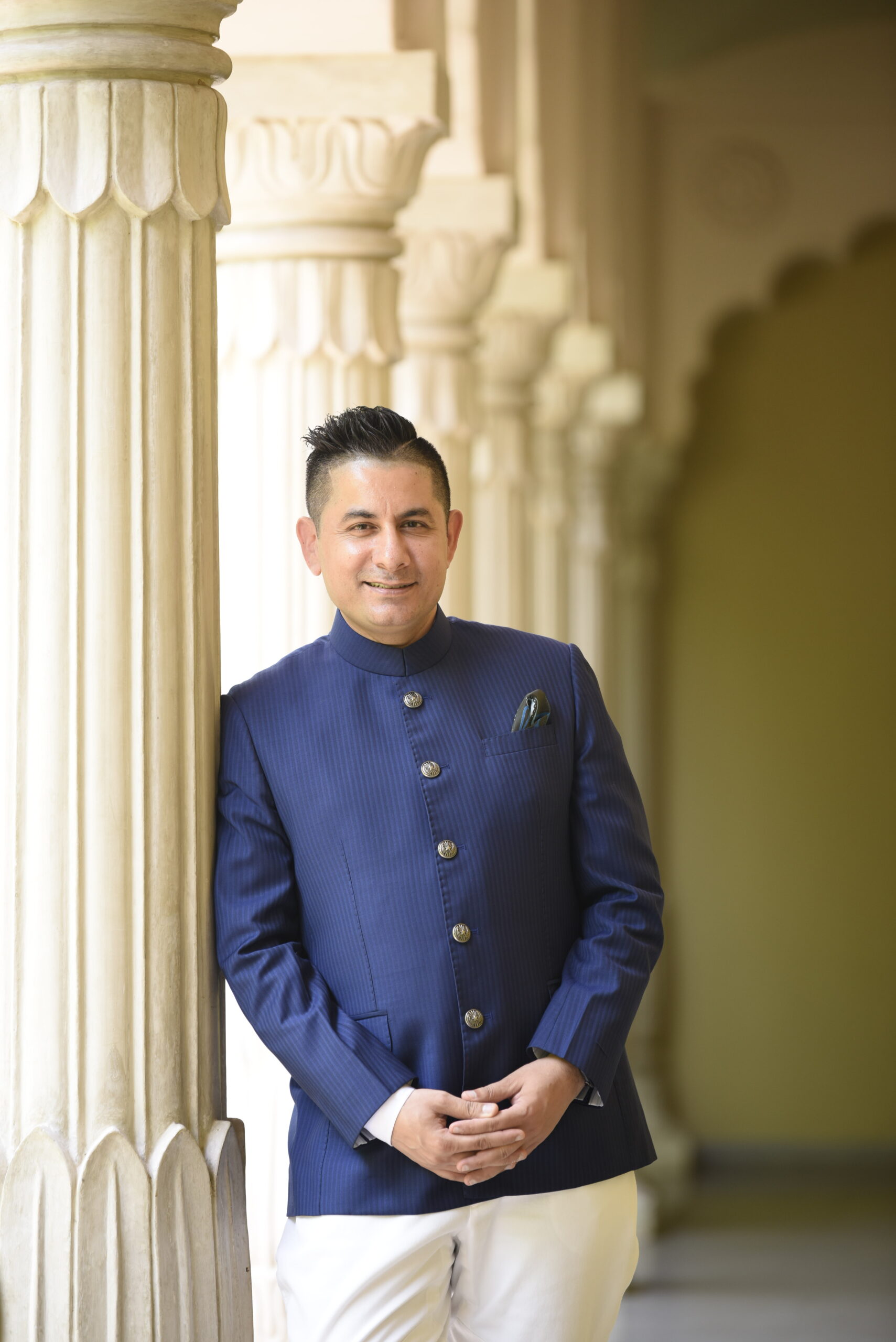 Year 2023 so far
Till H1June 2023, we did 70% occupancy which is 5% more over last year with ADR of INR 17148 which is again 15.6% more as compared to same period last year.
New additions / Renovations
We plan to renovate existing spaces with updated features and amenities. We are adding additional suites and rooms with a private terrace to our selection and are renovating one of our restaurants and relaunching it as a Pan-Asian specialty restaurant. The hotel has recently added a new party room called "Zui" which is a beautiful tent style room perfect for weddings and corporate events.
 Sustainability Initiatives
We are proud to announce that Fairmont Jaipur is now entirely free of single-use plastic amenities. From guest rooms to back-of-house areas, we have replaced plastic products with eco-friendly alternatives. Additionally, we contribute to various causes like the "Soap for Hope" initiative that aims to provide easy access to hygiene products for the underprivileged.We follow strict procurement ethics while purchasing our products. In line with our sustainability goals, we have made a conscious effort to use only eco-friendly and biodegradable products. We offer cruelty-free poultry and meat at our F&B outlets and have installed an OWC machine from Orbisk which helps us track and minimize all our food waste and compost it.We use only organic/ natural fertilizers for our horticultural needs and strive to procure maximum of our products locally. We have taken steps to empower local artists and craftsmen by actively seeking out their creations for our hotel. This has not only preserved traditional art forms but has also enabled artists to earn a fair income from their craft.
Our commitment to gender equality and community empowerment is reflected in our initiative to hire women from local communities, especially those with limited educational qualifications.             One of our most significant initiatives has been the installation of a state-of-the-art drinking water bottling plant. This initiative has completely eliminated the use of single-use plastic water bottles throughout the hotel. Lastly, we believe in investing in our employees and their professional growth, which is reflected in our training.
Domestic or Inbound?
Currently the demand is driven by Domestic, however we are seeing some traction from inbound from Q1'2024 onwards.
BLURB
In terms of trends ruling the hospitality sector at the moment, Fairmont Jaipur continues to tap into the grand luxury destination weddings segment followed by leisure FIT & corporate MICE. Our top three segments include Social Weddings, Corporate MICE and Leisure FIT's.
Follow BOTT on LinkedIn, Facebook, Twitter & Instagram
Subscribe BOTT Channels on WhatsApp & Telegram to receive real time updates