Priyanka Saxena Ray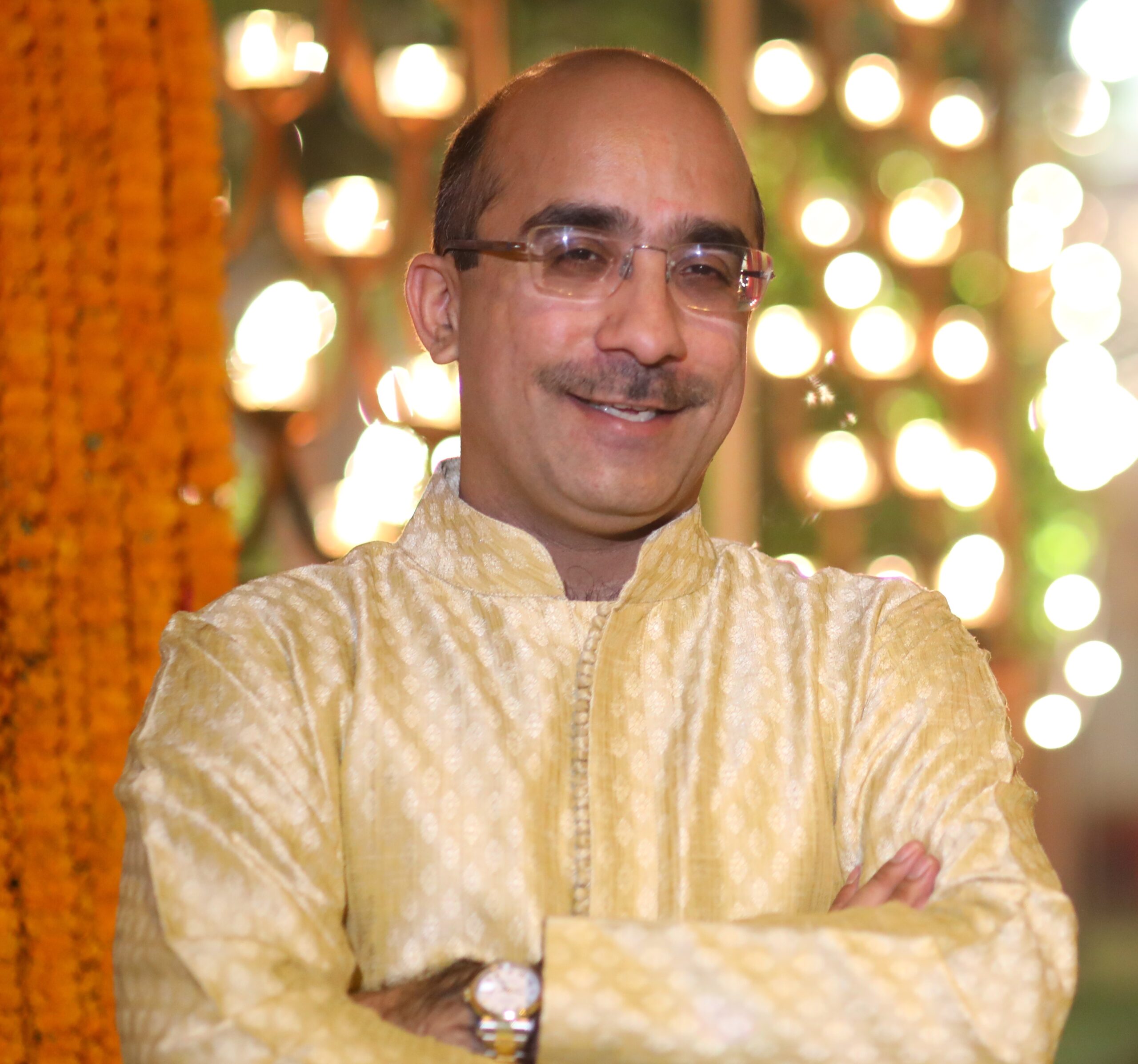 Missed Opportunity
India opened for global travellers just over a year ago. In the old world, a year would have been a full season for us. In this new world, the year gone past can perhaps be best described as a 'testing of the waters' where our future will take us. It didn't go well. As we emerged from the pandemic, one thing was clear – there was no industry-wide trend in our destination. There were no market forces concentrated on any one area, any one source market or any one stakeholder. Every company would take its own path, and script its own story.
India missed a huge opportunity to make a comeback. We had no marketing plan (and still don't). Our trade associations just sat as complicit spectators. The opportunity to capitalise on the G20 Presidency has withered away and the private sector ended up fending for itself in selling our destination to an uninspired international consumer. So, what can we do next?
Action Plan needed
First, we need to have an industry-wide coordinated effort to create a common brand to inspire our international markets. We should not rely on the government to do this. We have more than enough intellect and financial acumen within us to make a dent. We need to inspire the new traveller. That can mean many different things to different people. But I know it's possible. I have that confidence in my industry colleagues. If we simply worked together to revive Indian tourism, I can guarantee we will make a significant dent. I would put my money on this.
Domestic Tourism: The Game Changer
We in the inbound space are all very grateful for how domestic tourism has saved our tourism infrastructure from decay, as seen in many other countries. And at the same time, we are enormously disappointed at the way our modal ministry and many a hotel abandoned this segmentto focus on the domestic market, where they had no contribution in generating the numbers.Domestic tourism always existed and always will. It has its space and relevancy for sure. But when you start micro-focusing on one product at the detriment of others, you take a path of harming the ecosystem that made Indian tourism over the years.
The central government needs to leave domestic tourism marketing to the states. They do a good, and many times an amazing job and are emerging as savvy brand specialists. The central ministry needs to go back to its roots for which it was formed. Otherwise, it is attempting to duplicate the role of state administrators and therefore has no longer any relevance in the Indian system. Two groups don't need to do the same job.
Follow BOTT on LinkedIn, Facebook, Twitter & Instagram
Subscribe BOTT Channels on WhatsApp & Telegram to receive real time updates