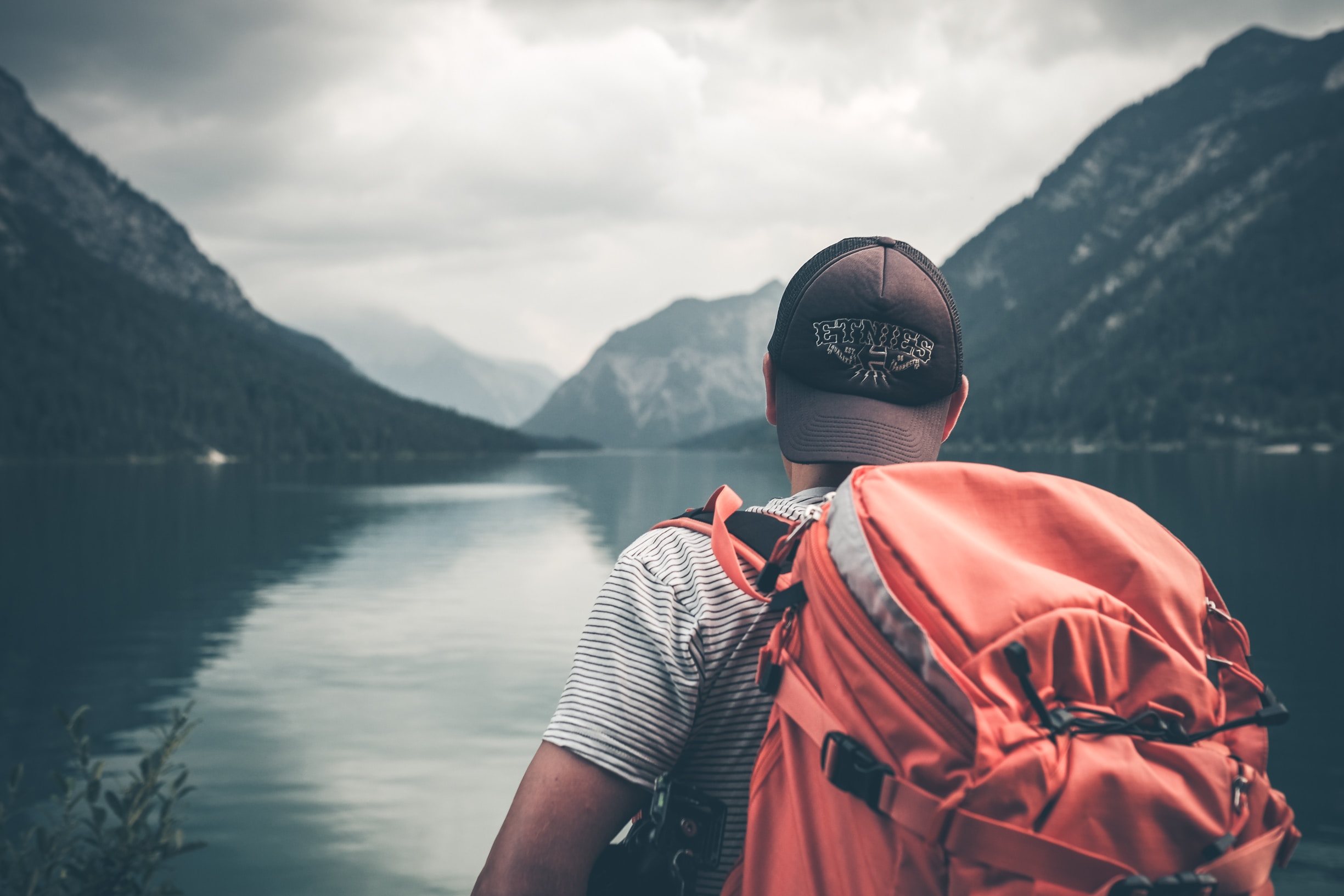 It's time to prioritise self-care and give yourself the breather you deserve, and here are a few recommendations mentioned below:
Ladakh
Ladakh is a popular destination in India known for its stunning scenery and natural beauty, making it a haven for adrenaline seekers who can engage in a wide variety of exciting activities. The Driftwood Ladakh is a boutique hotel in Leh that offers breathtaking vistas and elegant appointments for a unique, personalized, and unforgettable stay in the middle of nature. Hotel Royal Ladakh is another option that offers uninterrupted views of the Himalayas and pristine natural landscapes for an unforgettable experience. Both hotels offer a tranquil and luxurious retreat where visitors can refresh their mind and soul in the embrace of nature.
Stay at: The Driftwood Ladakh , Hotel Royal Ladakh
Goa
Set out on a remarkable solo vacation to alluring Goa, where heaven is waiting. At Karma Royal Palms, featuring colonial-style architecture and lush gardens just a few steps from Benaulim Beach, you can enjoy the ideal fusion of elegance and nature. With a variety of lodging options and practical features including a 24-hour reception, energising gym, soothing spa, and entertaining events, you can experience comfort and cultural immersion. Find peace at the Sterling Goa-Varca, which is tucked away in peaceful Varca and features beautiful white sand beaches and crystal-clear waters. Feel safe thanks to the dedicated rescue tower, creating a relaxing and safe space for swimming. Goa provides breath-taking beauty, a lively culture, and the ultimate in leisure, whether you select Karma Royal Palms or Sterling Goa-Varca. Allow Goa to serve as your private haven as you embark on a memorable solo vacation.
Stay at: Karma Royal Palms , Sterling Goa – Varca
Udaipur
Udaipur is famous for its stunning City Palace with breathtaking views of Lake Pichola, while Club Mahindra Udaipur offers a renowned resort experience with picturesque views of the hills. The resort offers a relaxing and unforgettable vacation as it is surrounded by the magnificent Aravalli Hills and folded in lovely gardens. The hotel's unique blend of traditional charm and contemporary conveniences highlights Udaipur's rich cultural legacy, and its ideal position enables visitors to take in both the natural beauty of the highlands and the city's attractions.
Stay at: Club Mahindra Udaipur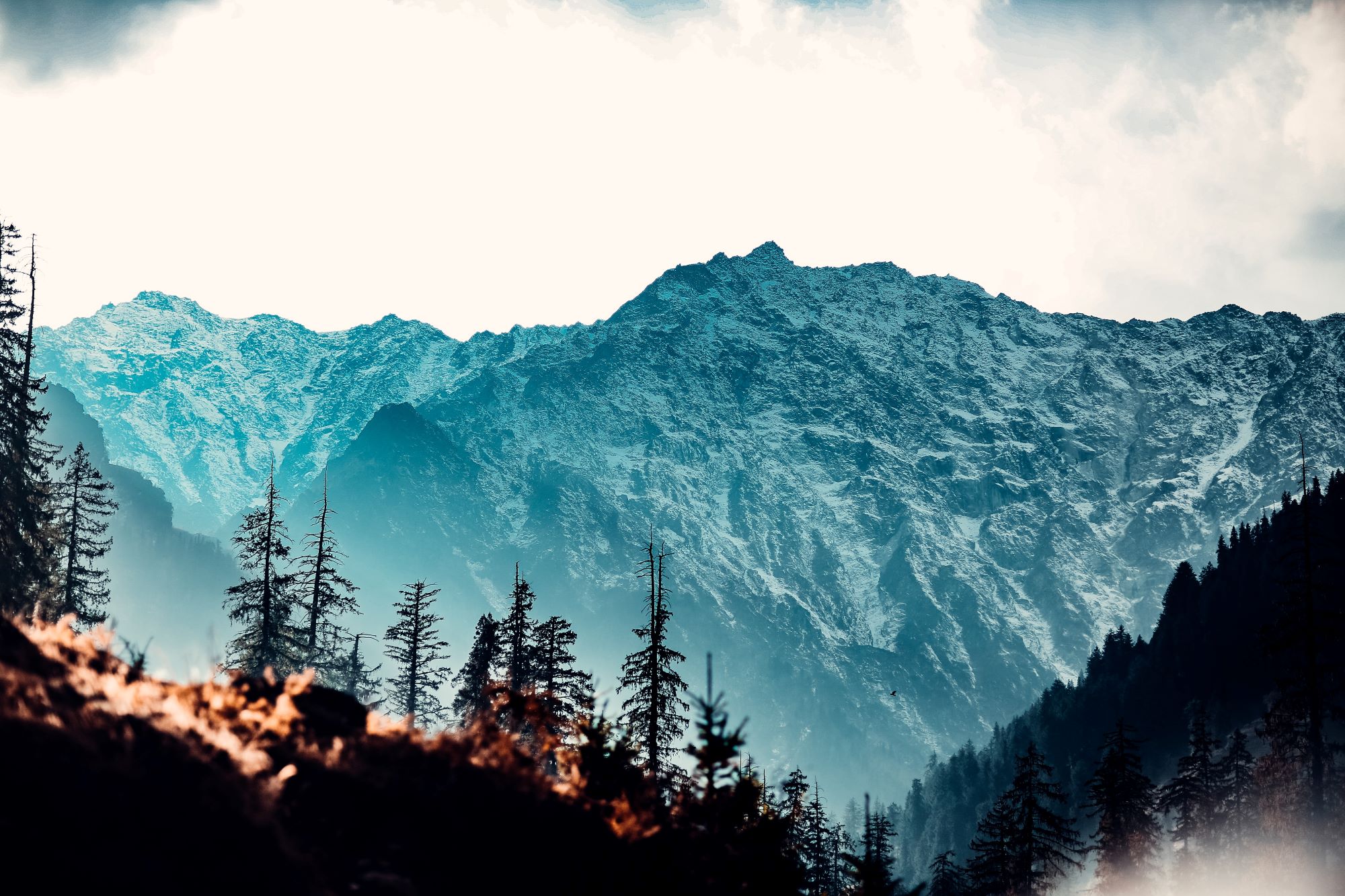 Manali
Enjoy thrilling adventure sports while taking in the amazing views of the Himalayan mountains and snow-capped peaks at Rohtang. White Meadows Manali by Club Mahindra is a great option for a luxurious stay in Manali, Himachal Pradesh. The resort is attractively positioned on the banks of the Beas River and offers breath-taking mountain and river views, making it a perfect place to enjoy thrilling adventure sports. Sterling Manali is another option that offers lawn facility, auto rental, laundry, restaurant, and conference facilities available on-site, as well as fishing, cross-country skiing, downhill skiing, ski school, and a medical facility.
Stay at: White Meadows Manali by Club Mahindra , Sterling Manali
Pondicherry
Pondicherry, also known as Puducherry, is popular among tourists for its French-Indian fusion culture. On its 24-acre coastal property, Club Mahindra Puducherry, located in this enchanting city, offers an exceptional vacation experience. The resort has air-conditioned hotel rooms that are fully furnished and have extras like LCD TVs, mini-fridges, and tea & coffee makers. Gourmet dining, a pool bar and infinity pool, a multi-cuisine restaurant, a hookah lounge and a variety of outdoor activities are all available to guests. The warm atmosphere created by the resort's helpful employees makes it feel like a true home away from home.
Stay at: Club Mahindra Puducherry
Additionally, if you are planning to travel internationally, explore these incredible international destinations.
Maldives
Maldives, a tropical paradise, offers a remarkable solo getaway with pristine beaches, turquoise waters, and untouched coral reefs. Stay at Medhufushi Island Resort, surrounded by serene coconut trees and tropical flowers. Its tranquil ambiance and stunning lagoon in shades of turquoise and azure blue enhance the experience. Alternatively, Filitheyo Island Resort on North Nilandhe Atoll provides a pristine escape with 125 villas nestled in turquoise waters teeming with marine life. Indulge in soft white beaches and snorkel in untouched coral reefs. Experience affordable luxury and the natural wonders of the Maldives on your solo journey.
Stay at: Medhufushi Island Resort , Filitheyo Island Resort
Switzerland
From seeing cities and castles to enjoying outdoor sports like hiking, skiing, and mountaineering, Switzerland provides a wide variety of experiences. Leysin Parc offers easy access to 70km of trails in the winter with ski runs only 1.2km away, and in the summer, there are climbing, mountain biking, and tracking activities, as well as close services and a train station. Les Naturelles resort is another option located at the entrance to the village, with easy access to local attractions and activities.
Stay at: Leysin Parc , Les Naturelles
Vietnam
Vietnam is a fascinating destination to visit alone, with a rich history, lively culture, and stunning scenery. ALMA Resort in Vietnam offers a relaxing stay with cutting-edge design and five-star services, including exquisite dining, spa relaxation, water park exploration, and golf. The FLC Grand Hotel Ha Long is another great option, surrounded by the sparkling azure waters of the majestic Halong Bay, with a fitness center, tennis courts, and an 18-hole mountain-facing golf course by Schmidt-Curley Design. Guests can also enjoy the beach, pools, spa, on-site restaurant, and rooftop bar.
Stay at: ALMA Resort , FLC Grand Hotel Ha Long
Spain
Spain is famous for its lively cities, rich heritage, and stunning beaches with unique personalities. La Ermita in Mijas has magnificent views, fully furnished apartments, and convenient access to neighbouring cities. Sahara Sunset in Benalmádena offers lodging in an Andalusian style, multiple pools, and family amenities, making it a prime location for leisure and enjoyment on the Costa del Sol.
Stay at: Macdonald La Ermita, Sahara Sunset
About Resort Condominium International (RCI)
RCI is the new shape of travel™. As the worldwide leader in membership travel services to the vacation ownership industry, the company offers the industry's leading vacation exchange platform to its 3.7 million members around the world, providing access to more than 4,200 affiliated resorts in approximately 110 countries. RCI Travel offers enhanced travel services allowing its members to flexibly travel year-round. RCI is a part of the Panorama family of travel brands at Travel + Leisure Co. (NYSE: TNL)
Follow BOTT on LinkedIn, Facebook, Twitter & Instagram
Subscribe BOTT Channels on WhatsApp & Telegram to receive real time updates