With a capacity of 1800 passengers, Cordelia Empress is the first cruise liner to operate regional cruising in South Asia. Walkers Tours, with its over 50 years of experience in the industry, offers a wide range of excursions and private arrangements for Cordelia passengers in all three ports.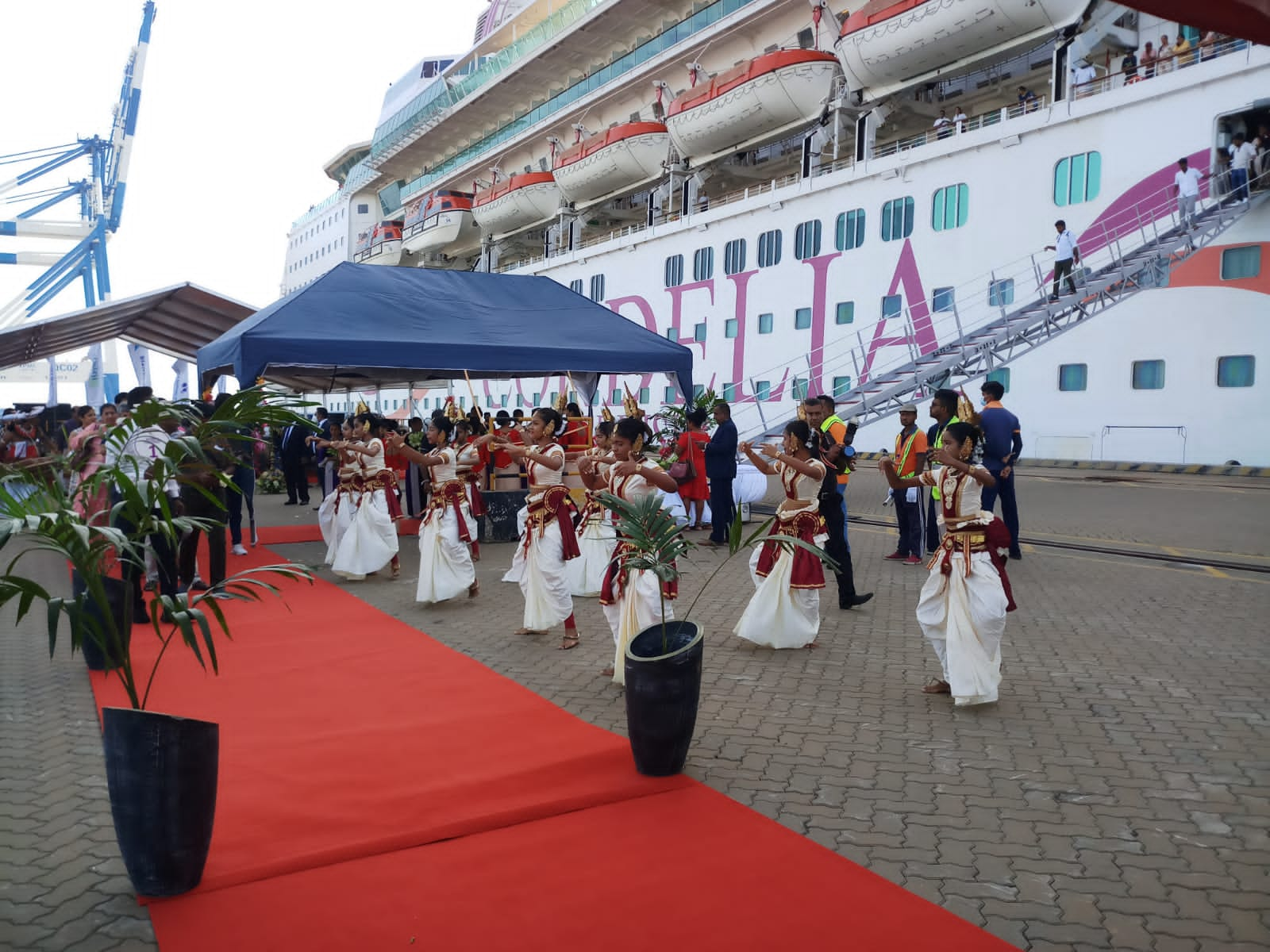 Below are the excursions that will be available from the three ports respectively:
Hambantota:
Load Murugan Temple Tour (Kataragama) / Duration: 5 hours
Hambantota City Tour / Duration: 3 hours 30 minutes
Trincomalee
Sigiriya / Duration: 7 hours 45 minutes
Pigeon Island – Snorkelling / Duration: 5 hours
Anuradhapura / Duration: 7 hours
Jaffna:
Spiritual Jaffna / Duration: 4 hours
"We are thrilled to be partnering with Cordelia Empress to offer their passengers unforgettable shore excursions in Sri Lanka," said Nalaka Amaratunga, CEO of Walkers Tours. "Our team has worked tirelessly to create unique experiences that will showcase the best of Sri Lanka to Cordelia's passengers. We look forward to welcoming them and providing them with an unforgettable experience."
Cordelia's passengers will have the opportunity to explore Sri Lanka's rich culture, heritage, and natural beauty through Walkers Tours' excursions. The excursions include visits to historical sites, wildlife safaris, and cultural experiences. Passengers can also choose to customize their excursions to suit their interests.
Walkers Tours is committed to providing a safe and enjoyable experience for Cordelia's passengers. The company has implemented strict health and safety protocols in line with local regulations to ensure the safety of both passengers and staff.
About Walkers Tours:
Walkers Tours has been the leader in the Sri Lankan tourism industry for over 50 years, organizing Sri Lanka tours for couples on holiday or honeymoon, for individual adventurers and nature lovers, as well as for special interest and incentives to holiday groups and convention delegates.
Follow BOTT on LinkedIn, Facebook, Twitter & Instagram
Subscribe BOTT Channels on WhatsApp & Telegram to receive real time updates