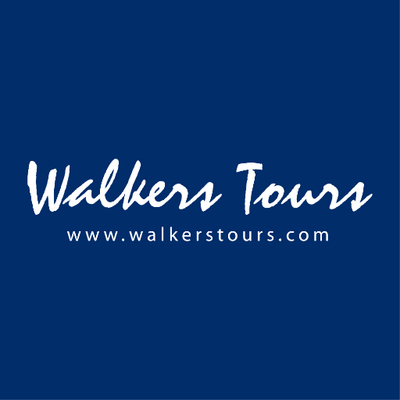 Nalaka Amaratunga, the Chief Executive Officer of Walkers Tours stated, "Touring Sri Lanka is easy when you leave all the arrangements to Walkers Tours. Our guides and chauffeurs have an impressive knowledge of all aspects of this incredible country".
Last week, Walkers organized a chauffeur cricket tournament for the first time in Sri Lanka's travel industry to motivate chauffeurs. Walkers Tours has always been taking initiatives on Rethinking Tourism: From Crisis to Transformation. But World Tourism Day 2022 made them rethink that they want to pursue tourism while being responsible for the environment and how to initiate the change in their systems. They welcome us to explore Sri Lanka with them to experience responsible travel.
About Walkers Tours:
Walkers Tours has been the leader in the Sri Lankan tourism industry for over 50 years, organizing Sri Lanka tours for couples on holiday or honeymoon, for individual adventurers and nature lovers, as well as for special interest and incentives to holiday groups and convention delegates.
Follow BOTT on LinkedIn, Facebook, Twitter & Instagram
Subscribe BOTT Channels on WhatsApp & Telegram to receive real time updates