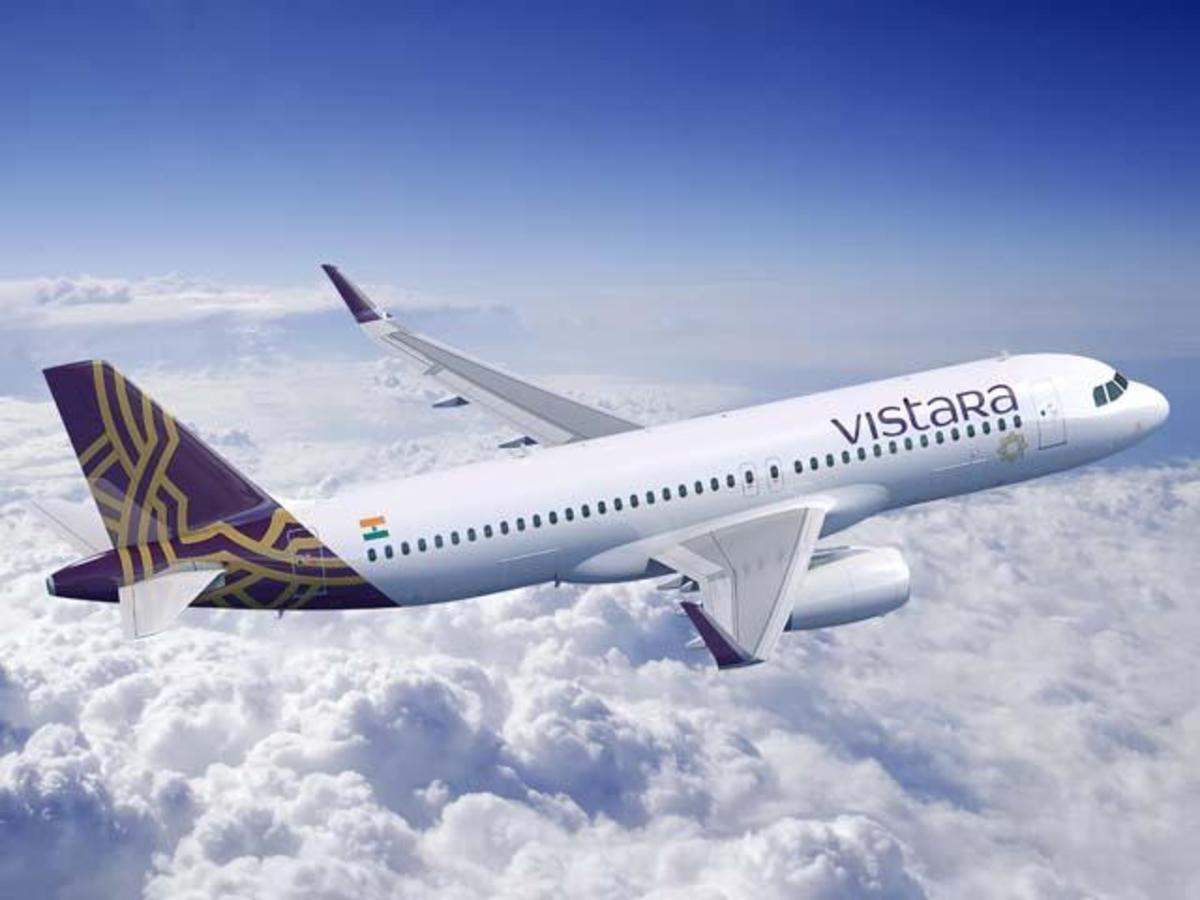 Bookings for the flights are being progressively opened on all channels, including Vistara's website, mobile app, and through travel agents.
Bali has become an increasingly sought-after holiday destination for Indians due to its accessibility, proximity, and hassle-free visa on arrival facility.
Commenting on the introduction of the new destination, Mr. Vinod Kannan, Chief Executive Officer, Vistara said, "India is the second-largest source of foreign tourists to Bali, and with hassle-free visa-on-arrival , Bali remains one of the preferred holiday destinations for Indians, besides being popular for MICE traffic. Additionally, as the second largest trading destination for India in the ASEAN region, Indonesia exhibits great potential for business travel as well. We are delighted to be the only airline offering direct connectivity between Dehi and Bali. We are confident that customers will appreciate having the option to travel on India's finest full service airline on the route."
Vistara will accept all eligible customers meeting visa/entry requirements in both countries, as specified by the respective government bodies. Vistara strongly encourages its customers to fully understand these guidelines before making their bookings.
Vistara is India's highest-rated airline on Skytrax and TripAdvisor, and it has been the winner of several 'Best Airline' awards, besides being lauded for world-class cabin cleanliness and upholding high safety standards. The only Indian carrier to feature amongst World's Top 20 Airlines, Vistara has been named '16th Best Airline' globally, while also being recognised as the 'Best Airline in India and South Asia' for the third time in a row, 'Best Airline Staff in India and South Asia' for the fifth consecutive year, 'Best Cabin Crew in India and South Asia' for the third time in a row and 'Best Business Class Airline in India and South Asia' for the second time in a row at the coveted World Airline Awards 2023 by Skytrax. Vistara also received the ch-aviation Asia's Third Youngest Airline Fleet award for the second consecutive year.
About Vistara (TATA SIA Airlines Limited):
TATA SIA Airlines Limited, known by the brand name Vistara, is a 51:49 joint venture between Tata Sons Private Limited and Singapore Airlines Limited (SIA). Vistara brings together Tata's and SIA's legendary hospitality and renowned service excellence to offer the finest full-service flying experience in India. Vistara commenced its commercial operations on 9 January 2015, with an aim to set new standards in the aviation industry in India and it today connects destinations across India and abroad. The airline currently has a fleet of 63 aircraft, including 48 Airbus A320neo, 10 Airbus A321, and 5 Boeing 787-9 Dreamliners and has flown more than 50 million customers since starting operations.
For more information about Vistara, visit www.airvistara.com.
Follow BOTT on LinkedIn, Facebook, Twitter & Instagram
Subscribe BOTT Channels on WhatsApp & Telegram to receive real time updates