BOTT DESK
There is the formidable and astoundingly beautiful Drakensberg Mountain Range in KwaZulu-Natal, as well as the wild stretches of bushveld in Mpumalanga, Limpopo and the North West provinces that offer a new way to interpret adventure. Climb the highest peaks, deep dive into the ocean, take a leap from world's tallest swing, drive through one of the most scenic coastal roads and experience unbelievable natural phenomena only in the Rainbow Nation!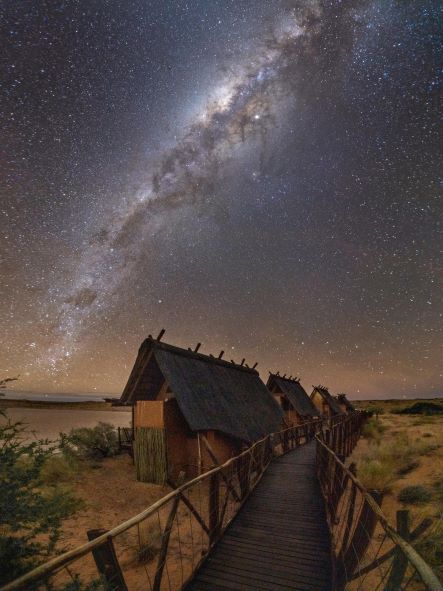 ADVENTURE ACTIVITIES FOR THRILL SEEKERS
With a myriad of thrilling activities to keep adventure enthusiasts on their toes, the Rainbow Nation is undoubtedly the adventure capital of the world. Not only does it allow you the chance to experience a range of activities but also to get up close and personal with nature during shark-cage diving, zip lining, bungee jumping, quad-biking, horseback safaris, mountain biking, river rafting and more! All these extreme sports are supported by dedicated and authorized operators, with safety at the core of the experience.
White Water Rafting, Western Cape
A white-water rafting expedition involves a mix of navigating through rapids at high speed and enjoying the scenery along the calmer sections of water in-between. As you enter each powerful section of white water, you'll feel your pulse racing and sense of balance tested. Then it's out of the power zone with a sense of accomplishment as you drift into flat water again. If you do happen to take a tumble, be happy in the knowledge that your white-water tales will have more of an edge.
Canopy Tours, KwaZulu-Natal
Canopy Tours provide a birds-eye view to the best of KwaZulu-Natal. This eco-adventure takes you on an unforgettable ride as you zipline from one platform to the next along a series of steel cables set amongst magnificent natural surroundings. The platforms are built high up in the forest canopy and all offer a myriad of different views including surrounding forests, magnificent waterfalls, clear sparkling forest streams and expansive valleys.
Knysna Ziplining, Western Cape
One of the longest zipline tours in the world, the Knysna zipline is known for its astounding views and speed. Designed and installed to enhance the natural beauty of the KranshoekSanparks picnic site, some ziplines are estimated to be 200 meters above the forest canopy, with the longest one measuring just under 700 meters. A perfect adventure activity for thrill seekers, the zipline glides over treetops giving participants a spectacular view of natural landscapes, the surrounding forest, and finally the ocean!
Colourful Orlando Towers, Johannesburg
The beautiful towers which were once the site of a coal-fired power station is now a world-class adventure and business centre. The two towers are also famous for being the only place in the world where bungee jumping takes place between two 33-storey cooling towers. It is also the site of the highest SCAD freefall on the planet. The towers are 33 storeys high each, promising an adrenalin rush that is nothing short of exhilarating.
Hot Air Ballooning, Gauteng
You rise ever so slowly into the sky and drift gently in the wind. A hot air ballooning adventure is a low-anxiety adventure which will take you to an emotional high as you look down like a bird in flight at the landscape that unravels below. And tradition requires that a hot air balloon flight ends with a toast of sparkling wine. Say cheers to a good time!
EXPLORE THE ENTHRALING GAME RESERVES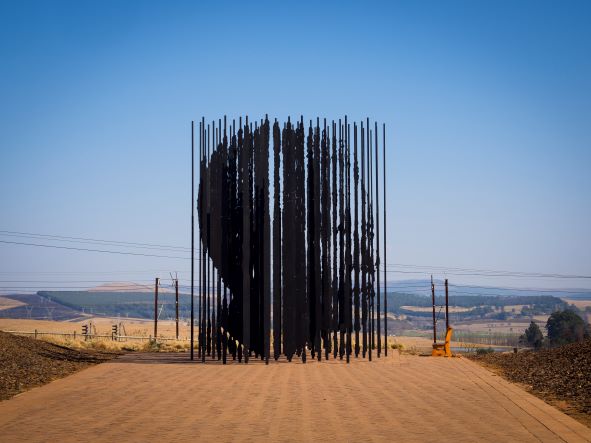 Sabi Sabi
Since 1979 Sabi Sabi has hosted visitors from all over the world, drawn to this unique area by the promise of the safari experience of a lifetime. Sabi Sabi Private Game Reserve, situated in the world-renowned 65000-hectare Sabi Sand Wildtuin in the South-Western section of the Kruger National Park, is a wildlife oasis, where you can observe at close quarters the age-old natural relationship between predator and prey.
The diverse habitat is home to spectacular wildlife including the Big 5 – lion, leopard, rhino, buffalo and elephant – as well as cheetah, wild dog and some 200 other animal species indigenous to the area.
Amakhala Game Reserve
Become part of Africa as you experience the Big 5 Safari Adventure on Amakhala Game Reserve in the Eastern Cape of South Africa.Guests will be guided by informative, professional rangers through Amakhala Game Reserve in open Land Rovers. Here guests can return to nature and explore the abundant wildlife, the diverse vegetation and the dramatic landscape of the Eastern Cape.
On Amakhala Game Reserve's 18,000 acres the animals that guests are likely to encounter are: lion, elephant, rhino, buffalo, cheetah, giraffe, zebra, wildebeest, monkeys, tortoise and plenty of antelope species. This is a chance to be privileged enough to see the world famous African animals close up in their own habitat.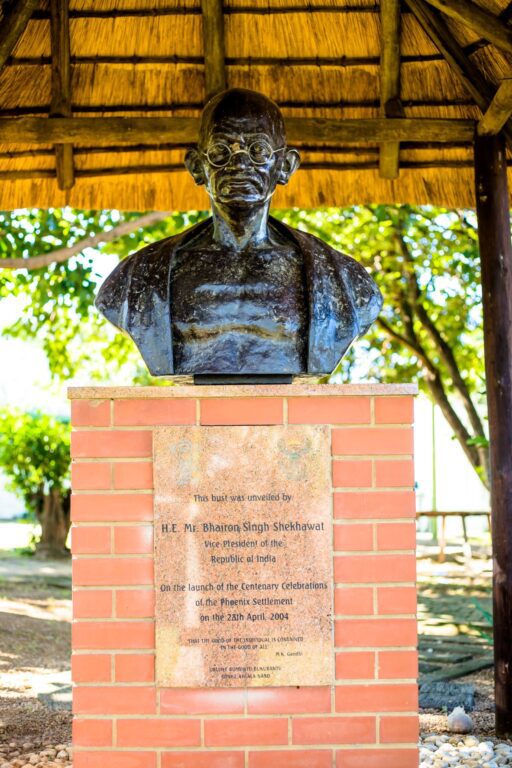 Tswalu Kalahari
Tswalu Kalahari is South Africa's largest private game reserve, now protecting over 110,000 hectares of spectacular grasslands and mountains. They take conservation as their absolute priority; their vision is to "restore the Kalahari to itself." No more than 30 guests at a time can discover the beauty of this arid savannah, its diverse wildlife and the serenity of what may well be South Africa's last great wilderness.
They hope that by redefining the way in which wilderness conservation and research work hand in hand with their guests' experience and the engagement of their community, they can create an inspirational legacy which secures this special place for future generations.
MalaMala Game Reserve
MalaMala Game Reserve is the Safari Industry's blueprint to the luxury photographic safari. In existence since 1927, this massive thriving tract of land produces the most exciting wildlife experience this side of the equator. MalaMala Game Reserve is the largest private Big Five game reserve in South Africa. Comprising 13 300 ha (33,000 acres), MalaMala shares a 19 km (12 mile) unfenced border with the world-renowned Kruger National Park and lies strategically sandwiched between the National Park and the Sabi Sand Reserve.
MalaMala Game Reserve is the first commercial private game reserve in South Africa and is the model on which all other private game reserves now operate.
SUMPTUOUS GASTRONOMIC DELIGHTS
Relish the Indian-origin Bunny Chow
South Africa's famous street food – the Bunny Chow, has Indian origins. This Durban delicacy is similar to a bread bowl. You take a loaf of white bread, empty it out, and stuff it with a delicious vegetarian or meat curry. Doesn't this description alone make your mouth water? Though this dish is rare in India, it is a signature dish in the Rainbow Nation. The spice blend in a Durban curry is different from what you'd get in Delhi. This delicacy in no way is for light food eaters. It is often sold in sizes such as quarter or half.
Find your Oyster
South Africa is so fond of oysters that they have a whole festival dedicated to them, known as the Knysna Oyster Festival. Seafood lovers may feast on an unending supply of oysters at more than 20 restaurants that are just for foodies. Oysters coupled with crisp wine in town is regarded as one of the top gourmet pairings in the country. This pairing can be found in numerous restaurants throughout the country, but for the best, tourists should go to Benguela Cove in the Walker Bay Cape Winelands, where they have a wide range of oysters and fine wine. Sip on some bubbly and devour those aphrodisiacs.
Follow BOTT on LinkedIn, Facebook, Twitter & Instagram
Subscribe BOTT Channels on WhatsApp & Telegram to receive real time updates