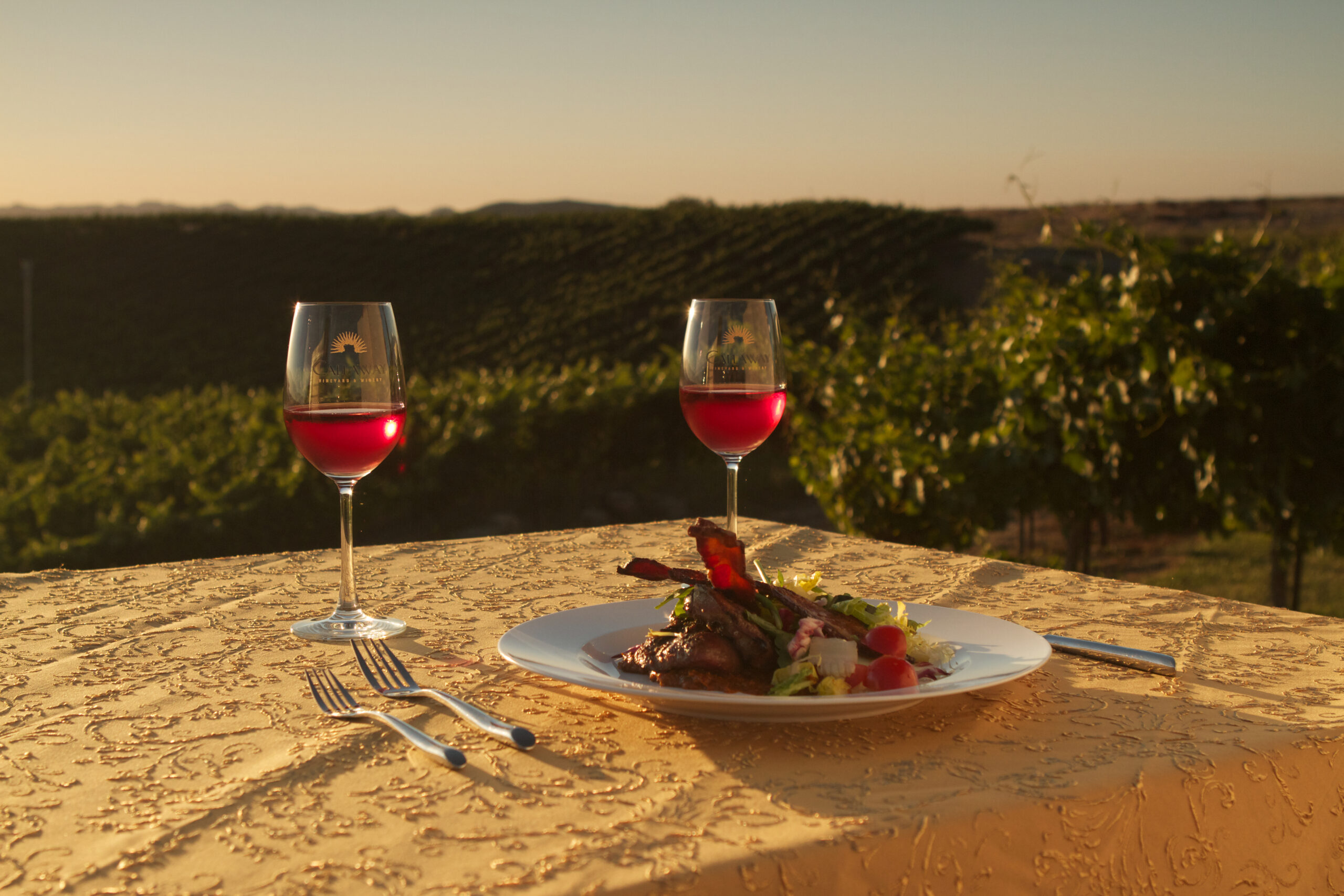 More notably, National Red Wine Day celebrated on August 28, further ushers in the festivities of the wine month. Whether you are a serious oenophile or a newbie looking to learn more about different varietals, dozens of events in September, as well as endless experiences around wine throughout the year, let you savour the best of Golden State winemaking.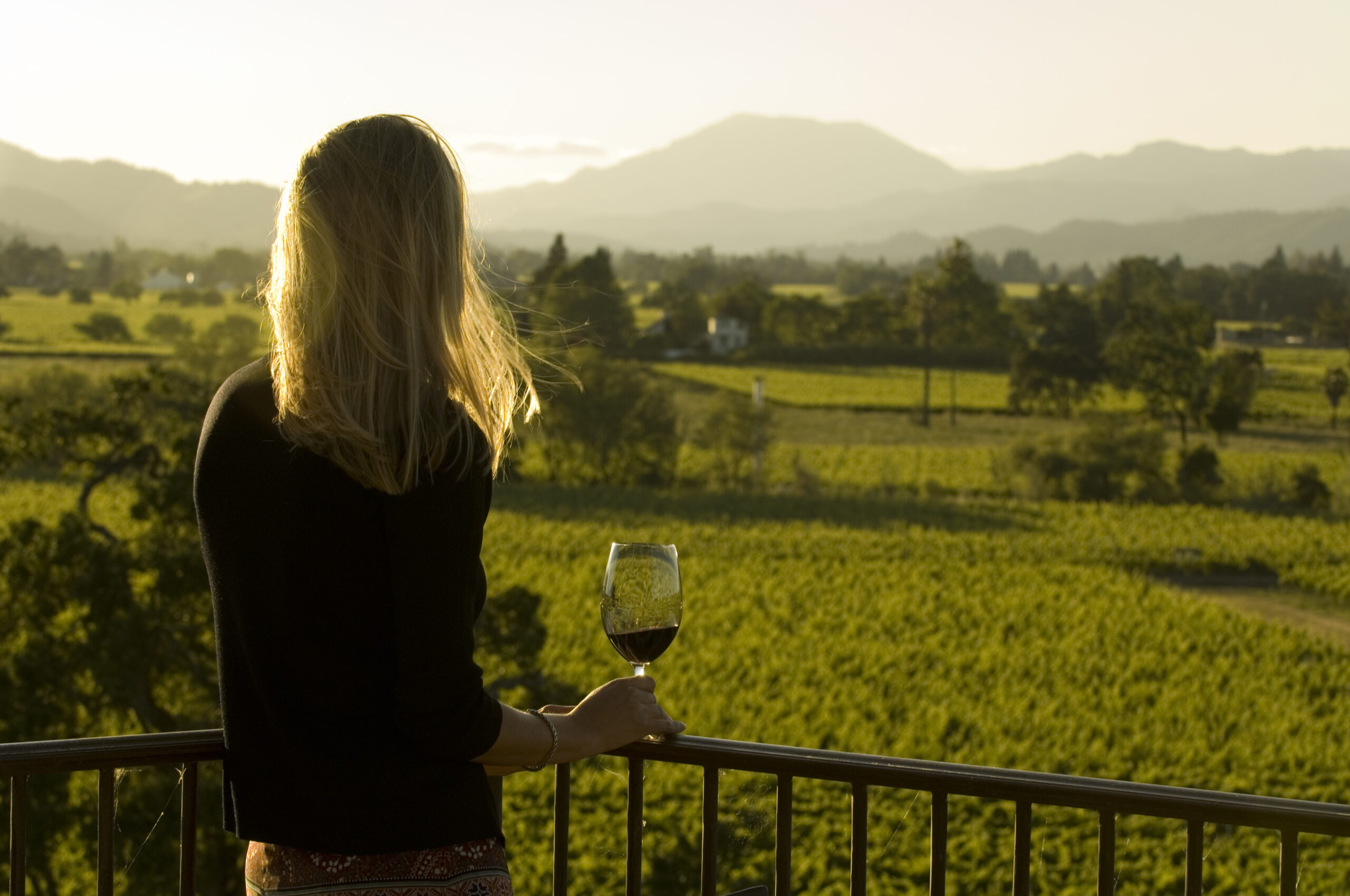 Wine with the Best Views
Embark on an enchanting journey through California's captivating wineries, where family-owned gems like Alpen Cellars surprise with diverse offerings thriving in picturesque Trinity Lake. Meanwhile, Pacific Star Winery is the nation's westernmost, welcoming guests to enjoy full-bodied Viognier and red blends amidst breathtaking coastal views. Paradise Ridge Winery treats visitors to unforgettable sunsets over Sonoma County's rolling vineyards, offering a sustainable array of wines and a four-acre sculpture garden to wander. Nestled near the Sutter Buttes, Cordi Winery's handcrafted estate wines charm with sightings of wildlife and serene landscapes, providing an idyllic experience in Yuba Sutter. Do not miss the Malibu Discovery Wine Tour, revealing the hidden wine region tucked behind Santa Monica Mountains. Savour VIP tastings, coastal drives, and gourmet sunset dinners, immersing in the Pacific's radiant beauty.
Unique Wine Experiences 
Indulge in a Tuscan escape at Napa Valley's Castello di Amorosa, a castle winery in Calistoga boasting a moat, turrets, towers, and even a dungeon. Casto Oaks in Mariposa near Yosemite National Park offers an artistic touch, combining wine and art in a historical setting. Halter Ranch in Paso Robles invites guests to experience wine and scenery with their Defender Picnic and Pairing adventure, exploring the expansive estate in a Land Rover Defender. For a taste of Palm Springs glam, V Lounge PS offers world-class wine in a midcentury-designed bar filled with colour and whimsy. Unforgettable wine experiences await at these unique California destinations.
California's Best Wines
Discover California's hidden wine gems at Cutruzzola Vineyards in Cambria, where novice wine enthusiasts can experience the region's magic with expert guidance. Doffo Winery in Temecula offers a unique Malbec Express tour on their eco-tour bus, showcasing the vineyard's farming methods and vintage motorcycle collection. Uncover Anaheim's wine roots at local wine bars like Colony Wine Merchant, Pali Wine Co. and BXCR Wine Bar, tucked away in a charming vintage railroad boxcar, a perfect setting to savour a variety of wines.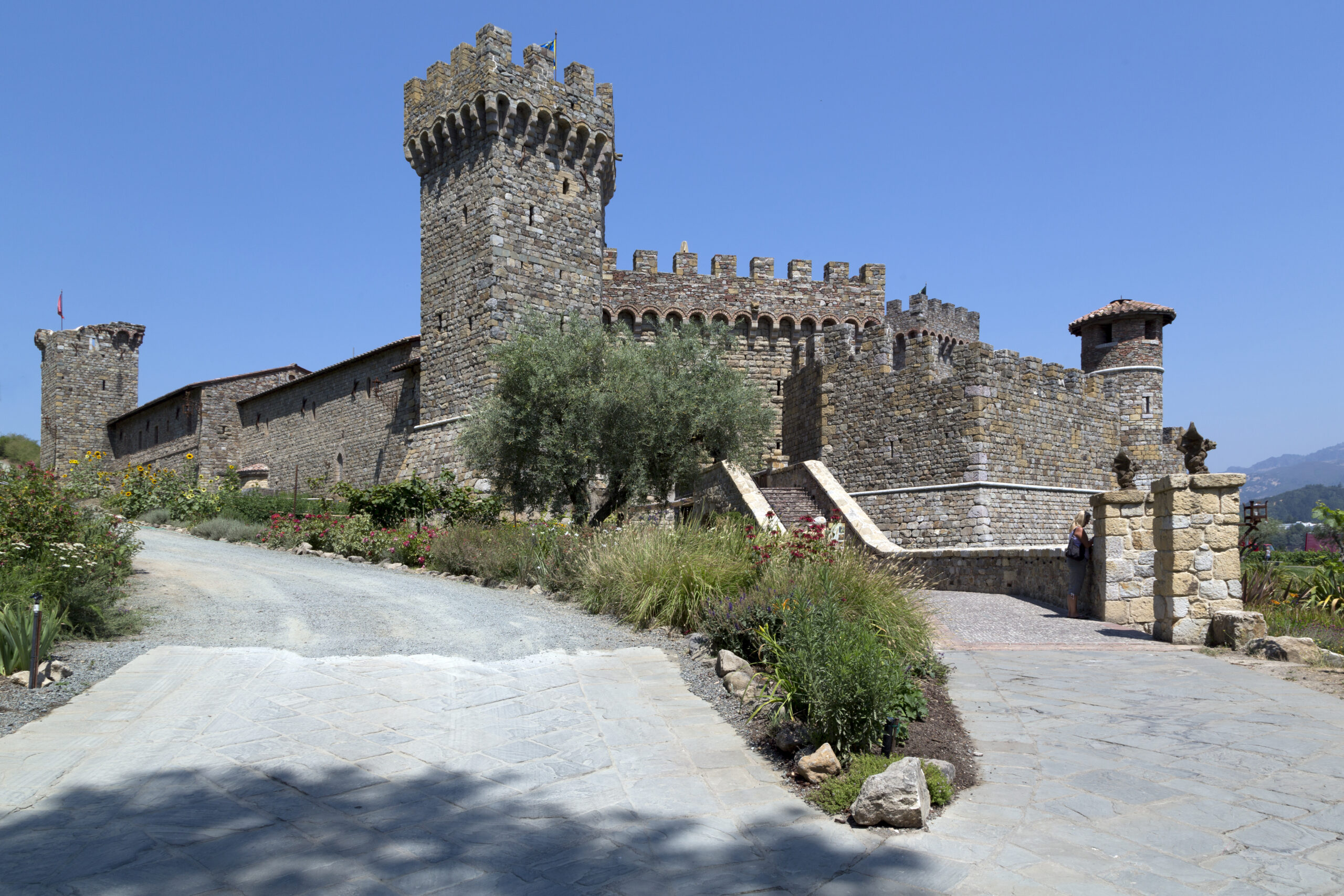 Wine Connoisseurs
Visit Vino Noceto, The House of Sangiovese in Amador County, producing a delightful array of Italian varietals. Downtown Napa delights oenophiles with over 55 acclaimed tasting rooms, easily accessible and close to restaurants. Explore the scenic Foxen Canyon Wine Trail in Santa Barbara County, renowned for its award-winning Pinot Noirs and Chardonnays. Embrace your Sideways movie fantasy at Hitching Post Wines in Buellton, savouring their finest Pinot Noir, including the renowned Hitching Post Highliner. Unveil the true essence of California wine culture at these diverse and captivating destinations.
Wine Month FestivitiesFall Visits to Solvang's Dutch Village
There is never a bad time to explore Solvang, but the fall season offers benefits worth exploring. In celebration of California Wine Month in September, Solvang hosts events and promotions for visitors to enjoy more than 120 wineries and 20 tasting rooms. The annual Danish Heritage Festival, also observed in September, is filled with parades, Danish folk dancers, musicians performing, axe throwing, and an Æbleskiver Breakfast. The festival is an authentic experience that will make a visitor's time in Solvang much more enjoyable.
A Fall Full of Fun in Sacramento
In September, Visit Sacramento's Farm-to-Fork celebration features a month of events centred around the flavours of the greater Sacramento region and beyond. The Legends of Wine tasting event celebrates local wines, the famed locally prepared Tower Bridge Dinner, and the two-day Farm-to-Fork Festival, which combines fresh food, local beers and wines, cooking demonstrations and more. Embark on an unforgettable journey through the state's picturesque vineyards, tasting award-winning wines and discovering the passion behind California's winemaking traditions.
Follow BOTT on LinkedIn, Facebook, Twitter & Instagram
Subscribe BOTT Channels on WhatsApp & Telegram to receive real time updates