With each passing year, more and more Indians are opting for destination weddings to transform their special day into a truly unforgettable celebration. This shift in wedding trends has had a significant impact on the burgeoning Indian hospitality industry, particularly in the realm of wedding tourism.
Exotic destination weddings have revolutionized the traditional concept of marriage in India. The growing middle class, a flourishing economy, and the influence of celebrities endorsing such extravagant weddings have played a pivotal role in fueling this rise. The power of social media has further amplified the aspirations of individuals, driving them towards the idea of destination weddings as a symbol of grandeur and luxury.
India's diverse landscapes, cultural heritage, and luxury offerings present abundant opportunities for businesses to tap into this thriving market and contribute to the creation of unforgettable moments for couples on their journey of love.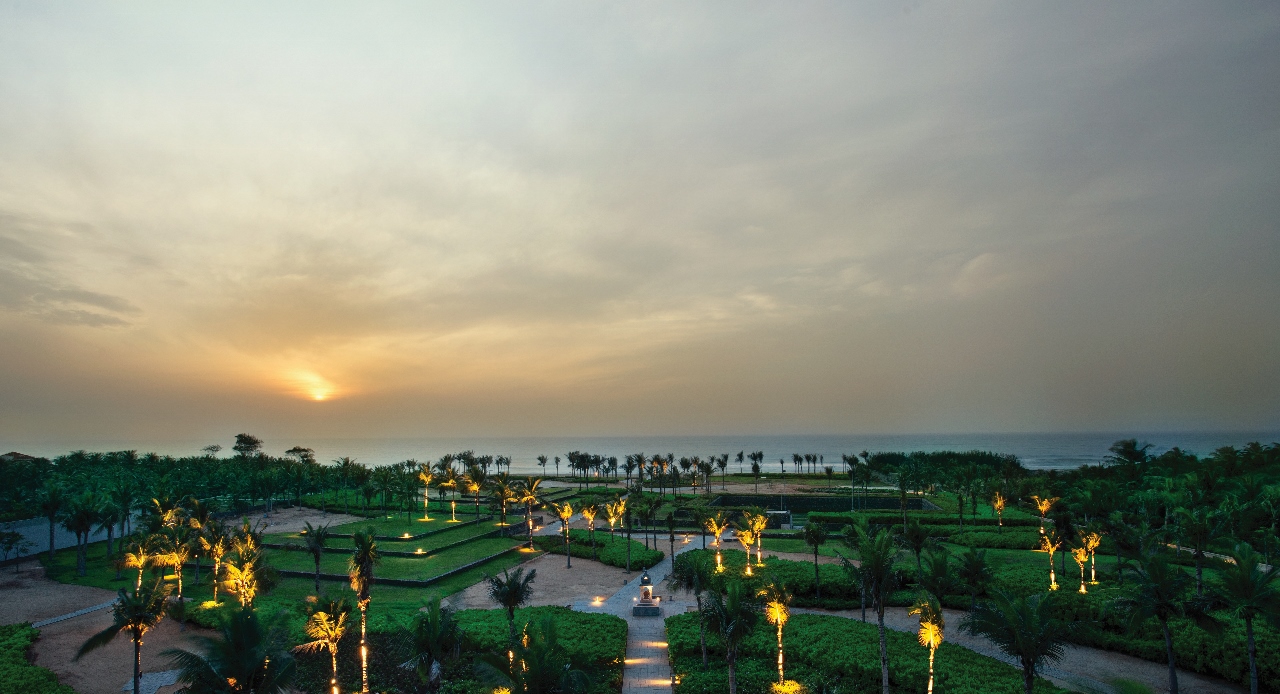 Moreover, Kunal exemplified Mahabalipuram as a captivating destination that possesses immense appeal as a wedding location. Situated on Tamil Nadu's scenic coastline in India, this historic town harmoniously blends natural beauty, cultural heritage, and luxurious amenities, creating an enticing choice for couples in search of a unique and unforgettable wedding experience.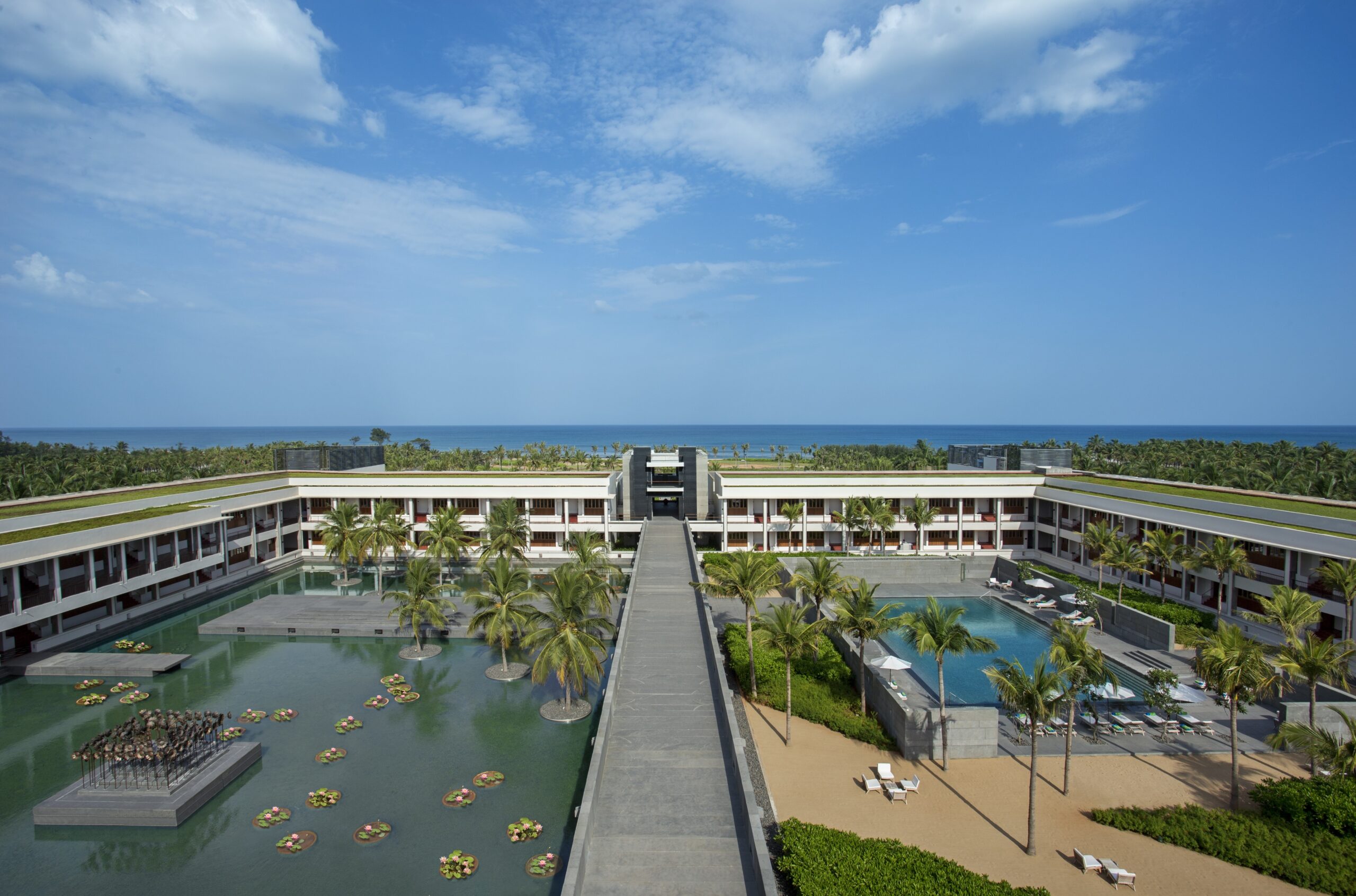 Undoubtedly, the hospitality sector stands to benefit the most from this trend. Indian millennials, with their penchant for unique experiences and personalization, have become the key target audience for businesses in the industry. To succeed in this flourishing industry, collaboration, innovation, and a commitment to excellence are paramount. Businesses must strive to form strategic partnerships, embrace creative approaches, and deliver unparalleled experiences to their clients. By leveraging the unique aspects of their offerings and understanding the desires of couples, businesses can position themselves as key players in the Indian destination wedding market.
In conclusion, Kunal, is confident in the resort's capacity to contribute significantly to the success and expansion of the destination wedding market. Their unwavering commitment lies in providing exceptional and personalized experiences to couples.
Follow BOTT on LinkedIn, Facebook, Twitter & Instagram
Subscribe BOTT Channels on WhatsApp & Telegram to receive real time updates