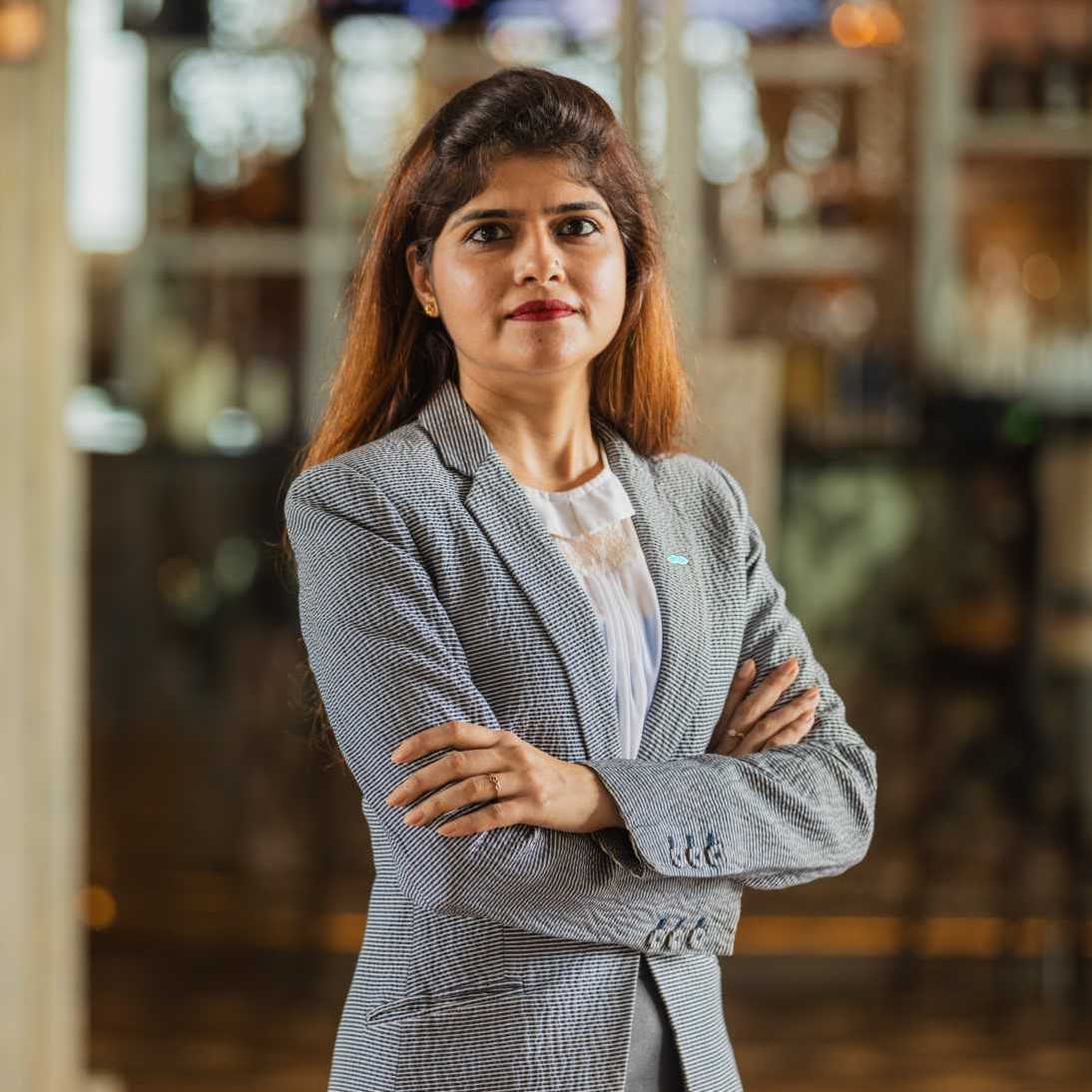 Gupta owes much of her success to her strong leadership traits, excellent interpersonal skills with proficiency in building and nurturing stakeholder experiences, and her ability to formulate tactical plans and implement effective business strategies in challenging environments.
Within all these roles, Gupta focused on identifying and resolving revenue-related issues, guiding a team to design packages for peak and lean seasons, applied tactical pricing and yield management techniques to maximize revenue from all channels, and used tactical pricing to maximize on ADR while maintaining the occupancies in the market.
She then joined the Park Hyatt as Director of Revenue in 2018, where she spearheaded the revenue management of the hotel with the right tactical mix, created tactics to become the business market leader via revenue, and focused on total inventory controls.
Gupta then joined Bestech Hospitality (Radisson Blu/Radisson Hotels) leading four hotels as Head of Revenue. Her most recent role was with Millennium & Copthorne Hotels, spearheading a group of seven UK-based hotels in the capacity of Cluster Head of Revenue.
Ritu is also passionate about spiritual healing, reading stock markets trends and trading, listening to house music and travel.