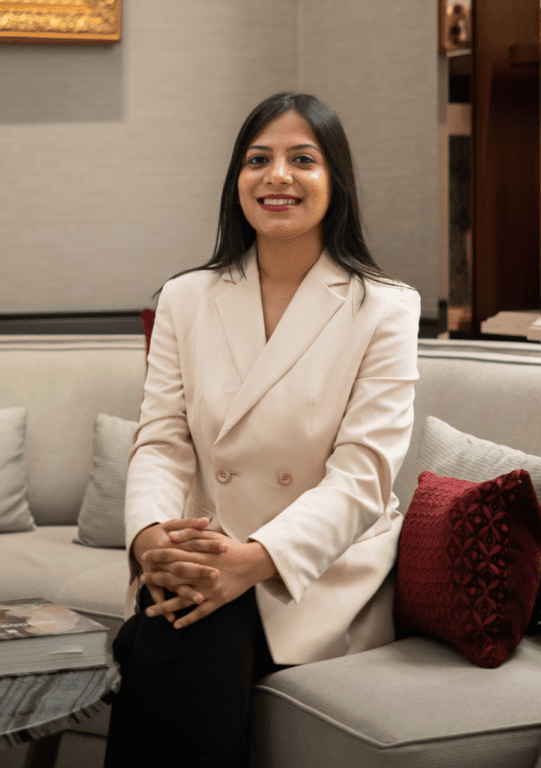 By BOTT Desk
With over five years of experience in luxury hospitality marketing, Rathore brings a wealth of knowledge and expertise to the team. Her core areas of expertise include luxury brand marketing, destination marketing, media planning, public relations, content creation and social media marketing. She holds a master degree in Advertising and Public Relations.
During her previous position at Alila Fort Bishangarh, a historic fortress with a history spanning 233 years, she was deeply moved by the brand's embodiment of luxury, refinement, enduring charm, superb artistry and meticulousness. Throughout her tenure, she has displayed talent in property positioning, planning and executing creative marketing campaigns.
"We are thrilled to welcome Pragya Rathore to our team," said Nishanth Vishwanath, General Manager, The Ritz-Carlton, Pune. "She is a delightful companion and a tremendously self-driven and imaginative person. She believes emotional engagement is the key to creating loyal customers. When you connect with the guests on an emotional level, you build a bond that goes beyond just transaction. People remember how you made them feel, and if you can make them feel loved, valued, appreciated, and understood, they will keep coming back for more," he adds.
Follow BOTT on LinkedIn, Facebook, Twitter & Instagram
Subscribe BOTT Channels on WhatsApp & Telegram to receive real time updates