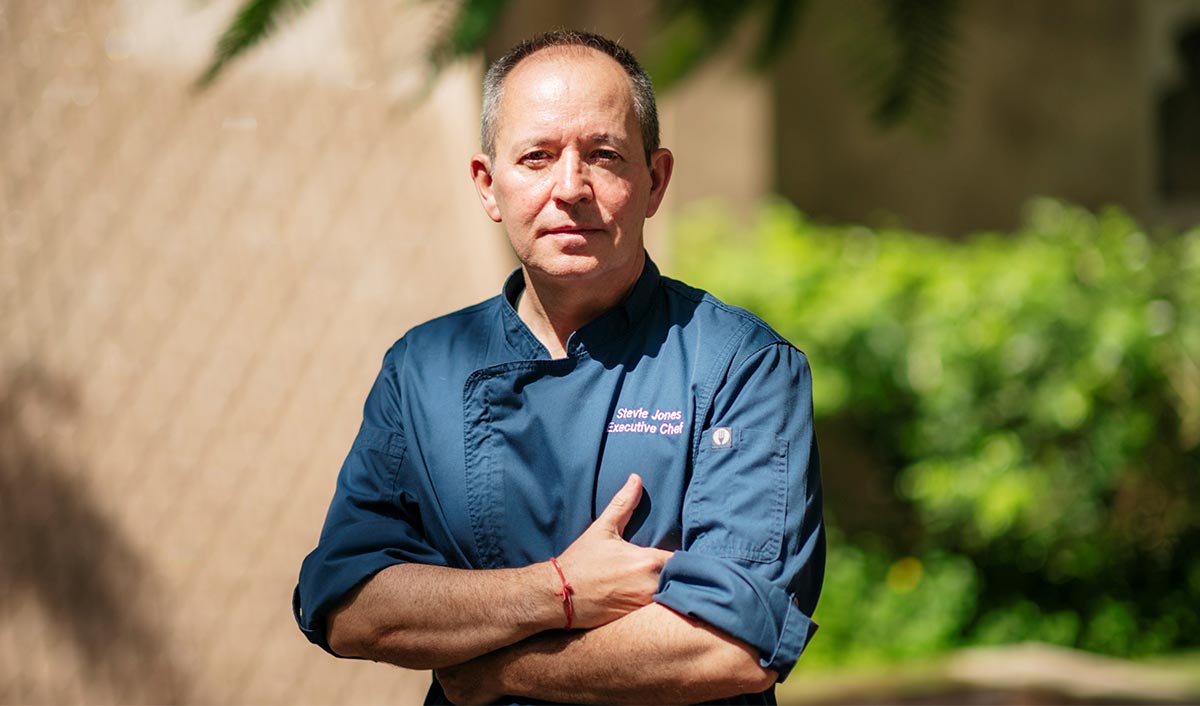 Jones has under his belt nearly three decades of experience in travelling and cooking for exclusive brands such as The Oberoi Group, Aman Resorts and Six Senses in the Asia Pacific and Middle East. Guided by the philosophy of 'Less is More', he prefers a simple, natural approach to food that places a heavy emphasis on nutrition and overall well-being. Along with a thorough understanding of contemporary culinary trends, Jones has garnered extensive skills in organic, unprocessed, and plant-based cuisine.
In his new position at Six Senses Fort Barwara, he will oversee the varied dining experiences at Six Senses Fort Barwara, offering an amalgamation of world cuisine, local Rajasthani and pan-Indian cuisine. He will play a pivotal role at the resort, for his extensive knowledge of global culinary trends, expertise in developing unique dining experiences and the sustainability approach that resonates with the 'Eat with Six Senses' philosophy.
For the day-to-day operations, he continues to build on the sustainable brand ethos of Six Senses, leveraging the resort's farm and organic garden to produce seasonal menus using local produce, with delicious flavors and inspirations from his own travels and work experience.
Follow BOTT on LinkedIn, Facebook, Twitter & Instagram
Subscribe BOTT Channels on WhatsApp & Telegram to receive real time updates