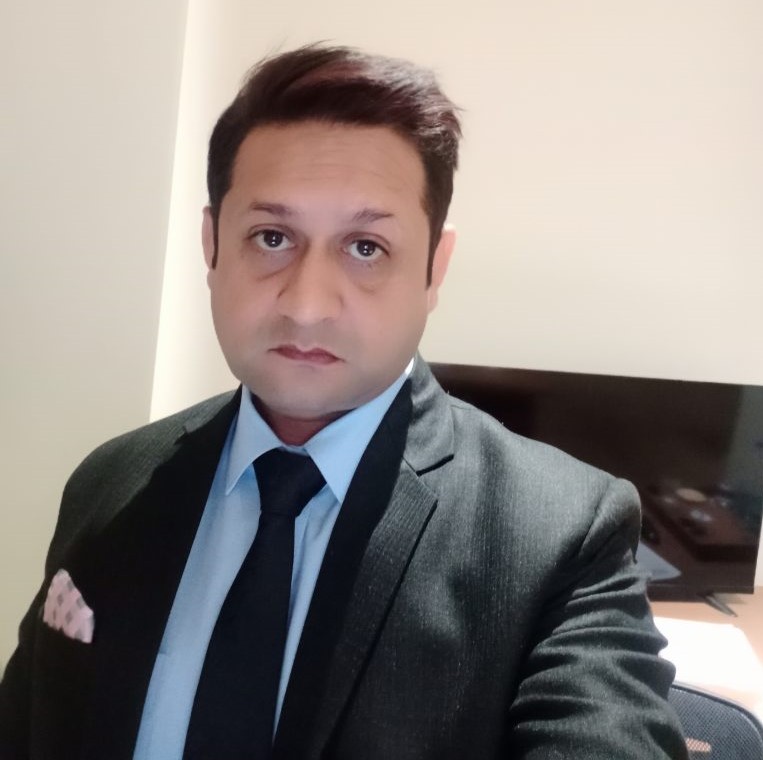 Before joining Sayaji Hotels, he was associated with the Radisson Group of Hotels.
Having graduated from the Institute of Hotel Management, Meerut, Singh will now oversee the overall operations and extend heartfelt Sayaji moments to the guests. In his new role, he will also be accountable for budgeting and financial management.
Commenting on his appointment Shivendra Singh stated "It is an absolute honour to lead the iconic property of Sayaji Hotels Group featuring 97 guest rooms along with a dining venue and a banquet hall. I look forward to working with the entire team to take the guest experience at the hotel to the next level".
Follow BOTT on LinkedIn, Facebook, Twitter & Instagram
Subscribe BOTT Channels on WhatsApp & Telegram to receive real time updates