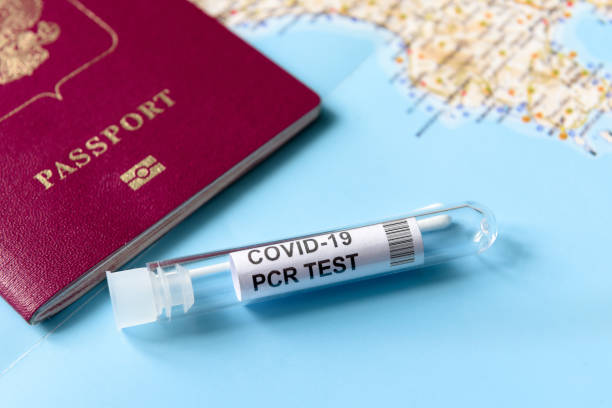 The test should have been conducted within 72 hours of undertaking the journey to India.
This requirement is in addition to the random 2% tests of all international passengers in all incoming international flights on their arrival to India irrespective of the port of departure.
This is being done in view of the evolving COVID-19 situation across the world, particularly in the aforesaid countries.
Follow BOTT on LinkedIn, Facebook, Twitter & Instagram
Subscribe BOTT Channels on WhatsApp & Telegram to receive real time updates