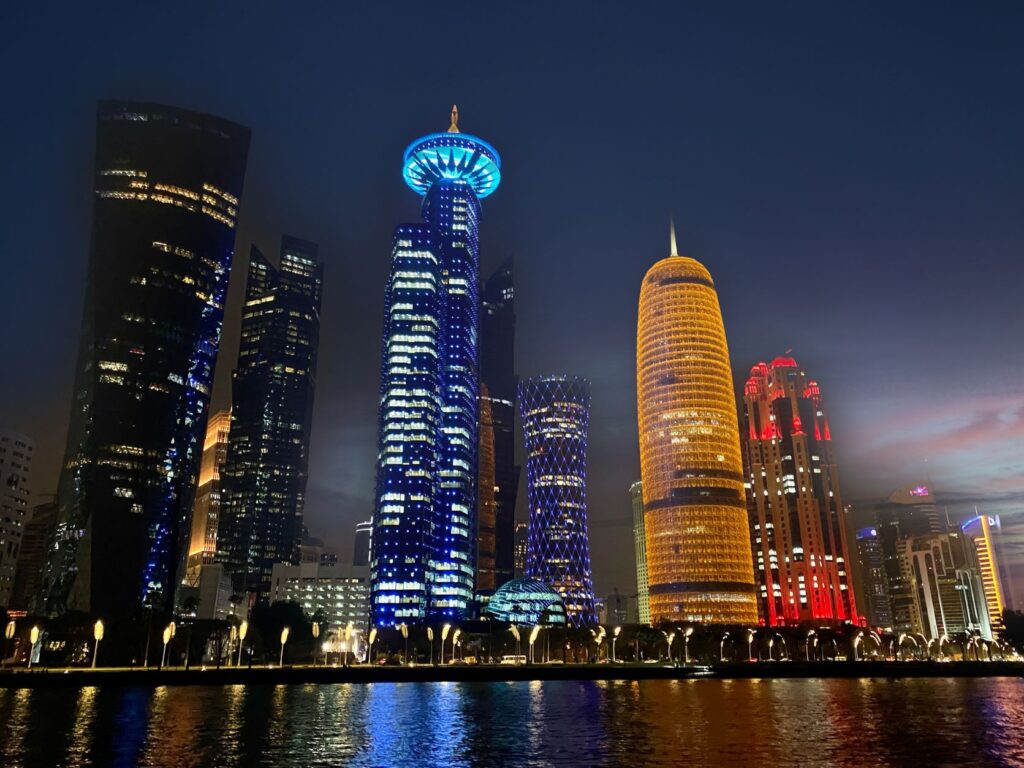 Number Index is the largest cost of living database in the world. It offers a global crowd-sourced database on factors like quality of life, housing, crime rates, quality of healthcare, transport facilities, and other similar statistics. The index surveyed 142 countries and Qatar ranked first.
Qatar has an ever-changing landscape, ancient alleys located in contrast against the modern skyline, and varied topography. Since the country is a peninsula, it offers the perfect blend of sun, sand, and sea. Here are some of the top attractions to explore in Qatar: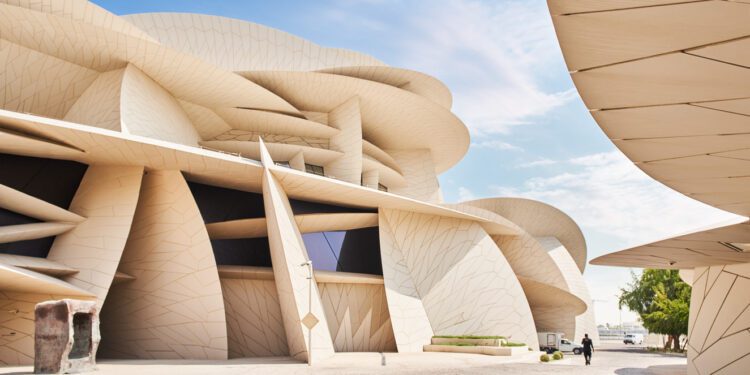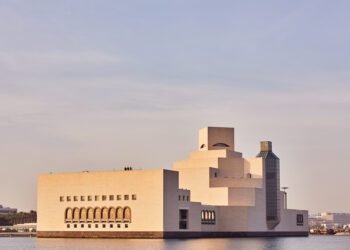 National Museum of Qatar, designed by Jean Nouvel, draws inspiration from and recreates the naturally occurring crystal formations – the desert rose. The museum houses 11 galleries which allow visitors to witness the changing fortunes of the country. Spread across 430,500 square feet, it gives a voice to Qatar's heritage whilst celebrating its future.
Souq Waqif is one of the traditional markets in Qatar that holds prominence among visitors and residents alike. The labyrinthine alleys present cultural wonders like regional music, artistic shows, and local eateries and restaurants.
Khor Al Adaid, a UNESCO-recognized site is one of the few places in the world where the sea meets the desert. The undulating sand dunes of Qatar are a popular destination for recreational safari and dune bashing.
Qatar National Library where every book is visible is designed by the world-renowned architect Rem Koolhaas. It is built to resemble two pieces of paper that are pulled apart and folded diagonally at the corners to create a shell-like structure. The library provides a holistic environment that fosters learning, growth, and innovation.
The Pearl – Qatar is a man-made island spread across 4 million sqm. It houses several hotels, charming cafes, and a number of restaurants. It also has an iconic marina view with luxury boutiques, residential buildings, and more.
Katara Cultural Village is a self-styled cultural village nestled between the modern city lights of Doha. With a few noteworthy mosques, a large amphitheatre, and a high-end store, it is the go-to destination for art, culture, and cuisine.
The destination is also picking up as a preferred location for MICE activities. The purpose-built venues like Doha Exhibition and Convention Center (DECC) and Qatar National Convention Centre (QNCC) make it the perfect business setup. The world-class indoor and outdoor facilities make it an ideal pick for all corporate events.
About Qatar:
Qatar is a peninsula surrounded by the Arabian Gulf in the heart of the Middle East, with 80% of the earth's population within a six-hour flight. Ranked the safest country in the world in 2022 by Numbeo, Qatar welcomes all travellers, and guests from over 95 countries can enter visa-free. Qatar has an incredible variety of easily accessible tourist attractions, a plethora of fauna and flora including Whale Sharks and the majestic national animal the Arabian Oryx, and most experiences are a unique combination of cultural authenticity and modernity. From iconic museums to high-rise restaurants, from thrilling desert adventures to world-famous events including none other than the FIFA World Cup Qatar 2022™, there is something for all types of travellers and budgets. Travellers set to transit through Qatar should turn one holiday into two with the world's best value stopover packages, launched by Qatar Airways and Discover Qatar and supported by Qatar Tourism.
About Qatar Tourism:
Qatar Tourism is the official government body responsible for the development and promotion of tourism in Qatar, facilitating the sector's exponential growth. Qatar is a destination where people of the world come together to experience unique offerings in arts, culture, sports, and adventure, catering to family and business visitors, rooted in Service Excellence. Qatar Tourism seeks to boost the entire tourism value chain, grow local and international visitor demand, attract inward investment, and drive a multiplier effect across the domestic economy. The Qatar Tourism Strategy 2030 sets an ambitious target to attract over six million international visitors a year by 2030, making Qatar the fastest growing destination in the Middle East.