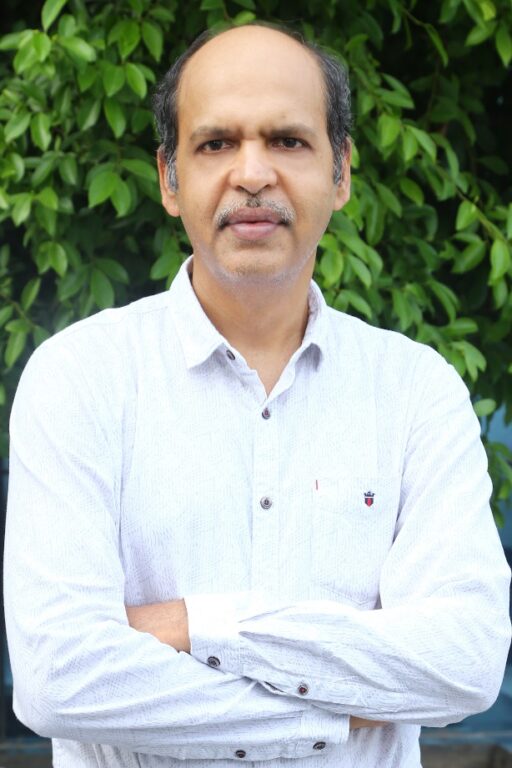 The 2022 December New Year period saw a peak in demand with the existing fleet achieving 100% occupancy and additional fleet had to be deployed to cater to the massive demand, particularly on leisure routes like Mumbai-Goa and Bangalore-Goa, Hyderabad-Goa and Delhi-Manali. This established the growing role of surface transport across routes due to enhanced experience being provided by brands like ours.
Commenting on the achievement, Mr. Kapil Raizada, co-founder – IntrCity said "2022 witnessed high demand due to being 1st year post COVID with largely unrestricted travel. We could see the enthusiasm in the traveller and especially the trust with the IntrCity SmartBus brand that helped us register an 186%  increase in annual revenues. Looking at the current growth trajectory, we have stronger growth plans and expect a 300%+ year-on-year growth in 2023. We are planning to go deeper in the existing routes across North, South & West along with addition of new routes. I believe that one of the most important elements that has helped the brand's growth, not only in the last year, but overall, is that we are constantly listening to our customers and improving user experience."
IntrCity SmartBus has observed an increase in solo travel on Sunday and Friday evenings as young working professionals return back to work. The southern functional routes like Chennai – Bangalore – Chennai, Chennai – Madurai – Chennai, Bangalore – Madurai – Bangalore and Bangalore – Vijayawada – Bangalore saw a consistent 20%+ month-on-month increase in revenue during 2022 especially after COVID impact was over in Feb 2022. Similar healthy month-on-month growth is seen on routes in North & West where travel grew in Delhi – Lucknow – Delhi, Delhi – Amritsar – Delhi, Delhi – Gorakhpur – Delhi, Dehradun-Delhi-Dehradun, Mumbai – Ahmedabad – Mumbai to name a few.
We launched new features on IntrCity SmartBus in 2022 for providing a further improved experience, reschedule your journey as industry first feature; pre-order food at the pit-stop for faster experience, consistent menu price along with rating & reviews of the pit stop; organised bio-break points for hygienic breaks; extended first mile connectivity to Delhi & Lucknow travellers with the help of pick-up vans from various parts of cities, like what we already have at  Hyderabad, Bangalore & Chennai.
Follow BOTT on LinkedIn, Facebook, Twitter & Instagram
Subscribe BOTT Channels on WhatsApp & Telegram to receive real time updates