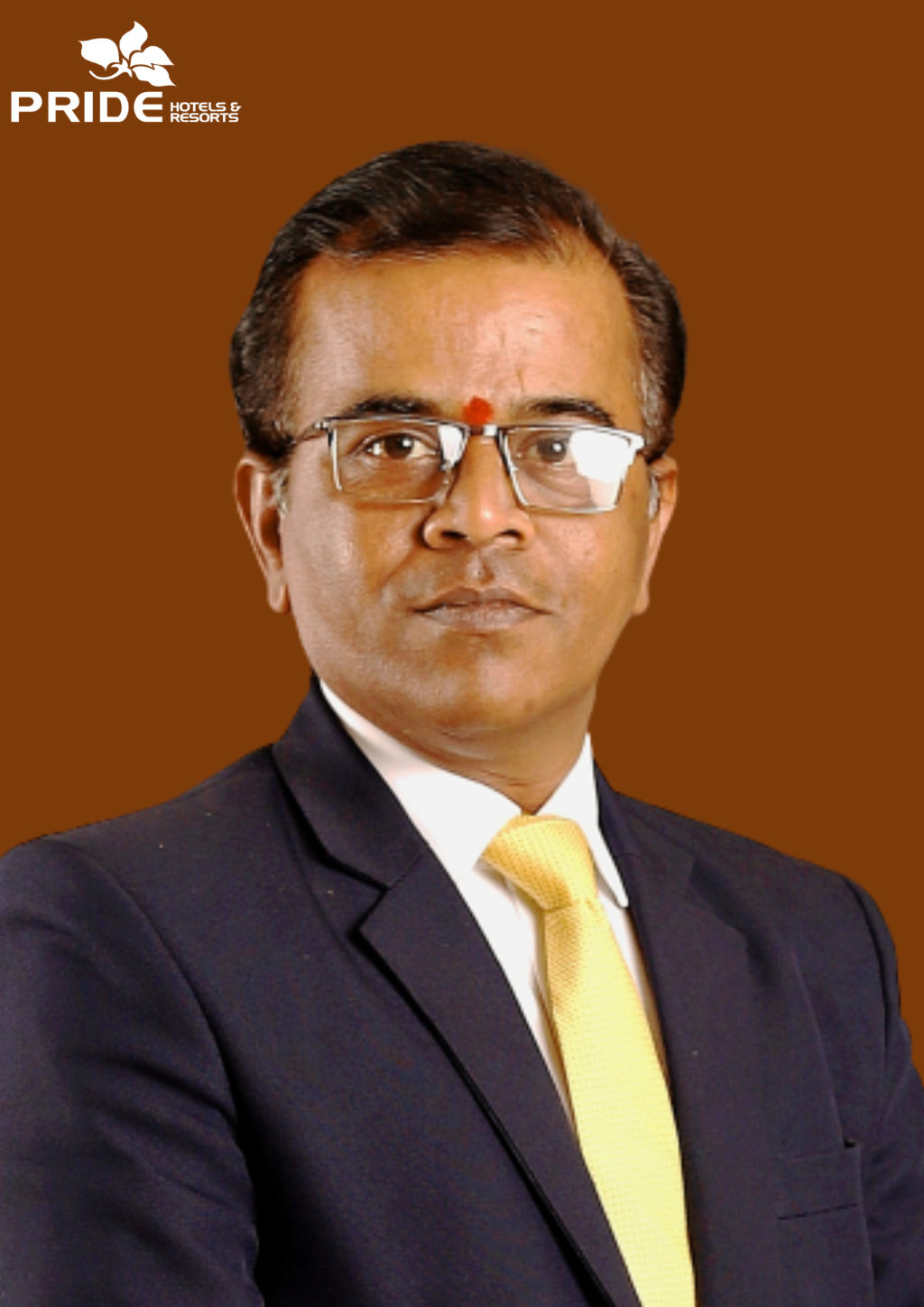 Mr. Belose has garnered extensive experience from his previous associations with reputable establishments such as Novotel Hotels, Hilton Hotels Mumbai, Ibis Hotels, Inox Cinema, and Sun N Sand Hotels Mumbai. His most recent role was as Chief Engineer at Novotel Juhu Mumbai. In each of these positions, he has demonstrated an exemplary ability to manage and improve the physical infrastructure of hotels, ensuring top-notch quality and operational efficiency.
"We are delighted to welcome Mr. Chandrashekhar Belose to our team. His addition strengthens our engineering department and gives us the advantage of experienced leadership in our endeavour to become more sustainable and energy-efficient," said Mr. Atul Upadhyay, Executive Vice President – Pride Hotels Group.
One of the key responsibilities in his new role at Pride Hotels Group will be to lead sustainability measures across the portfolio. Mr. Chandrashekhar will work towards making Pride Hotels more energy-efficient, reduce its carbon footprint, and implement state-of-the-art green technologies.
Mr. Chandrashekhar Belose's appointment will significantly contribute to the excellence and sustainability goals of Pride Hotels Group.
Pride Hotels Group has strategically positioned itself in approximately 56 exceptional locations across India, offering a total of 5,390 rooms, 109 restaurants, 152 banquet facilities, lawns, and conference halls. The group operates and manages a range of hotels under various brands, including "Pride Plaza Hotel," an Indian Luxury Collection; "Pride Hotel," conveniently located central business hotels; "Pride Resort," situated in mesmerizing destinations; mid-market segment hotels known as "Pride Biznotel"; and a fresh concept of premium luxury serviced apartment stays, "Pride Suites." These brands have earned acclaim from celebrities, corporate clients, as well as domestic and international tourists.
Pride Hotels Group's current locations span New Delhi, Kolkata, Ahmedabad, Pune, Nagpur, Bengaluru, Chennai, Goa, Jaipur, Indore, Udaipur, Bharatpur, Mussoorie, Puri, Gangtok, Anand, Alkapuri, Manjusar (Vadodara), Sasan Gir, Somnath, Bhopal, Haldwani, Ranakpur, Rishikesh, Digha, and Rudraprayag, among others. Upcoming destinations include Daman, Bhavnagar, Surendranagar, Agra, Dwarka, Jabalpur, Bharuch, Nainital, Jim Corbett, Dehradun, Chandigarh, Dehradun, Lucknow, Varanasi, Rajkot, Kanpur, Neemrana, Mysore, Gurugram, Aurangabad, Halol, Yavatmal, Greater Noida, Motera (Ahmedabad), Lonavala, Ambaji, Veraval, Amritsar, and many more.
Follow BOTT on LinkedIn, Facebook, Twitter & Instagram
Subscribe BOTT Channels on WhatsApp & Telegram to receive real time updates