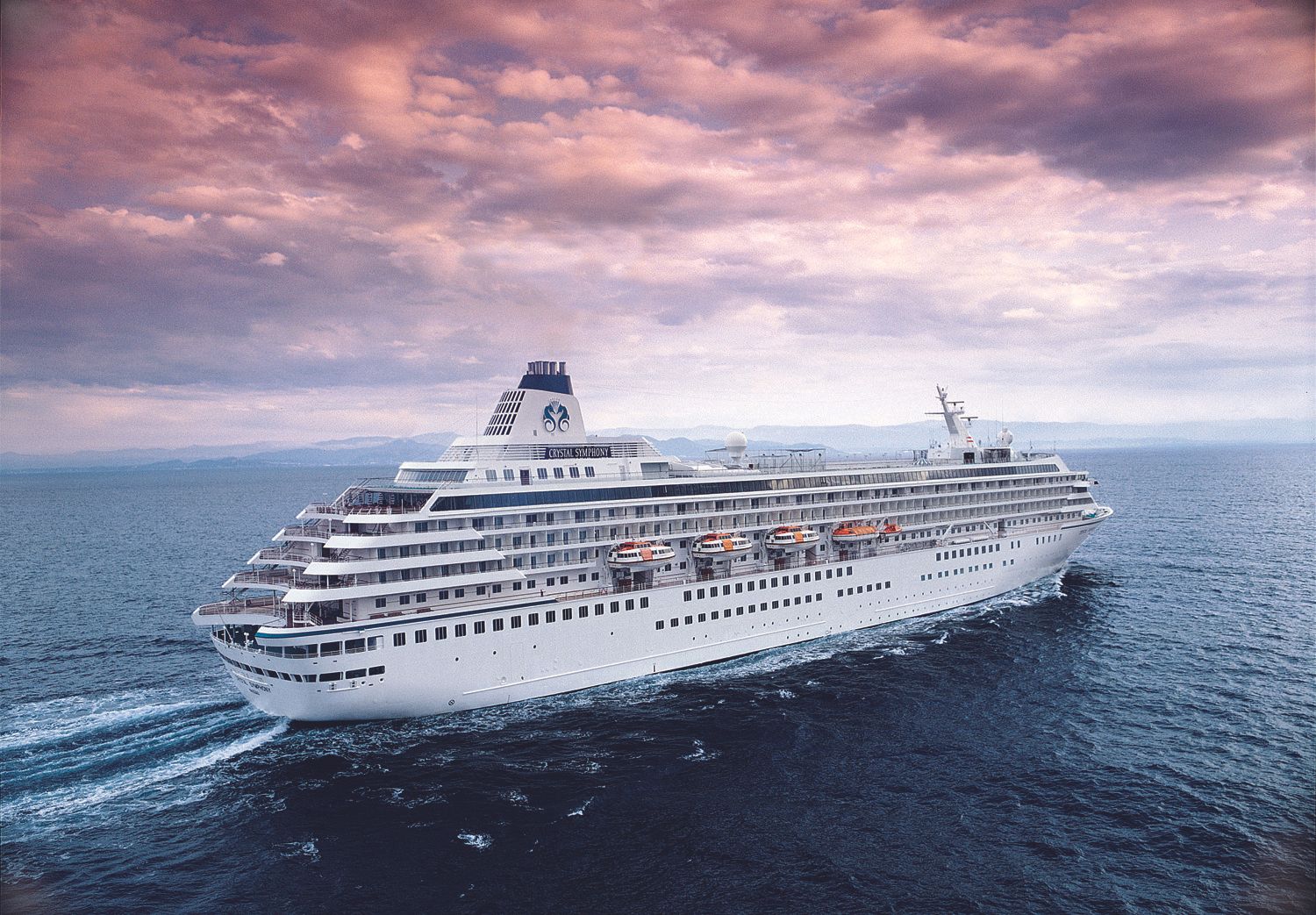 As the appointed PSA, Palomino Hospitality will undertake the responsibility of promoting the Crystal Cruises brand in India through a range of targeted initiatives. These efforts will encompass engaging with consumer and travel trade media, executing effective B2B and B2C marketing strategies, and fostering connections to drive awareness and preference for Crystal Cruises among Indian travelers.
Crystal Cruises is a world-renowned luxury cruise line known for its unrivaled service, innovative itineraries, and exceptional onboard experiences. With a commitment to delivering extraordinary voyages across the globe, Crystal Cruises has established itself as a leader in the luxury travel industry.
Expressing enthusiasm about the partnership, Mr. Ajay Vinayak, CEO of Palomino Hospitality, said, "We are honored to be appointed as the India PSA of Crystal Cruises. This collaboration presents an exciting opportunity for us to leverage our knowledge, connections, and expertise to promote Crystal Cruises in the Indian market. We are confident that our innovative marketing strategies, combined with Crystal Cruises' unique offerings, will create a compelling proposition for discerning Indian travelers."
The partnership between Crystal Cruises and Palomino Hospitality is poised to create a synergy that will effectively showcase Crystal Cruises' luxury cruise experiences to the Indian market. By leveraging Palomino Hospitality's industry expertise and extensive network, Crystal Cruises aims to cater to the evolving travel preferences and desires of Indian travelers, providing them with unforgettable journeys and unparalleled luxury.
About Crystal Cruises:
Crystal Cruises is a renowned luxury cruise line that offers extraordinary travel experiences to discerning passengers. With a reputation for elegance, exceptional service, and attention to detail, Crystal Cruises has become a symbol of luxury and sophistication in the cruise industry.
The cruise line operates a fleet of luxurious ships that traverse the world's most captivating destinations, including exotic ports of call and breathtaking landmarks. Crystal Cruises provides a range of itineraries, from immersive cultural voyages to adventurous expeditions, ensuring that every traveler can find the perfect journey to suit their preferences.
About Palomino Hospitality:
Palomino Hospitality is a respected name in the Indian travel industry, known for its comprehensive marketing solutions and partnerships with leading international travel brands. With a dedicated team of professionals and a commitment to excellence, Palomino Hospitality strives to deliver unparalleled value and service to its clients.
Follow BOTT on LinkedIn, Facebook, Twitter & Instagram
Subscribe BOTT Channels on WhatsApp & Telegram to receive real time updates