Priyanka Saxena Ray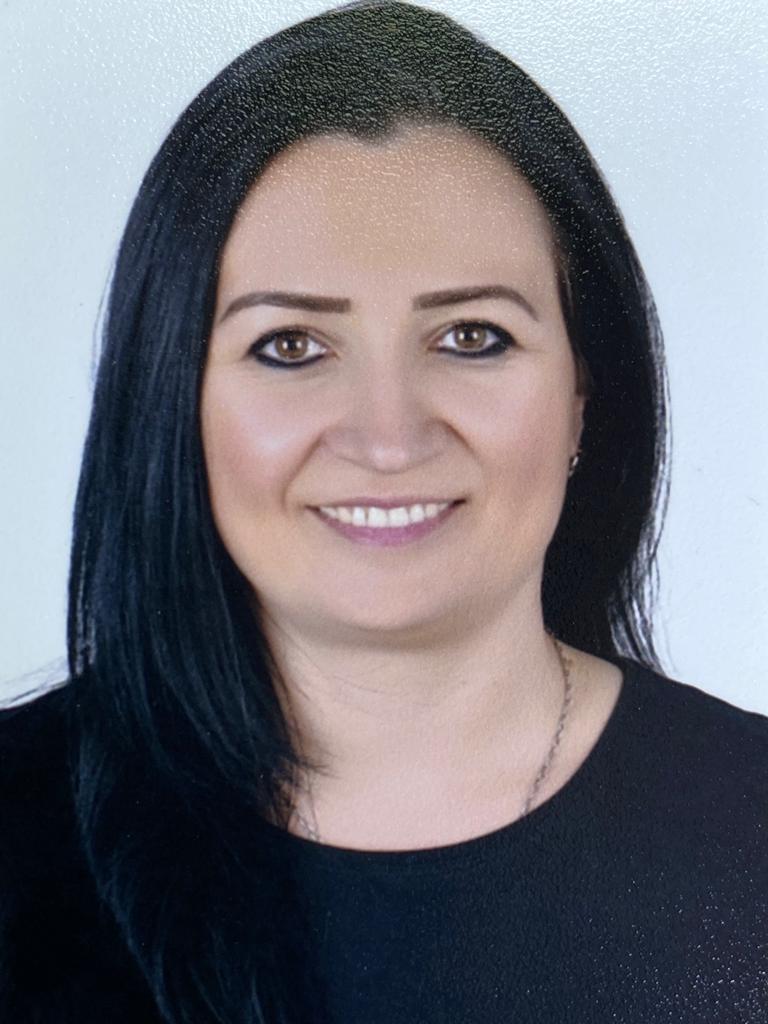 What, in your opinion, is the USP of your Cruise Line (owned or represented)? How important is the Indian market for the Business of your Cruise Ship?
Mayfair Cruises are based in Egypt and are one the best cruises in the world which cater exclusively to the segment of luxury travellers. They are one of the finest five-star deluxe Nile cruises in Egypt. They cruise across the majestic Nile River and offer you a chance to explore Egypt which is the cradle of life and known for its first great civilization. We have few USPs enlisted below –
Our solid operational standards, impeccable hygiene+ delectable dining including wide variety of vegetarian and vegan options and JAIN on request.
Our unique interior designs and various embarkation options
We offer the best value for money in the luxury category on the Nile
 Your thoughts on the India market?
India market is a rising market factor in any tourism-oriented country's economy. It would be foolish to ignore it. Mayfair Cruises was the first company who evaluated correctly and approached the Indian market adequately. We sincerely hope this is just the start of the Indian clients turning their sight towards Egypt/Nile.
What strategies is your company implementing to drive growth in the cruise tourism sector, and how are these strategies adapting to the changing travel trends and customer preferences?
We are undertaking the following steps to ensure continuous growth in the cruise market –
Regular presence in big travel shows
Participating into local sports events as a sponsor- golf tournament
Close to or Indian food
Are the Cruise Tourism numbers back to what it was in 2019?
Not just there, the numbers are even better than 2019 numbers.
With a growing market of younger travellers interested in experiential and adventure tourism, how is your company tailoring its offerings to attract and satisfy this demographic?
Mayfair Cruises operates on the Nile. It is a classic cultural trip
Although we try in the destination the entertainment presentations are taken on board more as a support to the local community. It is based on folkloric or traditional dances typical for this part of the world
However, we provide free wi-fi in cabins, not only in public areas as most cruises do
As the world is increasingly embracing digitalisation, what innovative technological features or platforms is your company implementing to enhance customer experiences both pre-cruise and on-board?
For the moment not much. Strength is the speedy and accurate answers we provide to individual inquiries and B2B basis. We typically handle every inquiry within 24 hrs.
What significant trends do you foresee shaping the future of cruise tourism in the next 5 to 10 years?
Operating in this part of the world, it is difficult to see long ahead. However, it does not stop us to dream and wish for the best. We sincerely hope that with the increasing numbers on The Nile, we will start seeing more ecology sustainable requirements implemented, better infrastructure, communications provided and better logistics with neighbouring tourist destinations–Hurghada& Marsa Alam.
What percentage of the Cruise Tourism business that you handle comprises repeat clientele?
While not a lot of our clients are repeat, they however, go about sharing their experience with their friends and family and so we get a lot of business that has been generated through good word of mouth publicity.
What steps are being taken by your company to ensure the sustainability of cruise tourism in light of growing environmental concerns?
For the moment we are undertaking some basic steps, such as reducing the laundry frequency and garbage recycling.
Follow BOTT on LinkedIn, Facebook, Twitter & Instagram
Subscribe BOTT Channels on WhatsApp & Telegram to receive real time updates