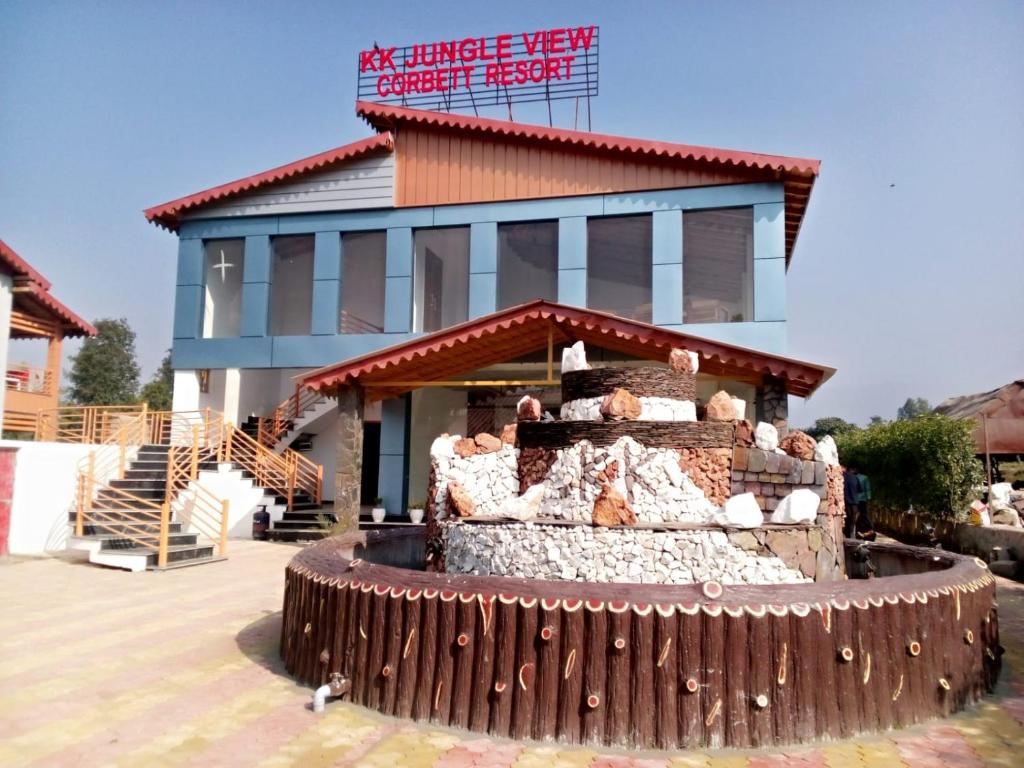 The hotel features 19 wooden rooms with a host of amenities. Other facilities include a welcoming lobby lounge, an all-day dining restaurant and bar, and an outdoor swimming pool along with a banquet hall as well as a business centre and ample on-site parking.
Skua World Hotels & Resorts operate their hotels & resorts at Udaipur, Rajpura and upcoming hotels at Manali & Khumbhalgarh. Skua World also has its own hotel business unit by the name of Lohana Village has an operational resort at Rajpura and under-construction luxury camps at Jawai & Sasan Gir. "We are delighted to reach such a high and add a number of hotels in less time," added Mr. Mahipal Singh Dewal & Mr. Mohit Bhatnagar, Director, Skua World Hotels & Resorts Pvt Ltd.
Skua World Hotels & Resorts Pvt Ltd also announced Numen Hospitality as our sales partner at Delhi Skua World Hotels & Resorts to have 40% of manpower from local areas as per their brand policy.
Follow BOTT on LinkedIn, Facebook, Twitter & Instagram
Subscribe BOTT Channels on WhatsApp & Telegram to receive real time updates