Shreya Shimpi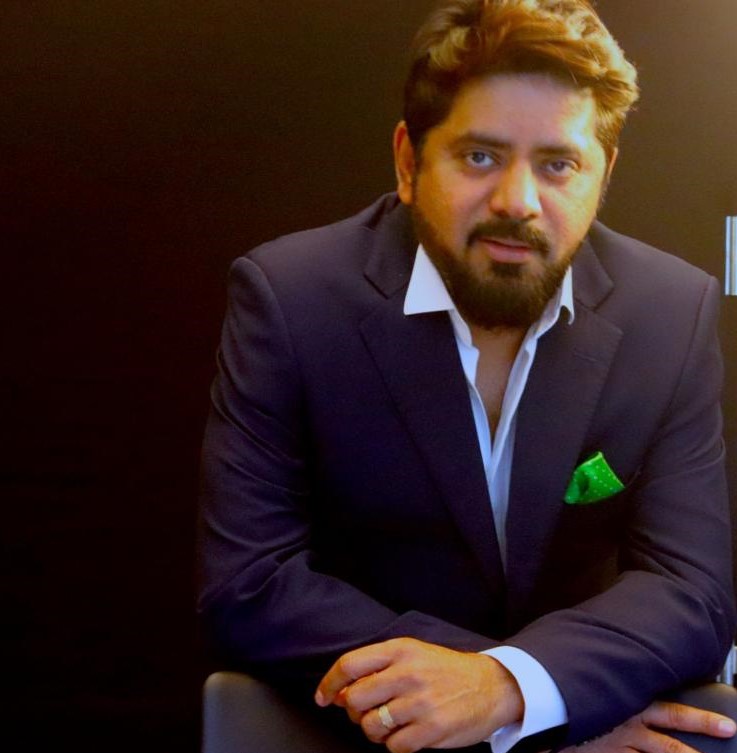 Tell us something about 'One Above'.
'One Above' is a global Destination Management Company. We are not representatives, travel agents or tour operators but purely a Destination Management Company situated in thirty countries. We own and operate these companies. We have an inbound license, staff, our own transport and in-house guides and we have been in this destination management business for the last two decades. We specialise in Global DMCs. Around 22,000 agents deal with us across the globe.
Has there been any shift in the travelling trends after the pandemic?
After the pandemic, the trend has shifted towards secured travel. People want to have secure travel. They want to have informative travel. Before travelling to any country, they want to have information about the Do's and Don'ts of the country. They want to know about which places to visit and where not to visit and what are the rules and regulations. They also want to have information about security in terms of medical facilities, natural and man-made disasters so there has been a lot of change in that. Earlier there was careless travel but now it is more about secured travel.
How does 2023 look like from the business point of view?
2022 was excellent. We covered almost seventy per cent of the lost business. When I talk about this seventy per cent, it is the overall business but when I talk about one, two or three destinations where we have our offices, we have touched almost 200 per cent plus. Maldives is number one which is doing phenomenally well. There is South Africa and Dubai among the few other destinations which are doing phenomenally well. In 2023, seeing all the destinations are now open with Hong Kong and China being the last destinations to open, we are looking forward to good business travel for 2023.
Follow BOTT on LinkedIn, Facebook, Twitter & Instagram
Subscribe BOTT Channels on WhatsApp & Telegram to receive real time updates