Aries -(21March -20April )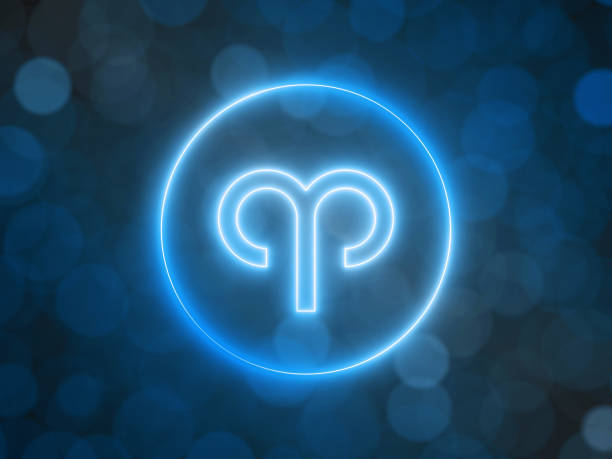 This month will be stressful for you . You would be under pressure in both your career and your personal expectations. Take your decisions wisely. Couples can plan for relaxation and better bonding.
Taurus -(21April -21May)
This month you will show the best of your skills and creativity will be your strength. You have the ability to manage multiple tasks at the same time. On the work front the month will be quite busy. Spend some quality time with family.
Gemini -(22May -21June )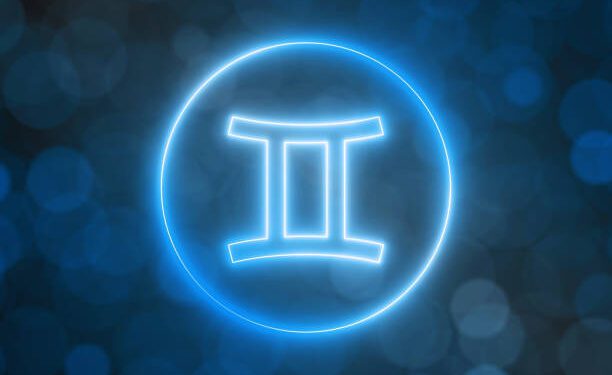 This month all your efforts and challenging work will pay off. You've worked hard ,now it's time to reap the reward. It's important to take a break from your busy schedule and have fun with friends and family.
Cancer -(22June -22July )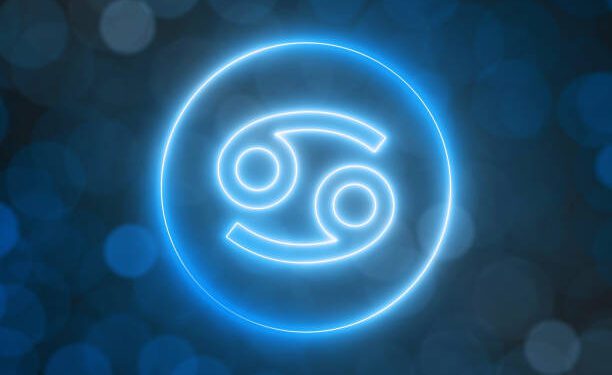 This month it is probable that you will have an abundance of prosperity and increase your health and wealth. Remarkable achievement is indicated. You are likely to plan a trip with family.
Leo -(23July -21August )
Focus on your current position at work place ,and you may achieve success.Do not invest in risky ventures. Try to maintain work life balance. Inculcate healthy healthy habits in you daily routine.
Virgo -(22August -23September)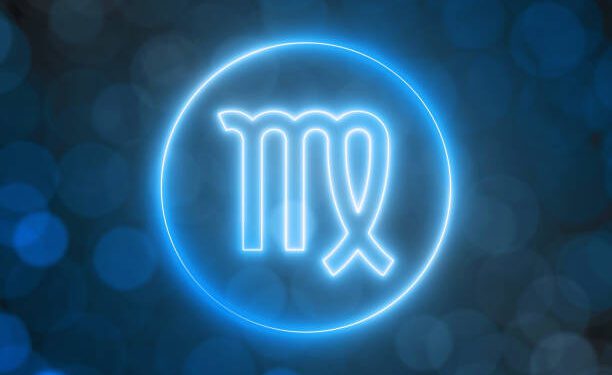 To approach life with more confidence and maturity ,you must let go of your worries ,fears and concerns. Spend some time with your family. Indulge Yoga and meditation in your daily routine
Libra -(24September -23October )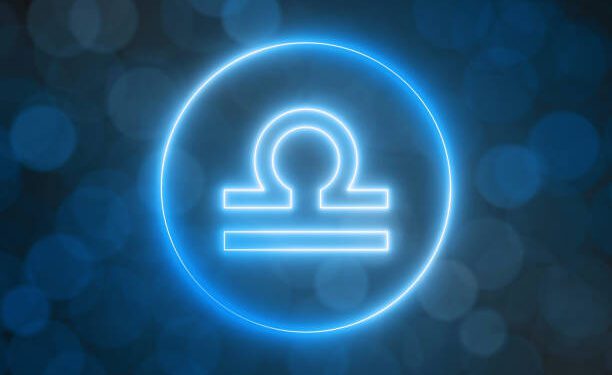 This month you are likely to be brimming with enthusiasm and positive energy. Your relationship will be strong and it is an emotionally fulfilling time. Recovery from illness is imminent.
Scorpio -(24October -22November )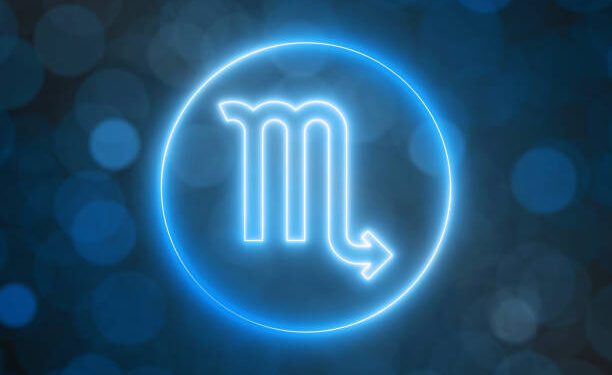 Clarity in thoughts  and being logical may assist you in making prudent life decisions. Do not lose confidence in stressful situations. Indulgence in spirituality will bring harmony. As you pay greater attention to the need of your loved ones , your family life may become happier.
Sagittarius-(23November -22December)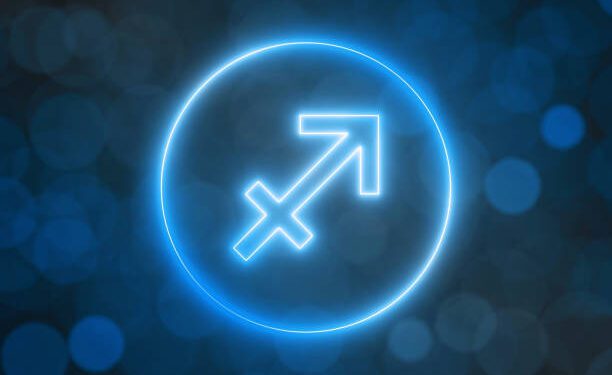 You will enjoy, good health and vitality. New job/promotion/project is expected. Travel overseas for business expansion is expected. Be cautious with your decisions and spend quality time with family.
Capricorn- (23December -20January )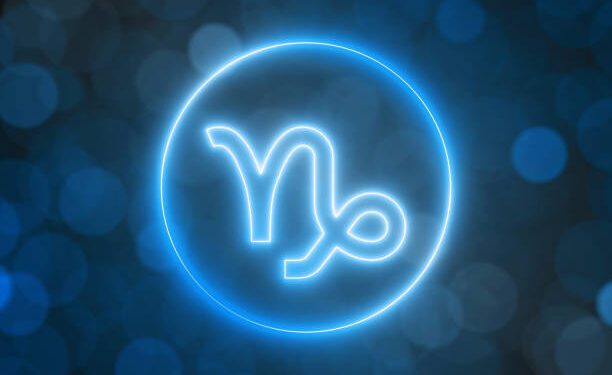 A professionally satisfying time. Good time to invest.Support from senior or colleagues will come your way.Follow a healthy routine. Include Yoga and  walk in you regime. Relationship with partner Will strengthen further.
Aquarius (21January – 19February )
Follow a healthy routine. Include Yoga & walk in your regime. Travel for work is expected. New venture is imminent but be cautious and avoid risky investments. Think positively and identify the right opportunity for yourself. Appreciate & give time to your partner.
Pisces -(20February -20March )
Remove anxiety. Be positive and look on the brighter side. Conflicts at career front will be resolved through honest conversations. Plan to manage your finances. Goal will be achieved and bond will be stronger with partner.
Follow BOTT on LinkedIn, Facebook, Twitter & Instagram
Subscribe BOTT Channels on WhatsApp & Telegram to receive real time updates