The estate offers many places for you to relax, eat home-cooked meals, or just read your favourite book under the shade of the many decks and gardens around it. Each of these three villas features warm wooden interiors that contrast with a cool blue view. Sizeable windows look out to fruit trees, flowers and snow-capped Himalayas. Guests are given access to entire 4800sq ft villas, which consist of three bedrooms with en-suite bathrooms, an attic room,a living room, a fully-functional private kitchen, a dining room and private balconies. But the real showstopper here is the solarium, where you can dine under the stars or simply soak in the sun's warmth while enjoying the feeling of being outdoors. During the day, the team can also set up local treks for you, plan a forest lunch or drive you to a nearby sunset point for an evening of soaking in great Himalayan views.
You can reach here within six hours, either by driving from Delhi NCR or Chandigarh tri-city, or by driving two hours from Rishikesh and the Dehradun airport.  The Kaudia Estate offers all the amenities that a luxury boutique property can give. A stunning setting of mountains and Kaudia Forest surrounds Kanatal Tehri, offering breathtaking views and scenery. This region extends from Kaudia range to Saklana range, which is still unexplored and therefore intact with nature's beauty.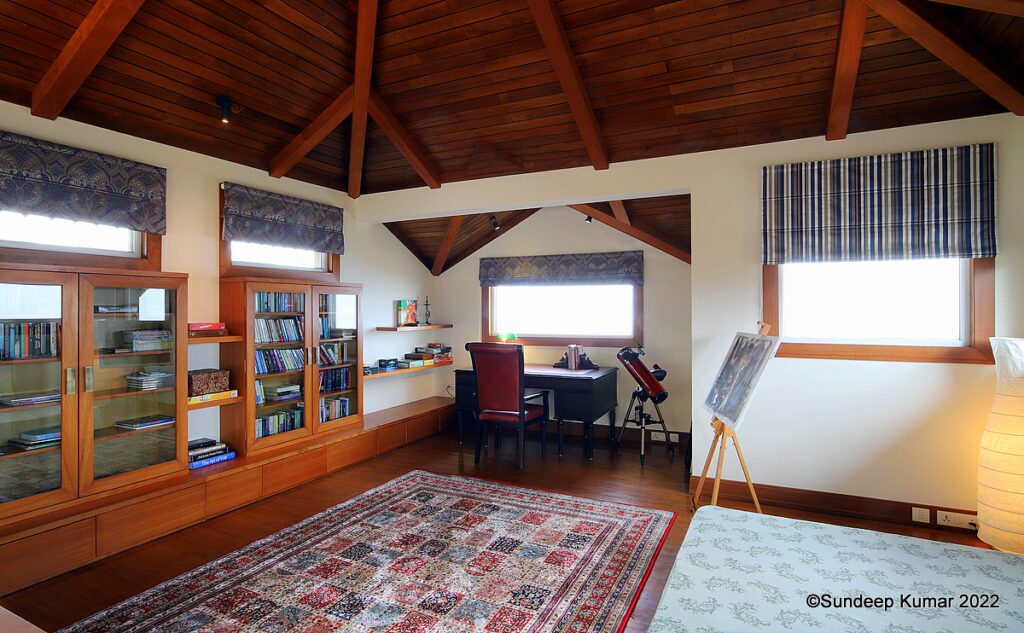 Arvind Srivastava, Co-founder
With over 30 years of experience in varied industries, Mr. Srivastava has worked extensively in the USA and Asia Pacific regions (Hong Kong, Singapore, Taiwan, Thailand, Philippines, Indonesia, South Korea, and India). His experience includes financial services, telecommunications & technology, management consulting, and Business Process Management. Furthermore, he has been extensively involved in India's start-up ecosystem and invested in various technology startups.
Mr Srivastava cofounded ThirdRock Capital Partners (based in the USA) in 2007 and raised commitments for a USD 100 million private equity fund to provide growth capital to Indian companies.
In 2010, Mr. Srivastava became involved in India's rapidly growing startup ecosystem. In addition to investing in various technology startups, he is a member of the India Angel Network (IAN).
Follow BOTT on LinkedIn, Facebook, Twitter & Instagram
Subscribe BOTT Channels on WhatsApp & Telegram to receive real time updates