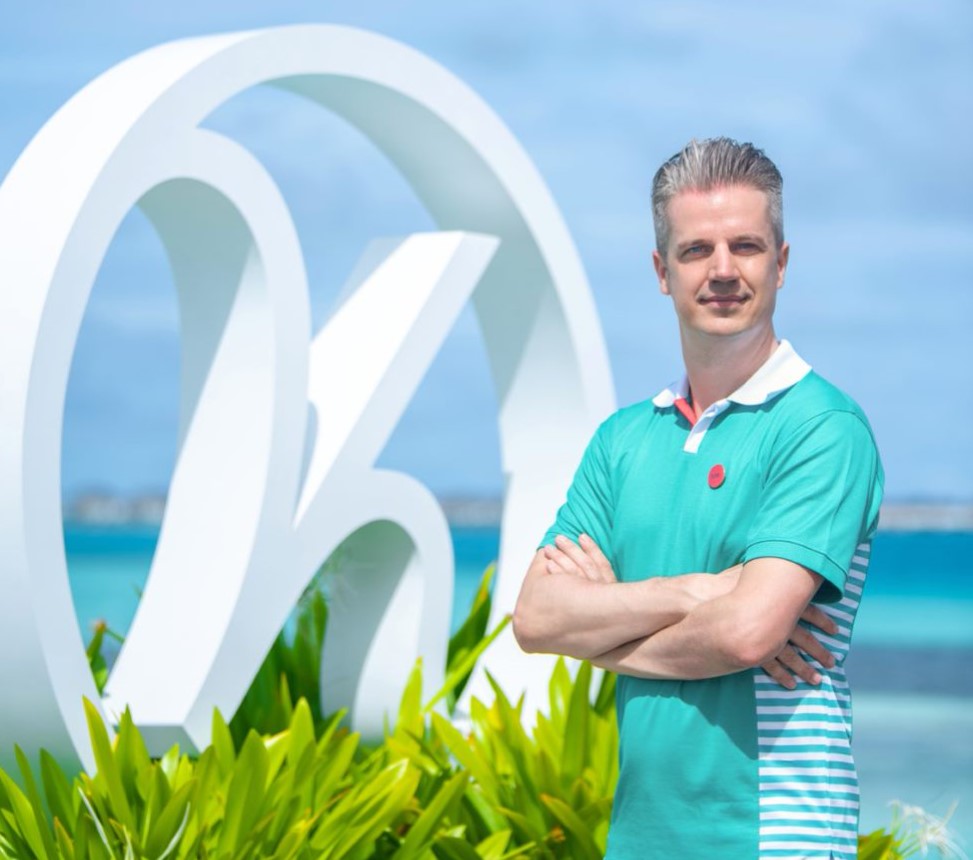 As General Manager of the game-changing, lifestyle island resort in the Maldives, Tom is looking forward to immersing himself into Kandima's unique concept and brand experience, using his expertise in driving commercial growth and optimising operations to deliver Kandima's unique guest experience. His strong belief in teamwork and people will ensure that the game-changing island destination continues to innovate and deliver top-notch service and one-of-a-kind experiences to its guests.
Tom says: "I am thrilled to be joining Kandima as the General Manager. I have always been impressed by Kandima's unique style and innovative approach to hospitality, and I am looking forward to working with the team to further enhance the guest experience and take the island resort to new heights."
About Kandima Maldives
Kandima is a game-changing lifestyle destination that is much more than just a holiday – it's a seriously stylish island. With its 264 studios, villas and suites, 10 extraordinary dining venues and plenty of fun-packed activities, Kandima caters to guests of all ages and on different budgets. For those seeking a romantic escape, aquatic adventures, fitness activities, spa getaways or family time, this seriously stylish 5-star property has something for everybody.
About Pulse Hotels & Resorts
Established in 2015, Pulse Hotels and Resorts is an umbrella brand for a range of innovative and contemporary hotels and resorts that are being built upon their core philosophy of being smart, playful, rooted and responsible. Creators of extraordinary experiences, the company uses commercial and innovative thinking to develop hotels, resorts and properties that are intelligent, inspire and delight.
Follow BOTT on LinkedIn, Facebook, Twitter & Instagram
Subscribe BOTT Channels on WhatsApp & Telegram to receive real time updates