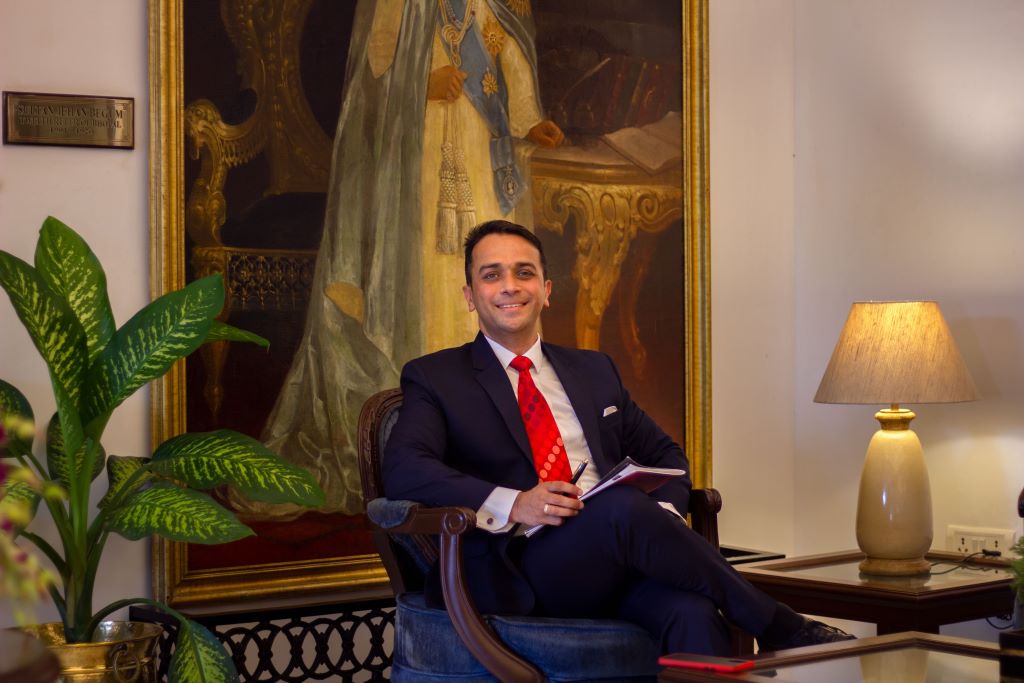 A seasoned professional, Gaurav brings with him over two decades of experience in the hospitality industry with expertise in spearheading both high-end luxury resorts and large city hotels.
Post his graduation from the Oberoi Centre of Learning and Development (OCLD), New Delhi; he has grown while gaining experience with Oberoi Hotels & Resorts, Ananda in the Himalayas, Marriott Suites Pune (formerly known as Oakwood Worldwide), The Leela Mumbai amongst others. In his previous stint as General Manager of Iconic and Luxurious Jehan Numa Palace, Bhopal the property saw continued steady growth and set new benchmarks for operational excellence. Gaurav was credited with turning this beautiful hotel around and making it a stand out as a benchmark for luxury.
Speaking on his new role, Mr. Gaurav Rege, General Manager, Radisson Blu Palace Resort & Spa, said, "Radisson Blu Palace Resort & Spa is known for its picturesque location, high-end facilities and top-notch hospitality. It has successfully emerged as a leading wedding and MICE destination with a demonstrated history of performance and success. I am thrilled to join the amazing team here and look forward to contributing to the brand's growth and enhancing the property in all ways possible. In addition to the strengthening of the brand's core foundation, I will focus on revenue growth, sustained success and overall operational excellence."
Gaurav has earned a reputation for positively turning around business over the years. He has a proven track record of effectively managing operations, driving revenue and fostering strong relationships with guests and employees.
Follow BOTT on LinkedIn, Facebook, Twitter & Instagram
Subscribe BOTT Channels on WhatsApp & Telegram to receive real time updates