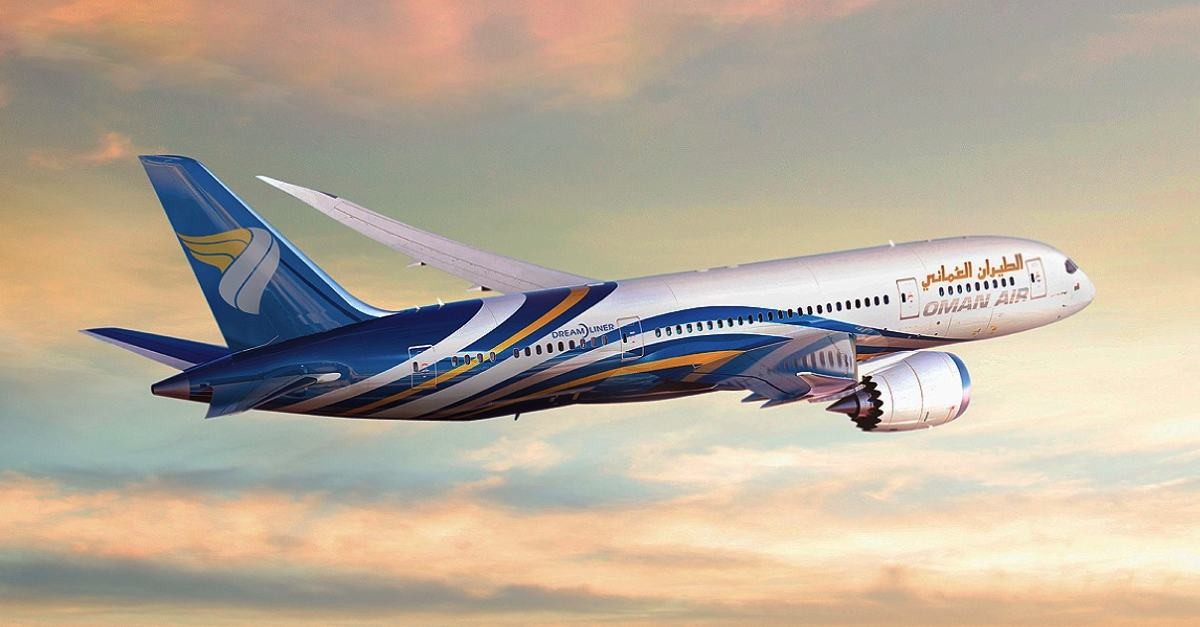 The two routes bring Oman Air's Indian destinations up to 10, with 113 weekly flights between India and Muscat in operation currently, rising to 123 per week from December 2023.
Meanwhile, other updates to the airline's winter schedule include increased frequencies to Hyderabad, Bangalore and Goa, and its new wide-body service on its Mumbai and Delhi routes, offering maximum comfort and convenience.
Connecting the Indian Subcontinent's major cities to Muscat and beyond, Oman Air ensures a seamless travel experience that is enhanced by award-winning on-board amenities, including in-flight entertainment, quality meal service and comfort touches, all designed to make every journey more refreshing.
For schedules and bookings, visit omanair.com.
About Oman Air
Oman Air (WY) began operations in 1993. Initially founded to serve important domestic routes, it has since undergone rapid growth and is today recognised as a major international carrier connecting cities around the world to Oman's stunning nature, rich heritage and welcoming culture. The award-winning airline has been instrumental in transforming Muscat into one of the Middle East's most desirable travel destinations, while supporting adjacent commercial, industrial and tourism activities. With a young and modern fleet including, among others, fuel-efficient Boeing 737 and 787 Dreamliner aircraft, which feature luxuriously appointed interiors, Oman Air is renowned for its exceptional products and services, both in the air and on the ground, and for the signature Omani hospitality it offers to every guest throughout their journey
Follow BOTT on LinkedIn, Facebook, Twitter & Instagram
Subscribe BOTT Channels on WhatsApp & Telegram to receive real time updates