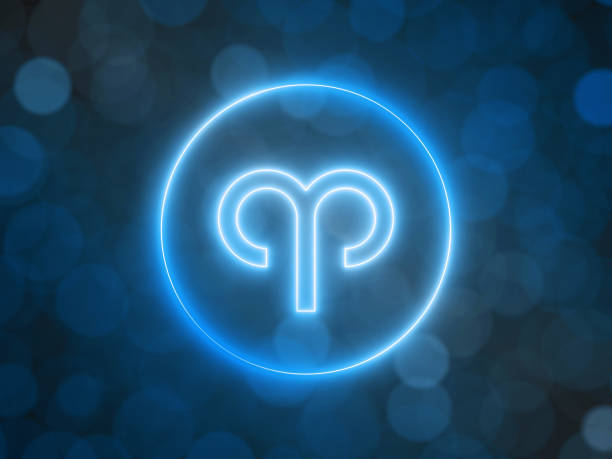 Aries
You're energised in February, Aries! This month, you're the master networker, spending a lot of time connecting with old colleagues and possibly even new friends. You could even host a small gathering at your home—but do so after the intense full moon on February 5 to avoid unnecessary drama! To say the least, Valentine's Day could be interesting. You'll want to go out to celebrate. Unfortunately, if you decide to upset your date too much, you may end up creating some awkward moments. Concentrate on the positive and everything will be fine!
Taurus
Taurus will have income from a variety of sources at the start of the month, but there will be an excess of expenditure over income. You might spend more money out of your own pocket on items related to your comfort. Profitability from the purchase and sale of land and buildings will increase during this period. You will be unable to obtain the desired cooperation from juniors and seniors at your workplace during the second week of the month. As a result, your mind may remain sad. The budget may go awry in the second week of the month due to unexpected large expenses.
Gemini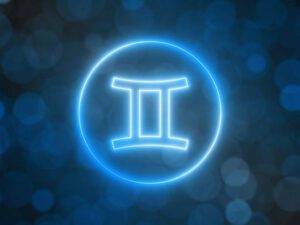 During the Venus-Mars conjunction on February 4, Gemini, drama may come knocking. Take caution, especially when it comes to interactions at work. In terms of work, a harmonious connection between Venus and Neptune could bode well for your reputation. Make a point of sitting down on February 15 to consider your long-term career goals. The universe will undoubtedly hear your roar on this day! Do you believe you require additional training or study to achieve your objectives? The days between February 17 and February 22 are ideal for trying something new. Learning will play an important role in your future.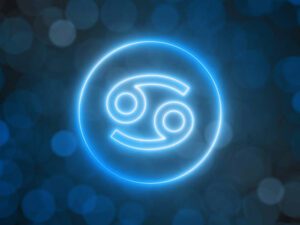 Cancer
Cancer will have to walk with a lot of patience. The budget may be thrown off by some large expenses at the beginning of the month. At the same time, you may experience some ups and downs in business during this time. It would be appropriate for you to move forward by clearing things if you work in collaboration. Check thoroughly before investing in any scheme to avoid financial loss. Employed people will need to keep up with the times rather than making decisions based on their emotions. It will be beneficial to walk alongside your seniors as well as your juniors.
Leo
Leo, February is not the month to go it alone. The stars are asking you to connect with others this month. Your sector of one-on-one partnerships is being highlighted in particular. This energy can be channelled by forming a partnership with a business partner, working with a coach, or strengthening a romantic relationship. The 16th of February is a good day to sign a contract or make a commitment. When it comes to love, Leo, the stars are also aligned in your favour. If you're single, make plans to celebrate love and friendship on Valentine's Day.
Virgo
The month for Virgo will increase wealth and respect, as well as strengthen relationships. You will breathe a sigh of relief at the start of the month when a long-standing family dispute is resolved. There will be benefits from the ancestral property, as well as new sources of income. Efforts to achieve a specific goal will be fruitful. Best friends in both work and personal life will provide unwavering support. The scope of your work may expand as you advance in your career. Love relationships will be intense, and you will enjoy spending time with your love partner. Take care of your health because there is a chance that an old disease will resurface.
Libra
Libra, it appears that you've been thinking about making some changes to your home's furniture and design. Make your move before February 10 while Mercury, the mastermind, is still in your home sector, assisting you in making good and quick decisions. The best news about this month is that it provides the ideal balance of work and play! Venus in Pisces will assist you in remaining focused and productive at work, as well as bringing you three intriguing dates to make bold moves or assert yourself. Mark the dates February 8, 14, and 15 on your calendar as your lucky days.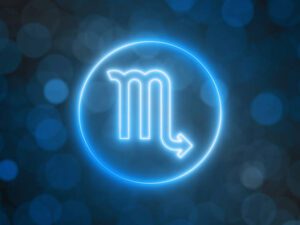 Scorpio
The Scorpio zodiac will experience ups and downs throughout the month. You will notice that your life's vehicle will sometimes gallop down the track and other times derail. There are signs of an increase in unnecessary expenses beginning at the beginning of the month. It would be appropriate for you to manage your money and walk in this situation. Juniors must walk alongside seniors to achieve success in the workplace; otherwise, they may face serious problems. If you run a business with a partner, keep cleaning the money-related issues in the mirror; otherwise, it can become a major source of contention.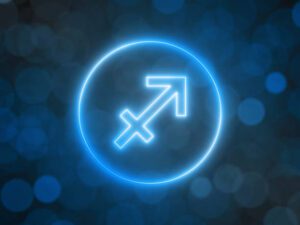 Sagittarius
Sagittarius, you're one of the most social signs in the zodiac, but home is where your heart will be for the next month. Both Venus and the Sun will ask you to devote much of your attention to family, and you may entertain or host guests. Perhaps you've been working on a deep cleaning project to make room for the new year. This month's new moon, which occurs on February 19, will assist you in making changes, so make plans around this date. Your changes will be positive and long-lasting. When Venus enters Aries on February 20, your focus may shift to fun, leisure, and pleasure.
Capricorn
Capricorn, this month will present some difficulties in your life. There may be an additional burden of work in the workplace at the start of the month. During this time, you will have to put in extra hard work and effort to achieve your goal because both your seniors and juniors will lend a helping hand when the time comes. In such a case, do not be afraid of overcoming obstacles to success in your work, but rather confront them squarely. Particularly by the third week of the month, things will start to look up for you. Take no risks in the hope of making large profits in business.
Aquarius
While the month begins on an intense note due to the full moon on February 5, the rest of the month appears promising. This full moon is not the time to dig your heels in, Aquarius; rather, it is the time to negotiate, seek balance, and embrace change. If you've been working hard toward a goal, it may finally come to fruition around February 16, when the Sun and Saturn kiss in your sign. Because this connection brings long-term energy, be aware that whatever you agree to or sign now will be active for a long time. Venus in Pisces until February 19 may indicate a raise or unexpected funds in your bank account.
Pisces
The beginning of the month will bring some work-related challenges and family problems to Pisceans. You will, however, be able to overcome it with caution and patience. There will be heavy workload at work during the first week of the month. You will face some difficulties as a result of your transfer to an undesirable location or any new responsibilities. However, in the midst of all of this, you will be able to find a solution to any major problem related to the ruling government with the assistance of an influential person. Your luck will be on your side in the middle of the month. During this time, new sources of income will emerge.
Follow BOTT on LinkedIn, Facebook, Twitter & Instagram
Subscribe BOTT Channels on WhatsApp & Telegram to receive real time updates