Golfers looking for a luxurious coastal getaway coupled with exceptional golf need look no further. Prepare yourself for the ultimate golf destination.
JW Marriott Mauritius Resort promises a combination of signature luxury and designer golf. Enjoy an unforgettable stay with breathtaking views of Le Morne peninsula accompanied by an extraordinary golfing experience at Tamarina Golf Club, a 40-minute drive from the resort. Designed by Rodney Wright, this 107-acre golf course stretches almost 7,000 metres. The Rivière du Rempart slices a natural deep gorge through the course while the estuary offers a stunning setting for the signature par-3, hole 13. In addition to this world-class golfing adventure, the resort is home to five restaurants, a luxurious spa, two swimming pools, a Fitness Centre, La Palme d'Or Private Cinema and a Kite Surf Club. This is the golf break you've been waiting for!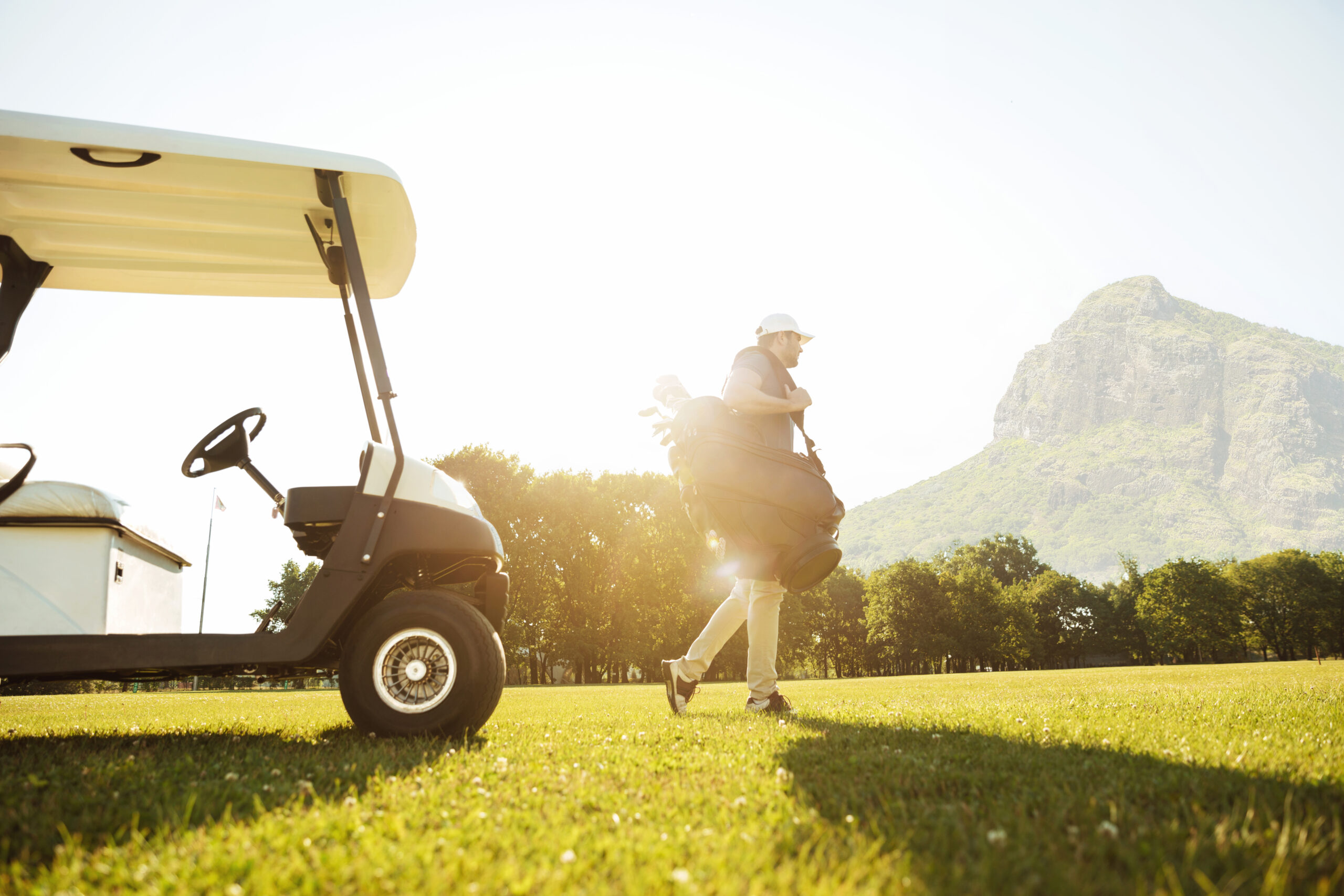 Whilst staying at JW Marriott Mauritius Resort golfers may also wish to test their mettle on the fairways and greens of these sterling golf courses:
Louis Oosthuizen designed course: 17 kms (27-minutes' drive) from the resort
Tony Johnstone designed course: 3.5 kms (5-minutes' drive) from the resort
Mont Choisy Le Golf: 79 kms (1 hour 30-minutes' drive) from the resort
At The Westin Turtle Bay Resort & Spa Mauritius and Le Meridien Ile Maurice in the northwest of the island, golfers can revel in a luxury stay with enchanting views and exclusive access to magnificent golf courses located a short distance away. Immerse yourself in the stunning surroundings of Mauritius while hitting the links at Mont Choisy Le Golf.  The course features black volcanic rocks, natural sand hazards and numerous water features.
Golfers may also wish to explore these island golf courses:
Rodney Wright designed course: 47 kms (1 hours' drive)
Louis Oosthuizen designed course: 73 kms (1 hour 30-minutes' drive)
Tony Johnstone designed course: 73 kms (1 hour 30-minutes' drive)
Follow BOTT on LinkedIn, Facebook, Twitter & Instagram
Subscribe BOTT Channels on WhatsApp & Telegram to receive real time updates