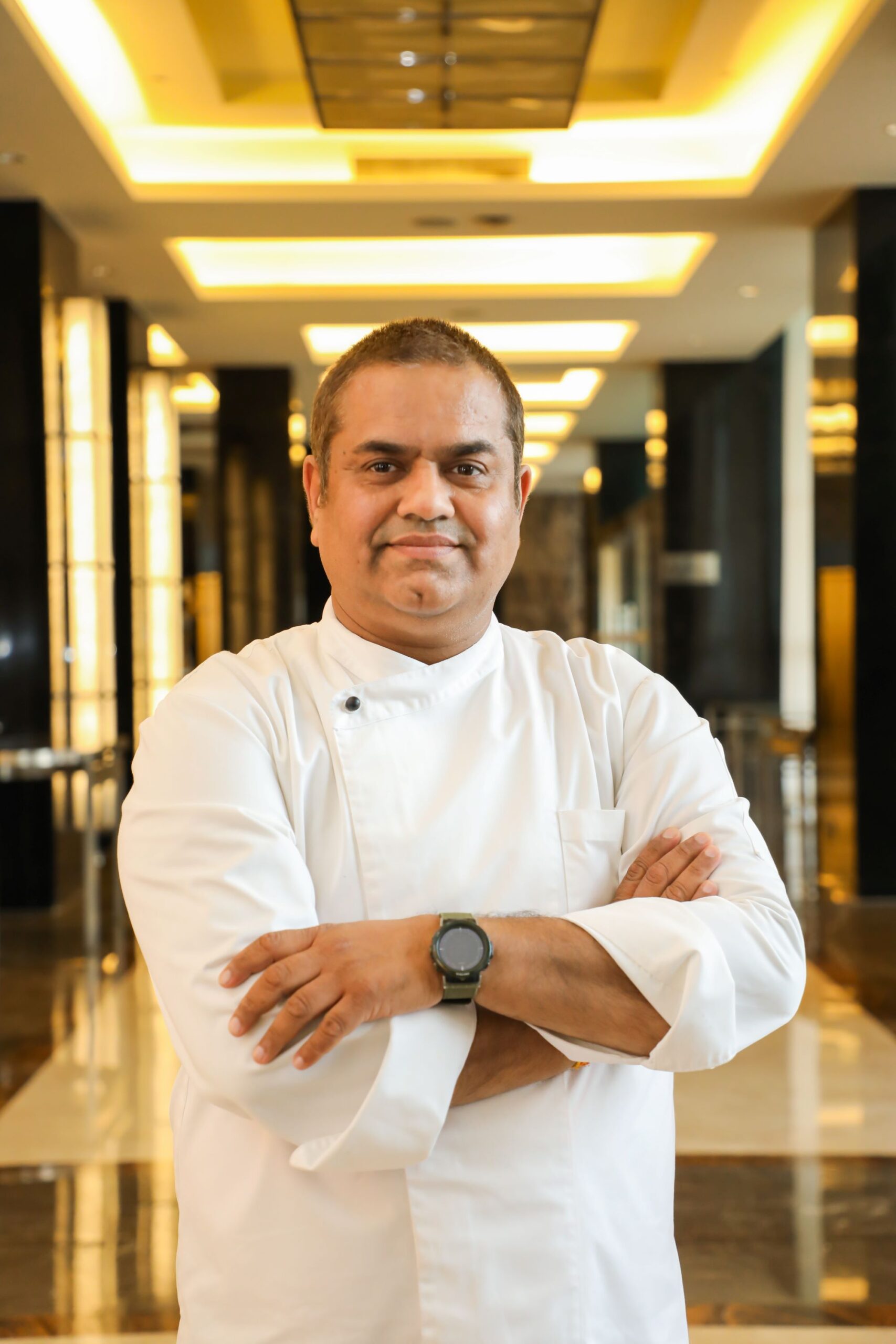 With an exceptional talent for crafting exquisite culinary experiences, Chef Gaurav brings 23 years of extensive culinary expertise through luxury hotels, resorts, academics, and entrepreneurship from his professional journey.
Drawing from his extensive experience in leading renowned kitchens around the globe, Chef Gaurav will orchestrate a gastronomic journey like no other.
His culinary expertise and meticulous attention to detail will elevate dining offerings to new heights, tantalizing the palates of discerning guests.
Follow BOTT on LinkedIn, Facebook, Twitter & Instagram
Subscribe BOTT Channels on WhatsApp & Telegram to receive real time updates