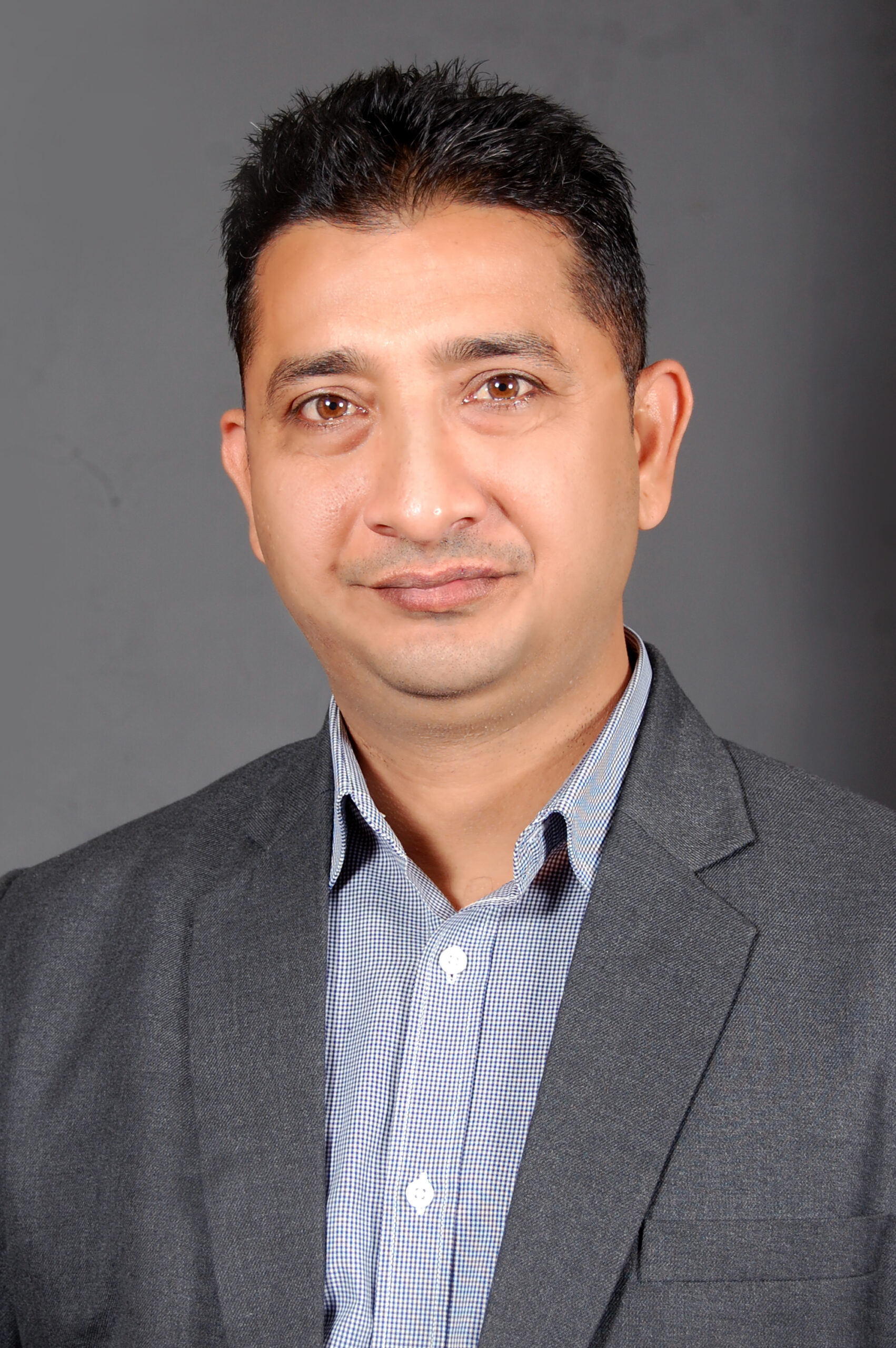 His impressive career includes over a decade with Accor Hotels, where he played a pivotal role in elevating hotel profitability, enhancing customer satisfaction, and elevating hotel ratings on platforms like TripAdvisor.
He brings a wealth of expertise and a proven track record in the hospitality industry. He is known for his passion, self-motivation, and hands-on leadership approach. He has consistently delivered exceptional results with a keen focus on effective decision-making, enhancing guest satisfaction, and nurturing employee development and engagement.
Blue Ocean The Fern Resort & Spa looks forward to a prosperous future under Prashant Shewale's leadership, as he spearheads efforts to deliver exceptional guest experiences and further elevate the resort's reputation as a premier destination.
The Fern Hotels & Resorts, a renowned environmentally conscious hotel chain and one of India's rapidly expanding brands is elated to mark a significant milestone. Having opened or planned 100 hotels and resorts in 85 locations across the globe, their unwavering commitment to sustainability and unparalleled hospitality experiences is evident. The Fern brand encompasses various offerings, including The Fern, The Fern Residency, The Fern Habitat, Zinc Journey by The Fern, and Beacon Hotels. This achievement truly showcases their dedication to environmental responsibility, setting new industry standards along the way.
Follow BOTT on LinkedIn, Facebook, Twitter & Instagram
Subscribe BOTT Channels on WhatsApp & Telegram to receive real time updates