Shreya Shimpi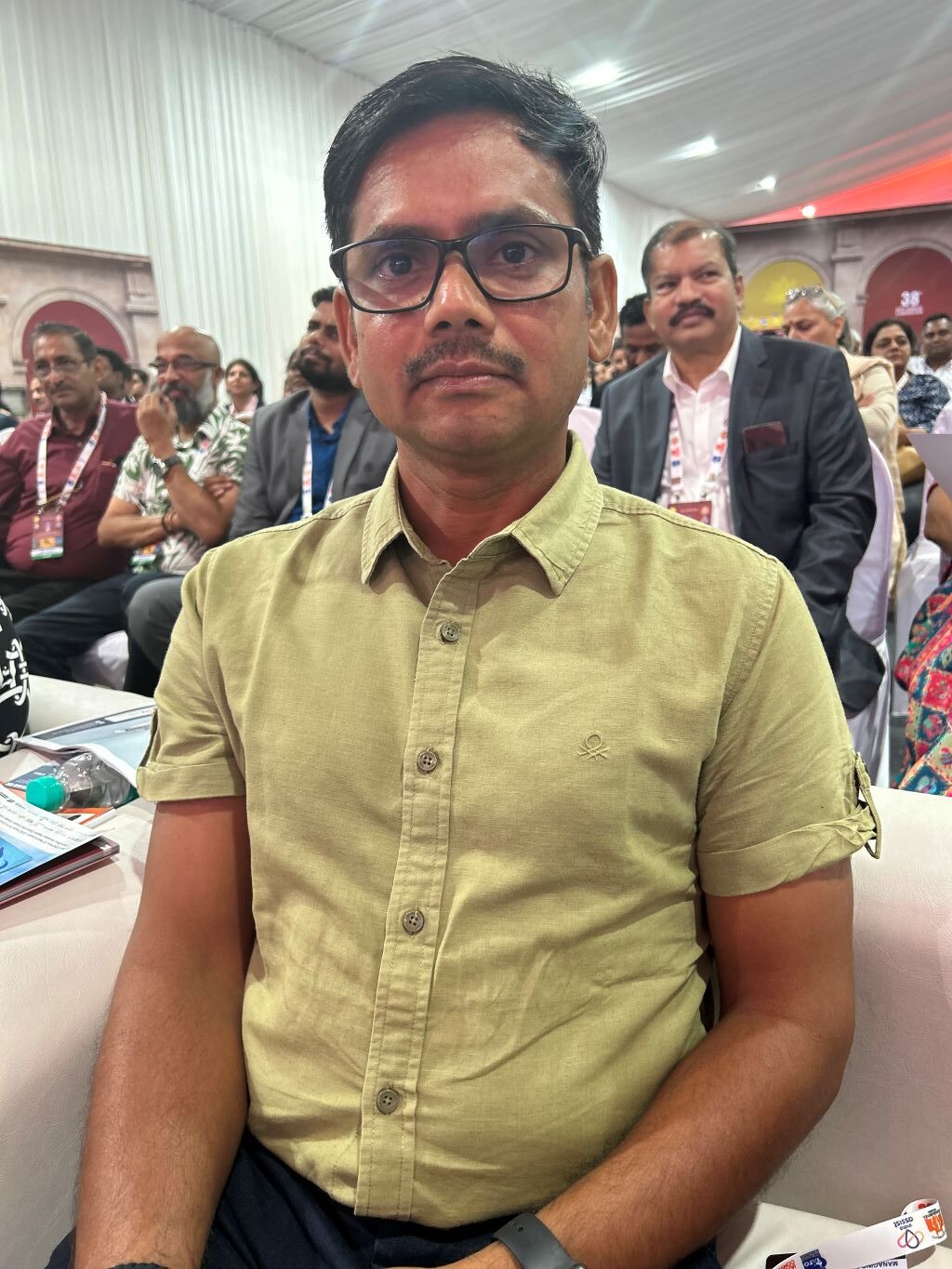 Bihar Tourism in 2023
In 2023, we started a lot of activities in Bihar. We initiated water sports activity for the first time in Bihar. You will find different oxbow lakes in Bihar originating from different meandering rivers. We have started water sports on these lakes. We shall be starting six more water sports, one of which will be in River Ganga also after monsoons. We have organised various 'Melas' successfully such as the 'Pitrupaksha Mela' which is very important for Hindus in which they can pay homage to their ancestors in Gaya and it is the right time and the right place to do it.
Visitors in 2023
Approximately 19 to 20 lakh visitors used to come. Before COVID-19, we were the fifth state to be most visited by foreign tourists because of the Bodh Gaya Buddhist Circuit and the Jain Circuit. We have a sufficient number of tourists visiting Bihar but our biggest challenge is how to retain these tourists for longer periods. We are creating an infrastructure which will increase their duration of stay. We are about to reach the pre-pandemic figures now.
New campaigns
We are focusing hard on social media and organising FAM trips for RJs, YouTubers, bloggers etc. Recently, we have organised a FAM trip for Vietnam tourist operators in the first week of December. We are trying our best to increase the reach of Bihar Tourism to different parts of India as well as other important countries related to Buddhism.
New tourist attractions:
Bihar has two very unique offerings which are not available in any other parts of India. One is the Bihar Museum which is unique. Secondly, the Rajgir Glass Bridge which is the only glass bridge in India.
Sustainability:
There are three pillars to achieve sustainability
– Economic viability: Minimum number of tourists with the right carrying capacity.
– Ecological sensitivity: Everyone must be ecologically sensitive to achieve sustainability.
– Local acceptance: We need to involve the local people for sustainable tourism.
We are trying to incorporate all these factors in the Bihar Tourism Policy which will help us develop a good sustainable policy.
Thoughts on G20 dinner with the backdrop of Nalanda University
G20 is very important. We will see a rise in our tourism activity because of it.G20 delegates visited two places in Bihar-Patna and Nalanda, Rajgir. The Nalanda Ruins and Bodh Gaya Temple are both World Heritage sites.
Follow BOTT on LinkedIn, Facebook, Twitter & Instagram
Subscribe BOTT Channels on WhatsApp & Telegram to receive real time updates
.