Aries
March 21 – April 20
Take rest from your busy schedule. Incorporate meditation as a part of your daily routine. Re-evaluate your actions at the workplace and make the necessary changes as and when required. Keep patience and have faith. Spiritual indulgence will prove beneficial.
Taurus
April 21 – May 21
You need to remove anxiety from your routine. Be positive and look on the brighter side of things. Conflicts at career front will be resolved through honest conversations. Plan ahead to manage your finances well. Goals will be achieved and bond will get stronger with partner.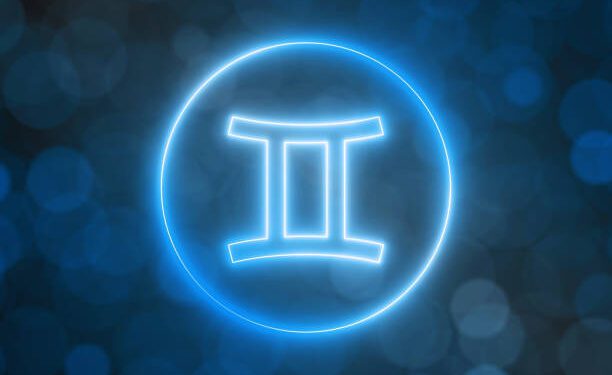 Gemini
May 22 – June 22
This is the time to be practical in your professional work and strive towards maintaining a work life balance. Be careful while investing your money. Make efforts to strengthen relationships. Start meditation.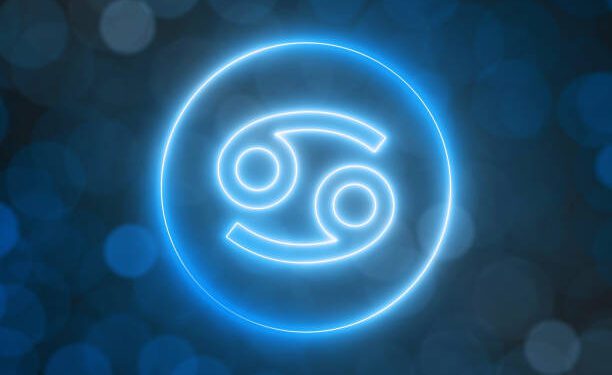 Cancer
June 22 – July 22
You need to be extra careful about your health this month. Take cautious decisions on the professional front. Avoid any risky investment and try not to get in any kind of conflict with anyone. Patience will be your key to success.
Leo
July 23 – August 21
Harmony and balance will be there at your work front. There is good career growth in your card. This is the ideal time for getting into any business partnership. Recovery from illness is imminent. Indulgence in spirituality will bring harmony. The time is conducive for likely meeting with a prospective partner.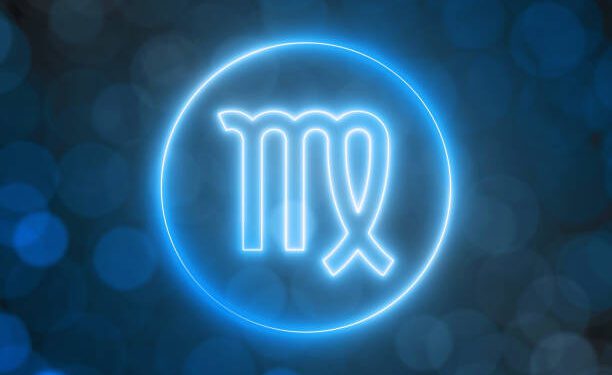 Virgo
August 22 – September 23
You will be busy this week. Spend your money wisely. Respond intelligently to the questions asked by people. Be optimistic in this phase. Take a break and do your research, as you have to work hard to make things happen. Mind and heart are at conflict. Learn to control the emotions. Spend some time with your spouse.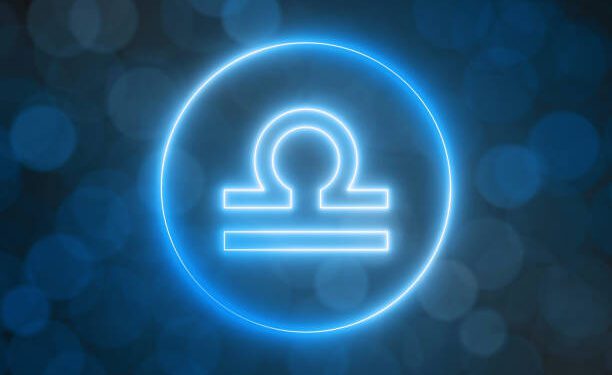 Ibra
September 24 – October 23
A change of career is possible for greater success. Open and honest communication is required for a successful relationship. You need to take extra care of your health. You will indulge in spirituality and it will help you heal.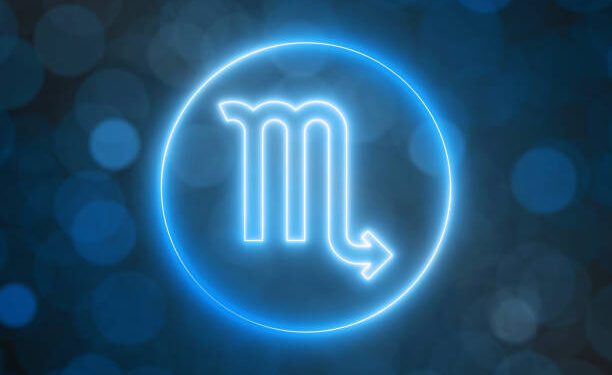 Scorpio
October 24 – November 22
To hold the position in your career you need to take a stand. Make smart investments. This is also the time make an extra effort to take care of your health. Don't allow a third person to spoil your relationship.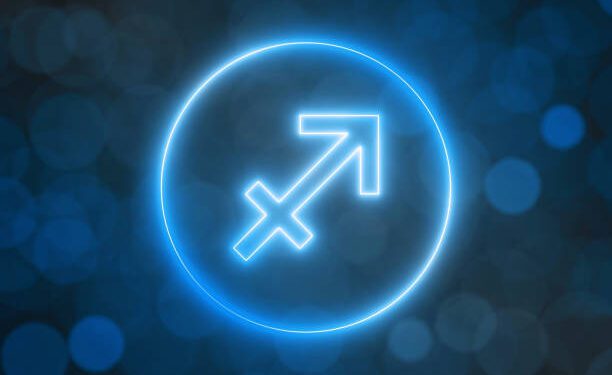 Sagittarius
November 23 – December 22
Take care of your health. Chose a career that satisfies you. A new venture will be fruitful. Be careful on the investment. You are likely to meet your future life partner.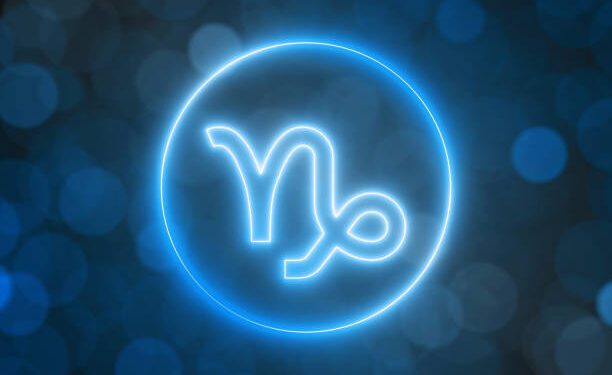 Capricorn
December 23 – January 20
Your search for the right kind of job will be successful. Success in career is possible by putting thoughts into action. Recovery from illness is expected. Do research work before putting down your money into any kind of investment. Spend time with family.
Aquarius
January 21 – February 19
Be positive and take care of your health. You will receive support from a senior lady on the professional front. Avoid risky investments and have a control over your finances. Learn from the past and move forward with a positive approach.
Pisces
February 20 – March 20
Don't be lethargic. Have a positive attitude towards. Take lessons from your past mistakes and take your stand. Success is very near. Communication is the key. Spend time with your partner.
Follow BOTT on LinkedIn, Facebook, Twitter & Instagram
Subscribe BOTT Channels on WhatsApp & Telegram to receive real time updates