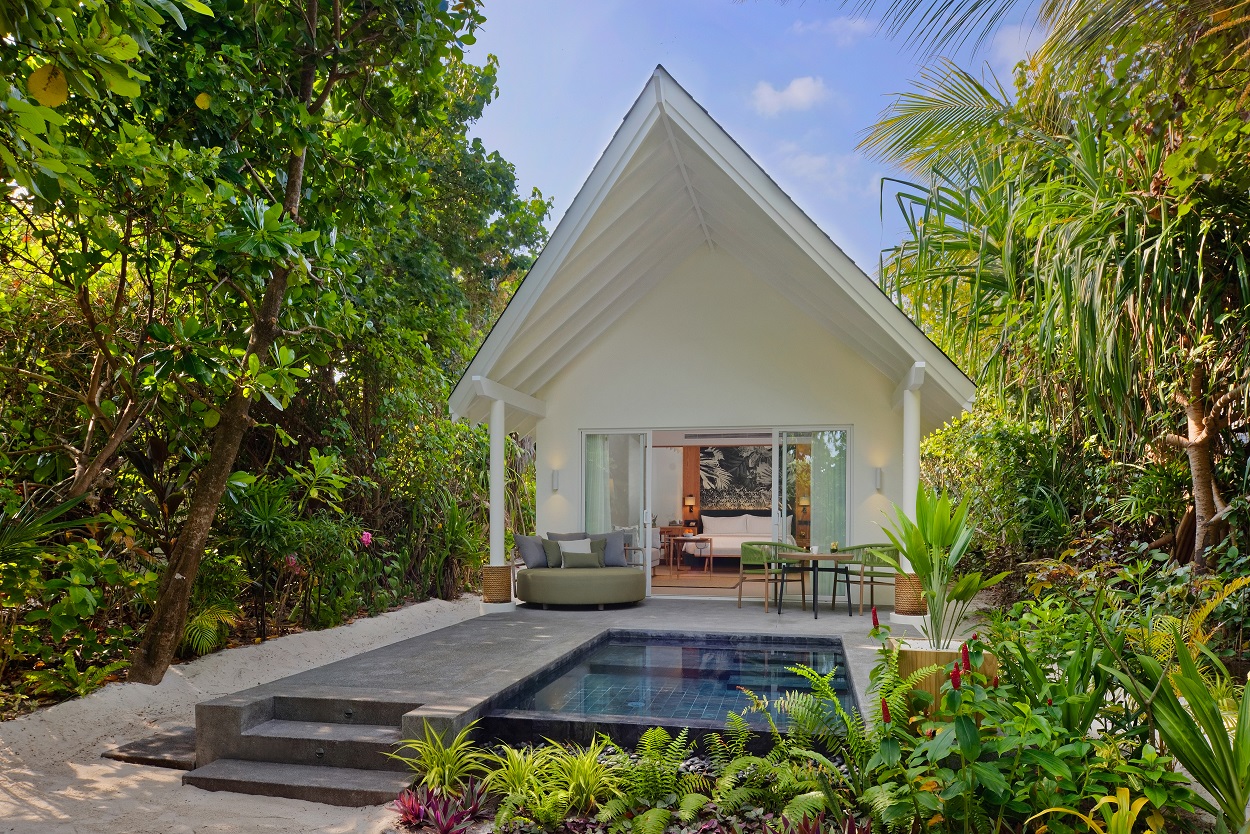 The association will be pivotal for the brand to introduce Amari Raaya's unique gamut of premium services that promises a 'more to Maldives' approach and entice first-time as well as repeat Indian travellers.
Maldives has been one of the most sought-after destinations for Indian travelers over the past few years and continue to remain on the wish list. The disruptive growth and traveler's appetite have been determining factors for Amari Raaya to dive into the market and capture the demand. Through its in-market activations with influential evangelists and relevant consumer platforms, the brand aims to establish the newly launched property and accelerate media presence that ensures rapid sales.
Situated on a lush private island just 45 minutes from the airport, Amari Raaya Maldives is the newest luxury destination resort that celebrates life's best moments. Offering warm and friendly service, well-appointed rooms, an indulgent spa and a variety of delectable dining options, it's a true castaway paradise. Comprising of 187 guest rooms and villas, the resort offers nine distinct styles of accommodation, each one a relaxing sanctuary bursting with style and personality.
Guests can choose between stunning private beach villas or luxurious overwater pool villas, inspired by the natural materials and contemporary castaway vibes that all the island villas exude. Offering an unrivalled range of dining options, the resort boasts a new culinary adventure for each day of the week with eight restaurants. Both children and adults can immerse themselves in the fictional story of Seb, a portrait artist who was shipwrecked on the island and survived for years by building a village and creating art materials from the plants and flowers around him. Seb's presence can be felt throughout the island, with guests able to discover hints of his castaway story as they explore, from old shipwrecks and watchtowers to beautiful pieces of art and an essence of Thai hospitality that perfectly complements any Amari stay.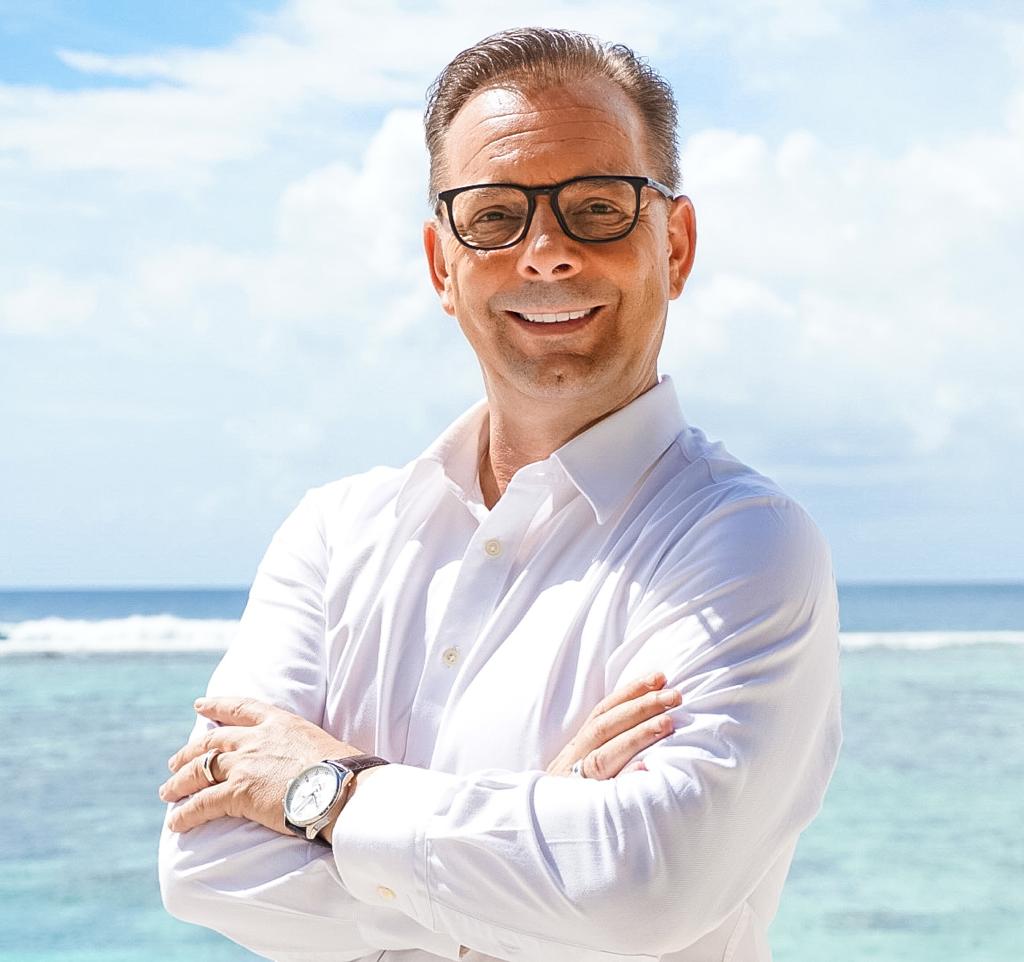 Speaking on Amari Raaya's India market association, Mr. Rainer Steinhilber, General Manager, Amari Raaya, said, "India is one of our most primary markets and we certainly have high expectations owing to its performance trajectory in the recent past. Intrepid Marketing & Communications team will be our extended arm in the market to orchestrate a strategic marketing and communications outreach that drives a consistent flow in Indian arrivals. We are excited to appoint a team of market leaders who will navigate us through the brand launch, introduce our diverse offerings and position Amari Raaya as the most coveted Maldivian getaway for Indian experiential travellers."
Welcoming Amari Raayato its growing portfolio, Ms. Neeti Sharma, Director, Intrepid Marketing & Communications commented, "We are elated to represent Amari Raaya and introduce Maldives's new luxury address to the key Indian markets and target segments. The property is an amalgamation of luxury, architecture, and natural escapades, which collectively offer an elevated experience in Maldives like never before. We look forward to associating with media stakeholders and creating innovative content and concepts that resonate the brand essence and aspire the next generation of travellers to experience Amari Raaya."
Amari Raaya, Maldives is scheduled to launch on the 1st of August 2023.
Follow BOTT on LinkedIn, Facebook, Twitter & Instagram
Subscribe BOTT Channels on WhatsApp & Telegram to receive real time updates